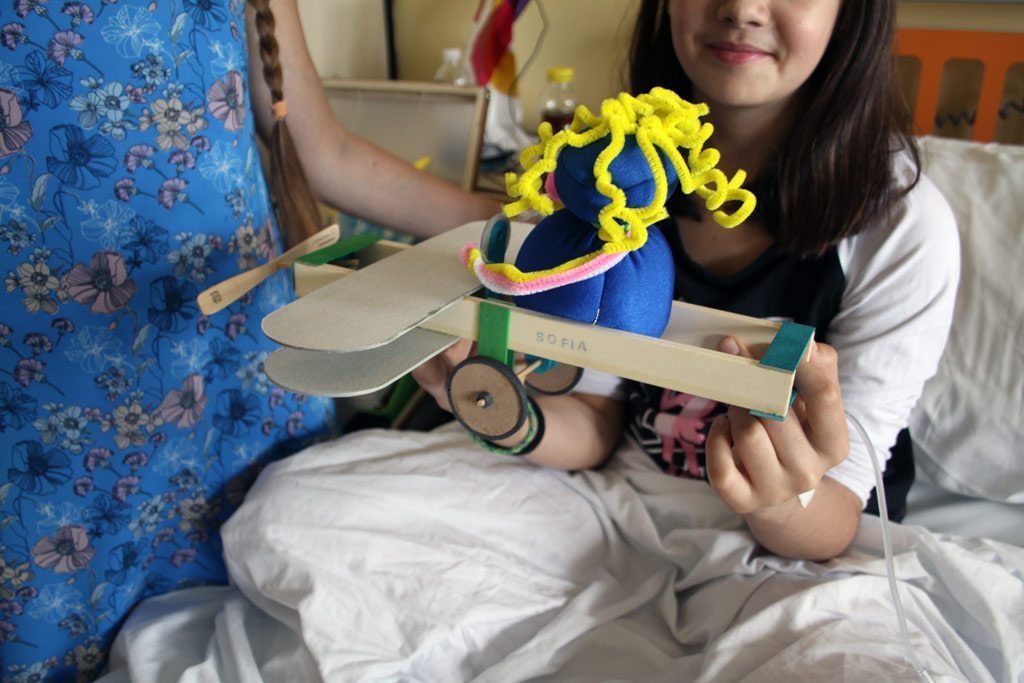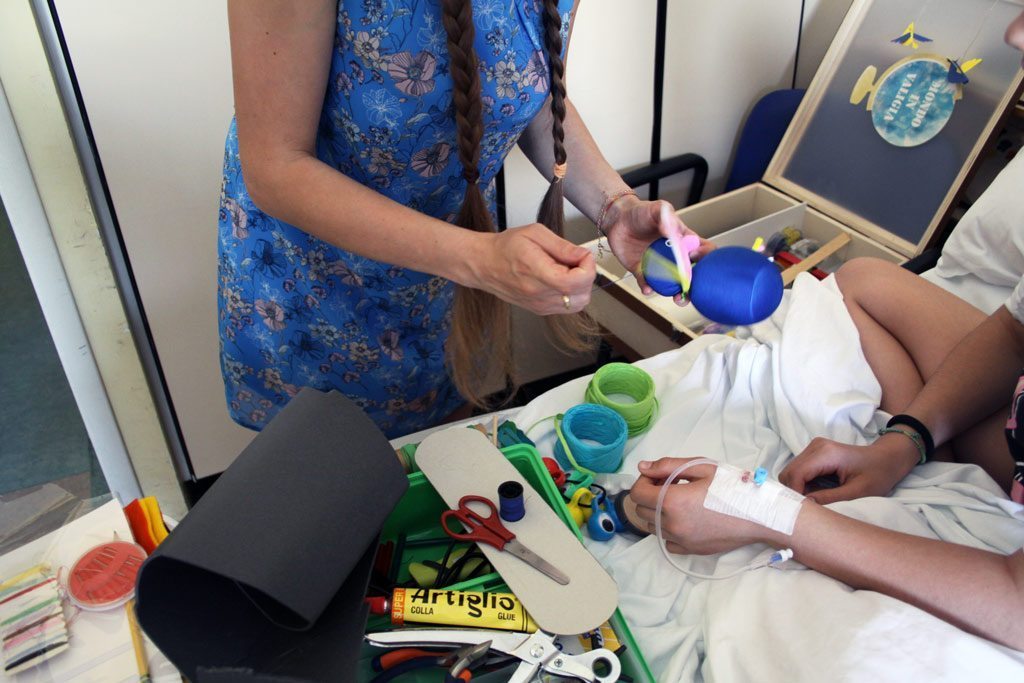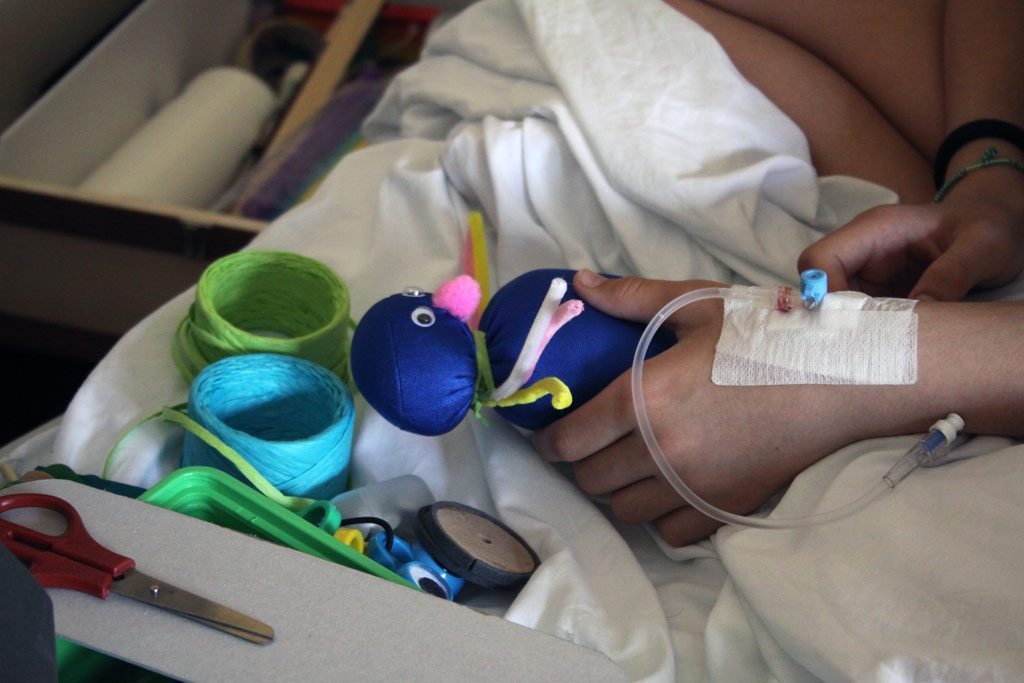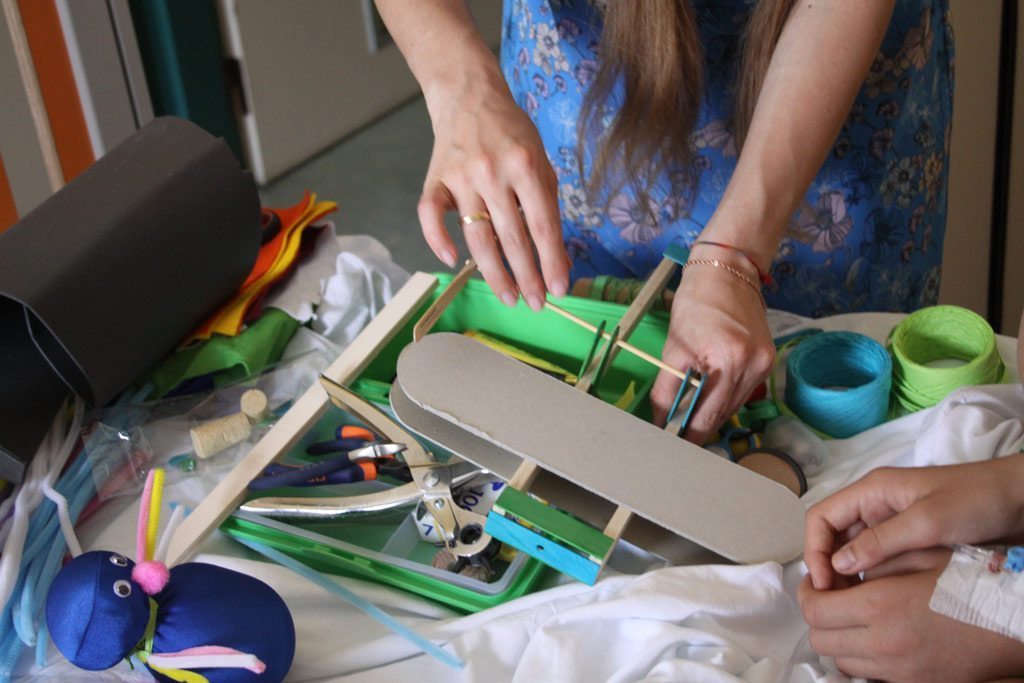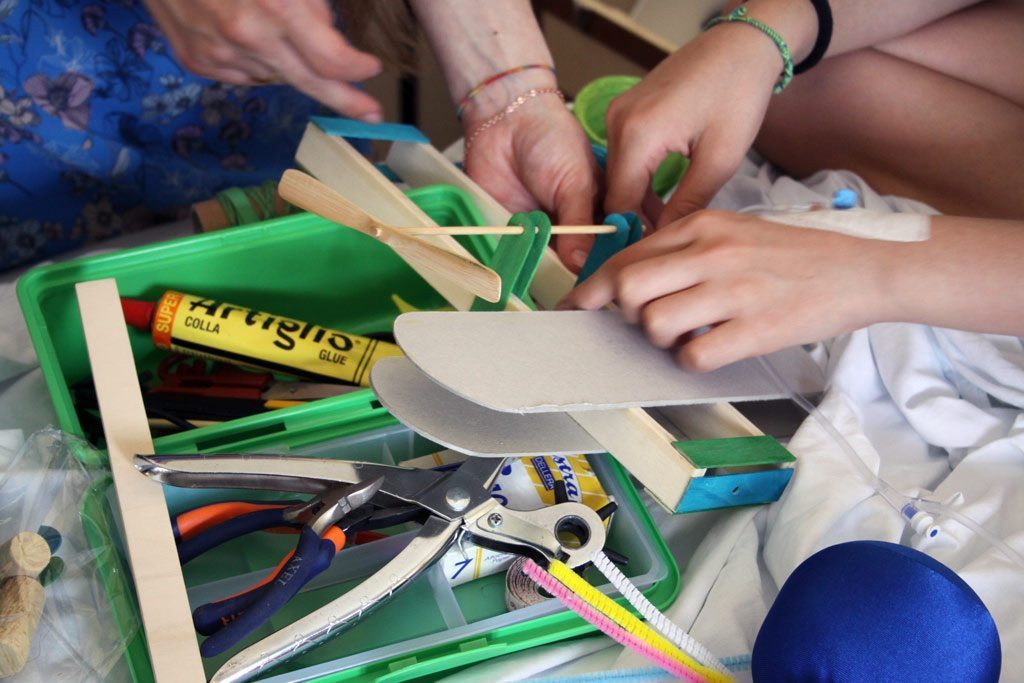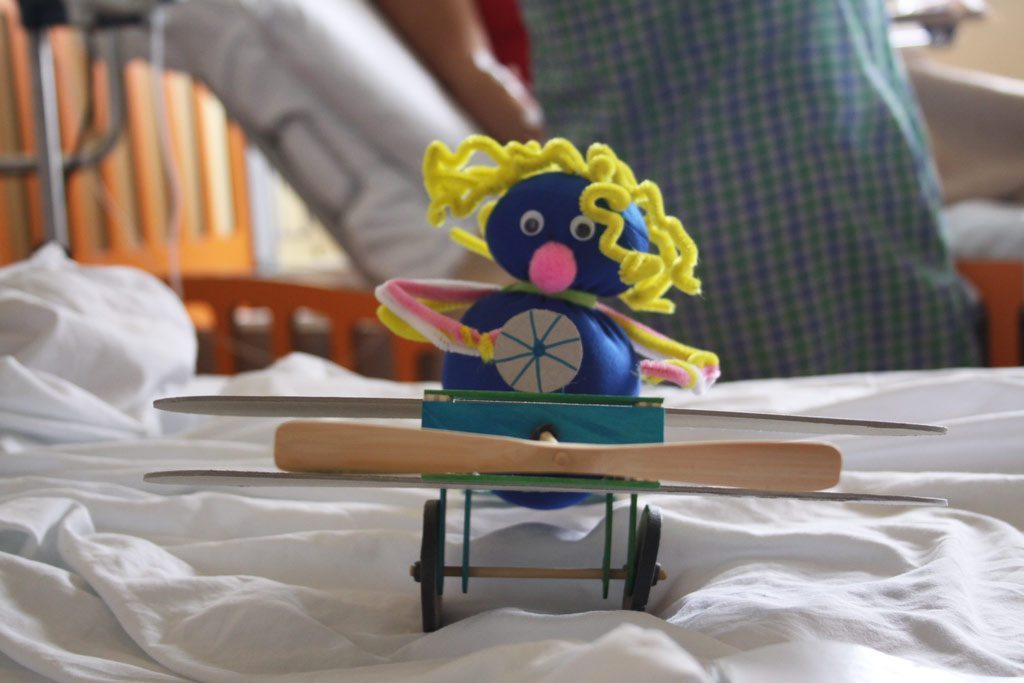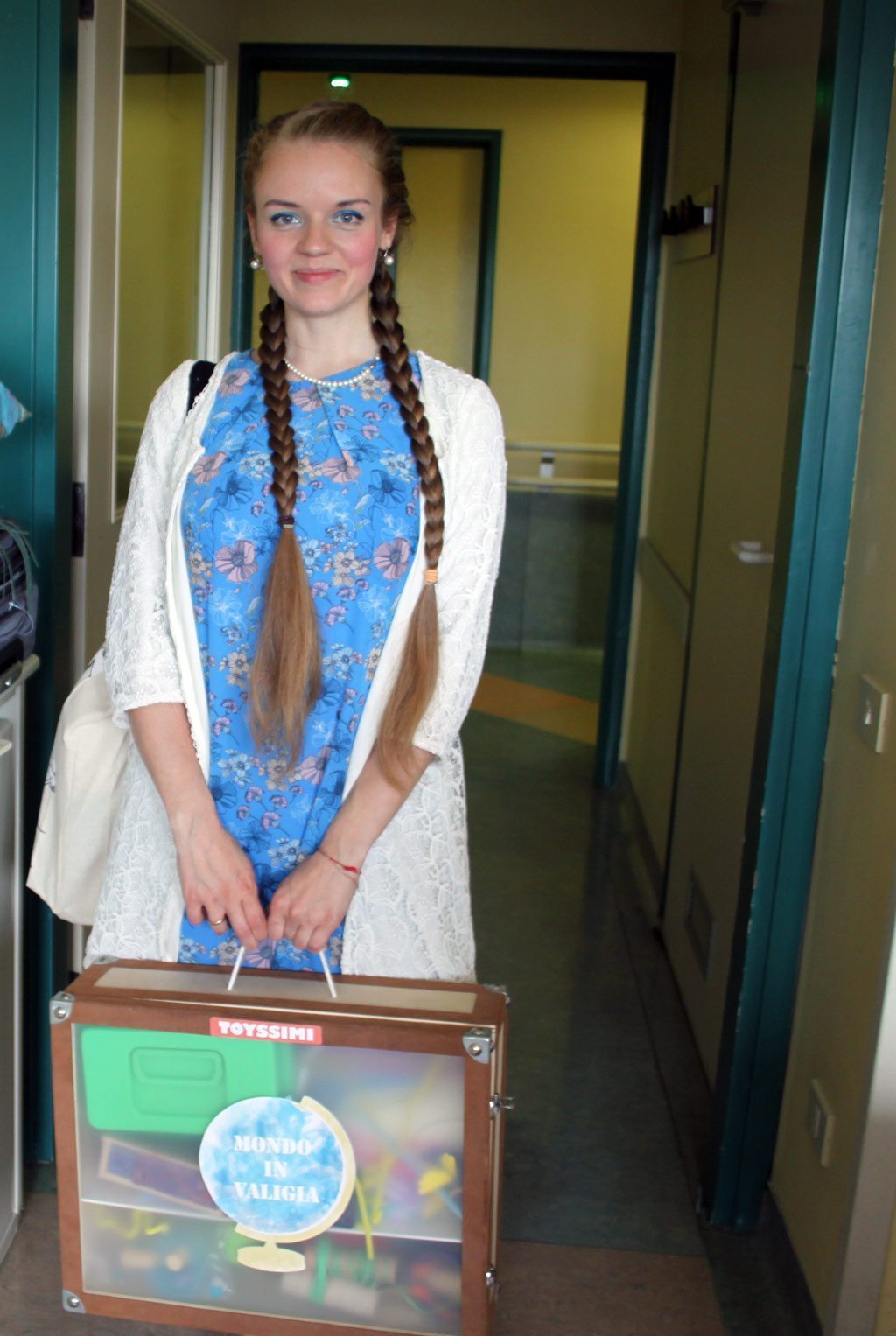 Stefano Boeri Architetti has been involved into a project "Tam-Tam. Toyssimi". Anastasia Kucherova, an architect of the studio among the other  designers went to Ospedale Buzzi – one of the Paediatric hospitals of Milan for a workshop.
"I prepared a luggage with creative toolkit for a trip to the Wonderland of immagination together with a child being cured at the Hospital. My attempt was to give to the kid's immagination and creativity as much room as possible. The role of designer in this particular workshop was to distract the child that has to stay at the Hospital from his desease, to cheer and inspire, but surprisingly, to get inspired himself!
Together with Sofia we have created  an odd but attractive personage – a Princess with cute curly hair guiding an airplane.