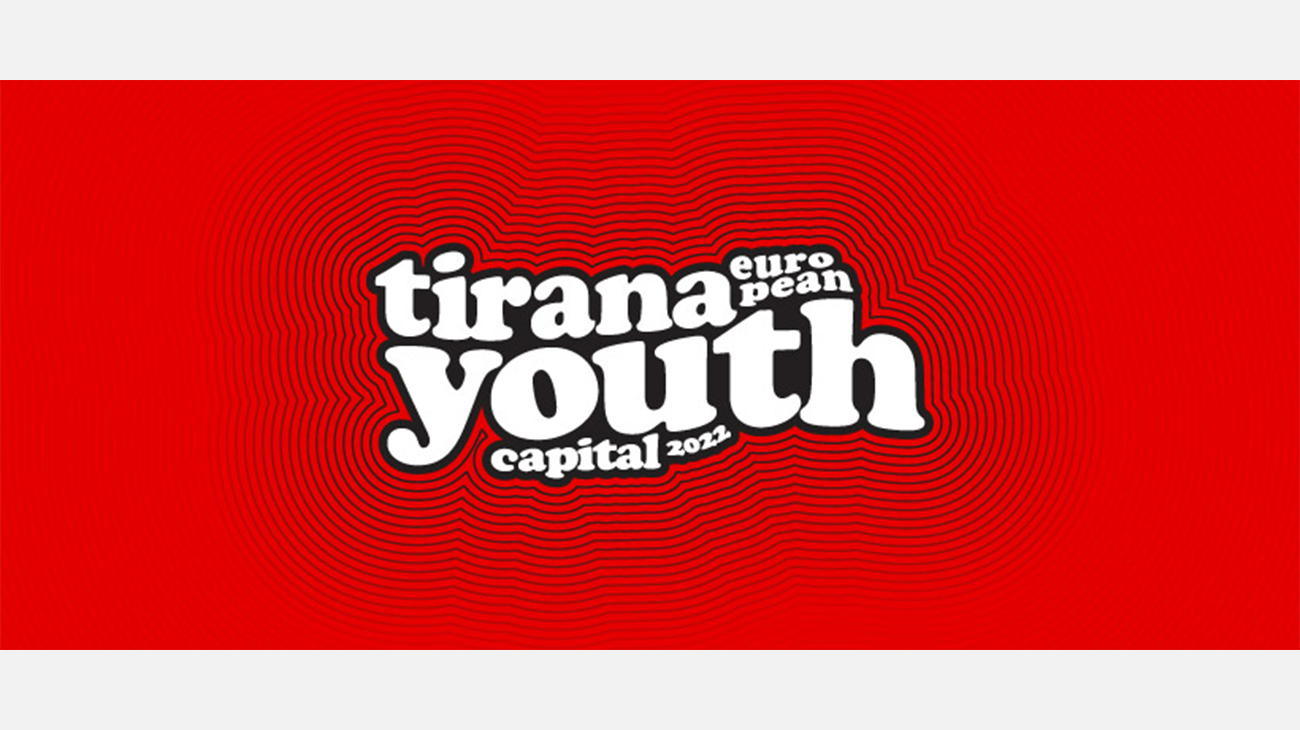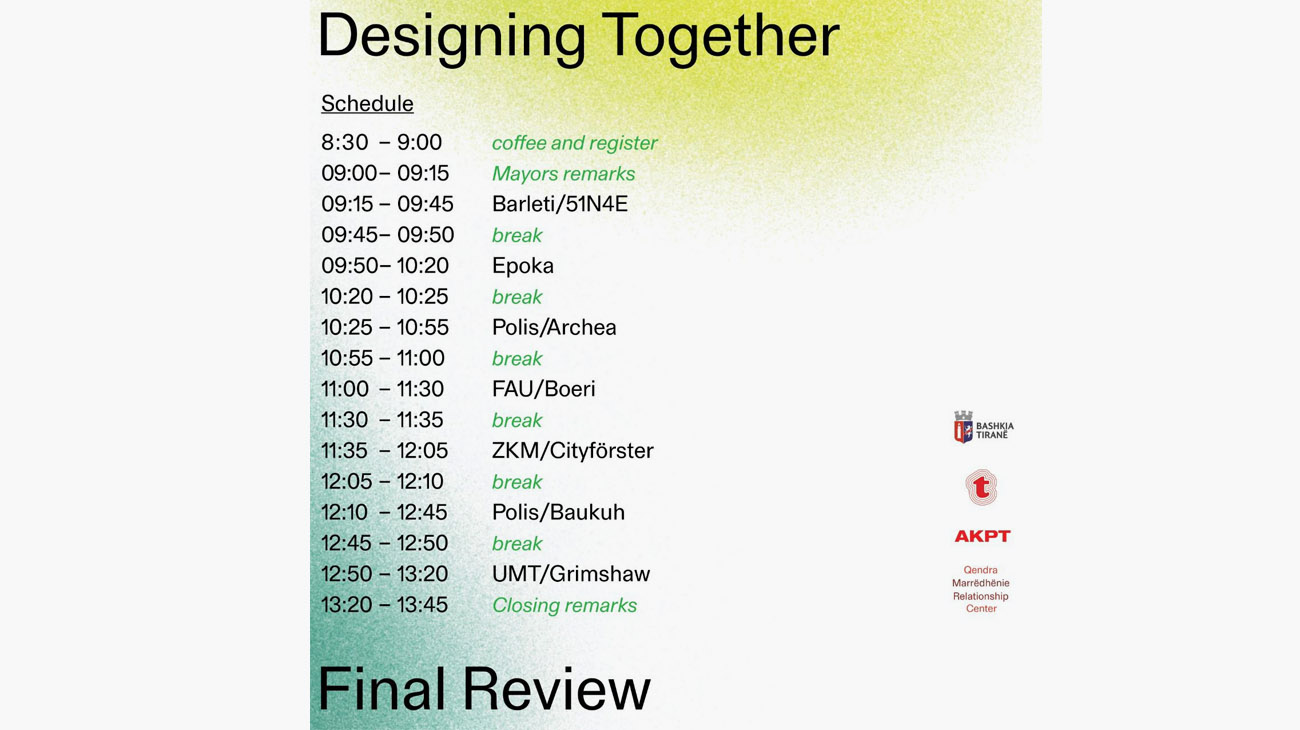 On Wednesday 27 July, the Designing Together: Tirana European Youth Capital 2022 workshop begins. The workshop lasts 8 weeks and features Stefano Boeri Architetti as one of the 7 Mentors – together with Baukuh, Cityförster, Grimshaw, 51N4E, MVRDV and Archea Associati.
Each Mentor, together with 12 students, 6 international and 6 Albanian – in order to enhance a mixed background – deals with a specific area of the city, focusing mainly on urban public space, the "street" as a place of re-appropriation of the public dimension (especially in the post-Covid city), the role of young people in the "informal" transformation of public space, the collective design dimension to give a new value to public space and car-free neighbourhoods.
Two of the projects presented at the end of the workshop will be chosen and realised by the municipality.