STEFANO BOERI ARCHITETTI (SBA) WITH UNLAB AND IND WIN THE COMPETITION TO DRAFT A NEW GENERAL PLAN FOR TIRANA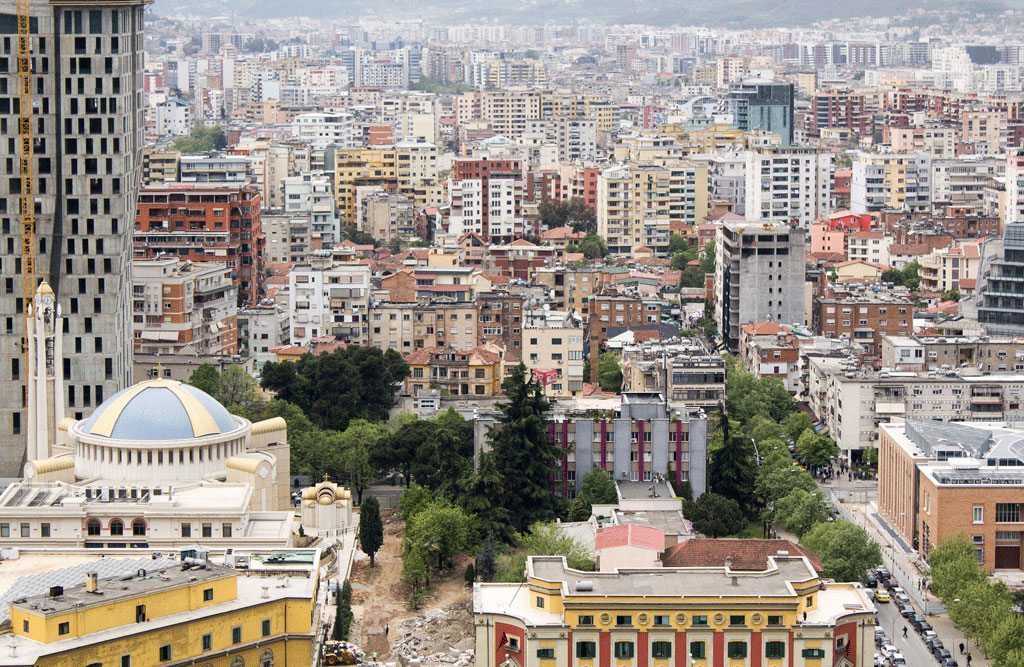 Stefano Boeri Architetti, UNLAB and IND [Inter.National.Design] have won an invited international competition for drafting the new masterplan of Tirana. The Ministry of Urban Development of Albania promoted the tender with the aim to define the new general local plan and a strategic vision for Tirana as a metropolitan entity. The Albanian Government successfully developed and is now implementing the Administrative-Territorial Reform by organizing local government into 61 municipalities. It defines the biggest National territorial and urban reform over the past 25 years.
The leading partners include: Stefano Boeri (SBA), Andreas Faoro (UNLAB), Michele Brunello (SBA), Francesca Rizzetto (UNLAB), Felix Madrazo (IND), Arman Akdogan (IND), with the consultancy of: Urban Economy: TU Delft (Faculty of Architecture, Management in the Built Environment Department), Mobility / GIS: Mobycon + Polytechnic University of Tirana (UPT), Environment: Except + Polytechnic University of Tirana (UPT), Law: University Aleksander Xhuvani (UAXH), History: University of Tirana (UT), and Geology, Hydrology, Electricity: Polytechnic University of Tirana (UPT).