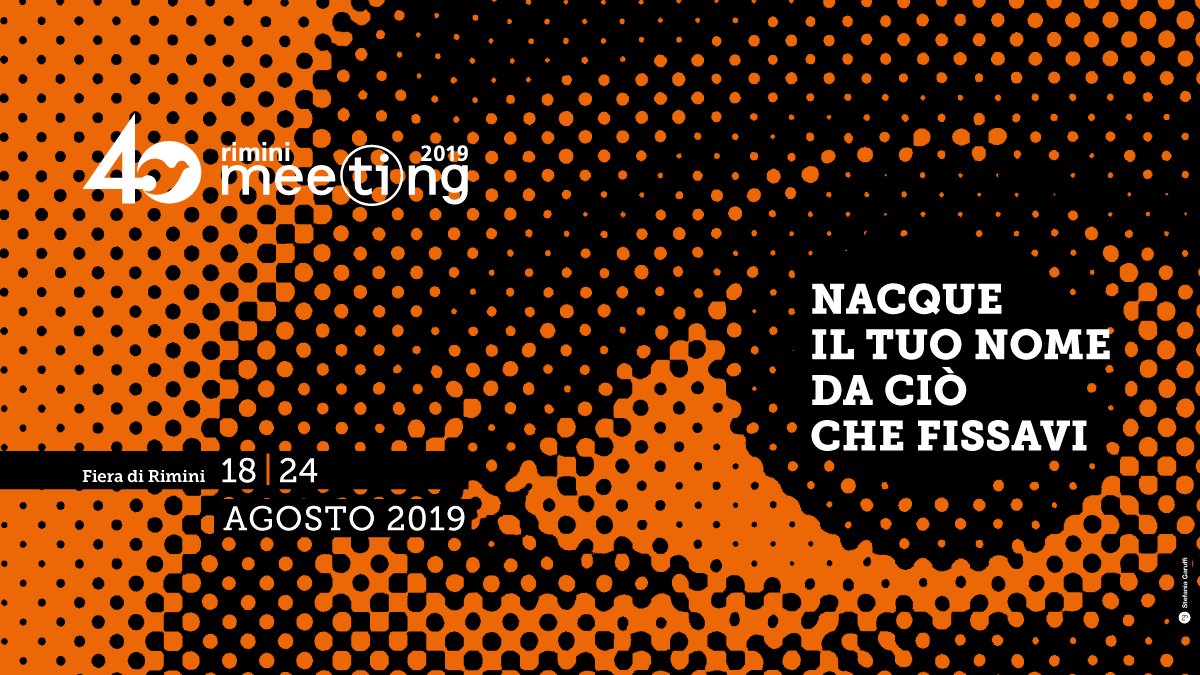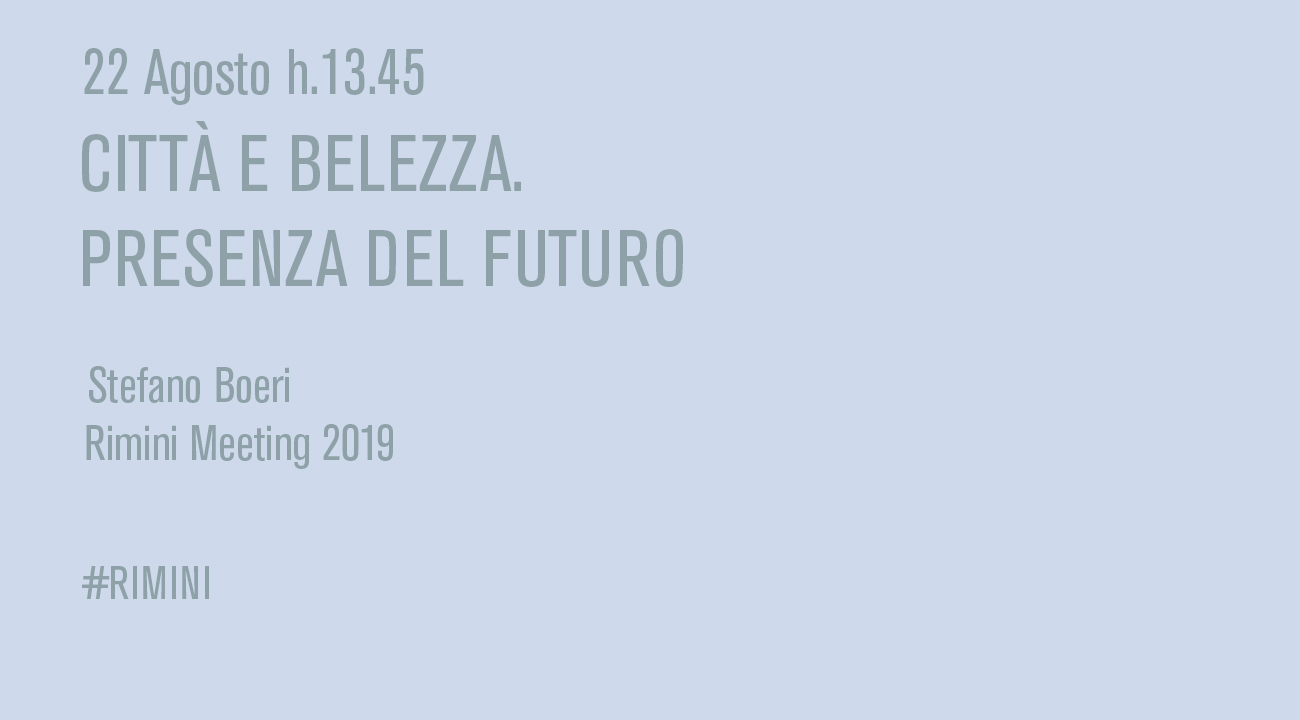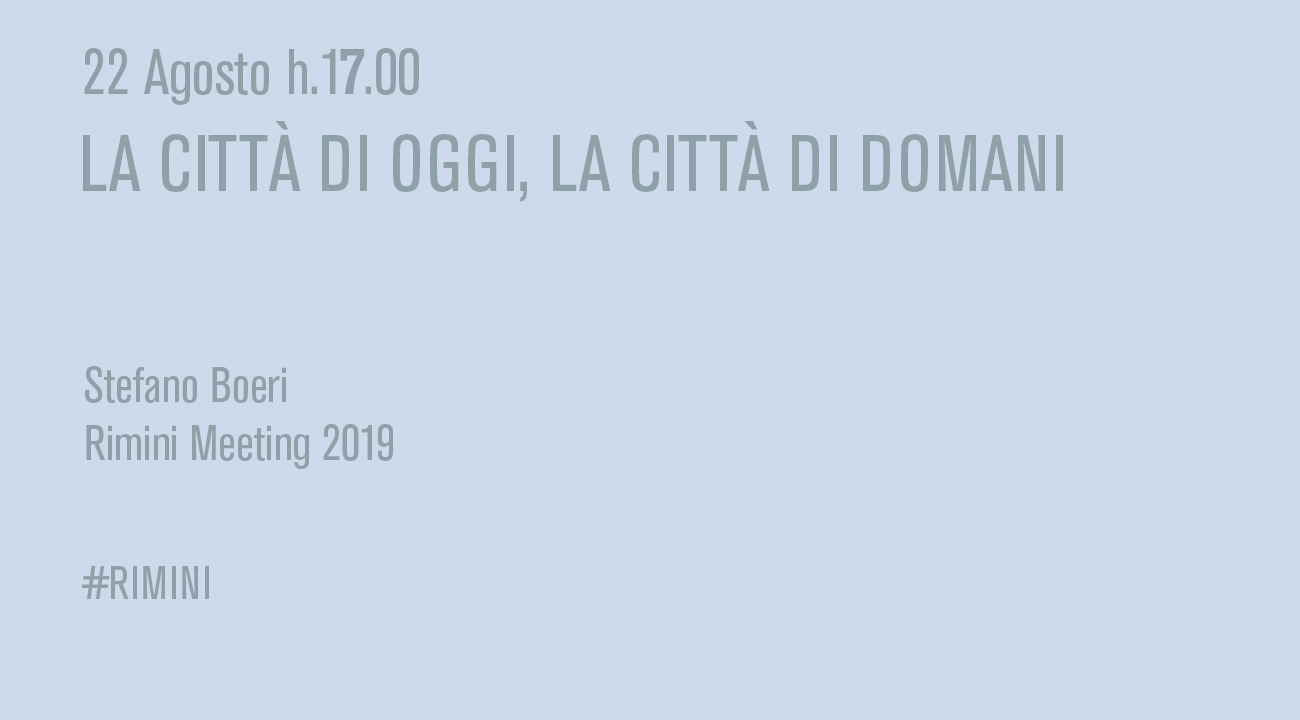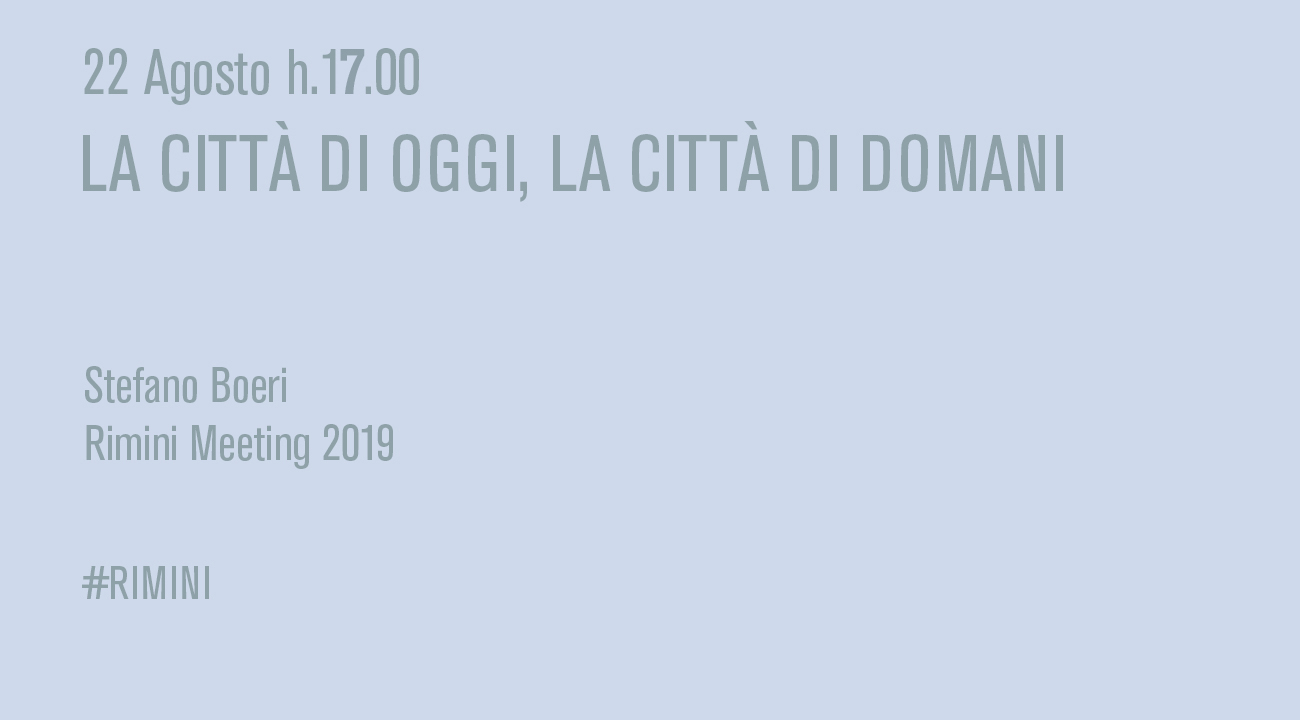 On Thursday, August 22nd, the event "Nacque il Tuo Nome da Ciò Che Fissavi(Your Name Was Born From What You Stared At)" is held at the Arena Polis Edison A1 of the Rimini Fiera. At 1.45 p.m., Stefano Boeri dialogues with Luca Doninelli, the theme of  the conversation is "City and Beauty. Presence of the Future".
At 5 p.m., Boeri takes part to another meeting entitled "The City of Today, The City of Tomorrow" together with Giuseppe Sala, Mayor of Milan, and Erion Veliaj, Mayor of Tirana. The event is introduced by Francesco Giorgino, Journalist and TG1 Conductor at Sala Neri UnipolSai.
The fortieth edition of the meeting proposes a series of events, conferences and exhibitions, it aims to reflecting on self-consciousness. To realize our "being", to be conscious that we are "called" to exist is the most strong experience for the entire culture – from science to economics, from politics to art: the possibility of our engagement into reality depends on this culture.