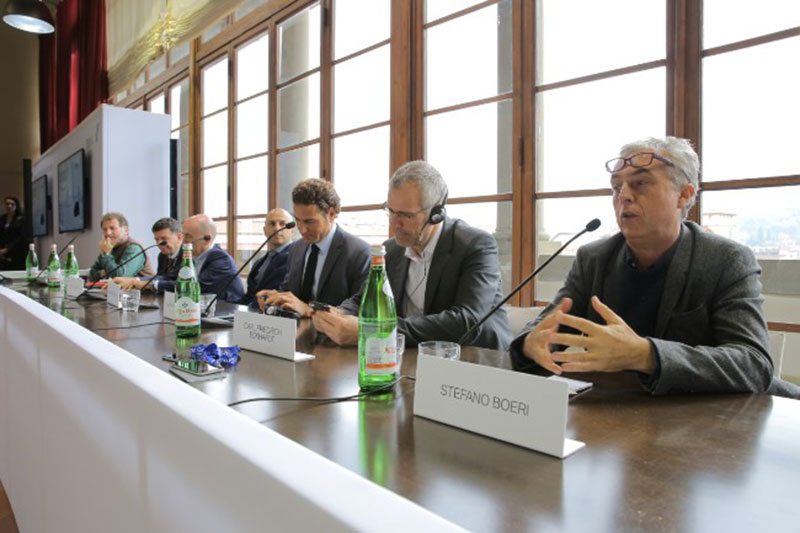 November 22nd, 2016
Last Friday Stefano Boeri attended the Urban Mobility Symposium, organized in Florence, Italy, by BMW. A discussion on mobility today and tomorrow that put around a table designers, architects, urban planners, NGOs, municipalities, experts and university professors.
Attendants has been called to share ideas and points of view of the changes taking place in the automotive industry, the economy, the cities and society.
"Sharing and automation will change the relationship between the man and the car, but it will remain a status symbol. Shared capsules will reflect the tastes and personality of the person who occupies them, even temporarily", Boeri said.
http://www.quattroruote.it/news/eventi/2016/11/19/il_simposio_bmw_il_futuro_sara_elettrico_e_sostenibile.html
More about sustainable cities with Liuzhou Masterplan by Stefano Boeri Architetti: https://www.stefanoboeriarchitetti.net/en/portfolios/liuzhou-masterplan/