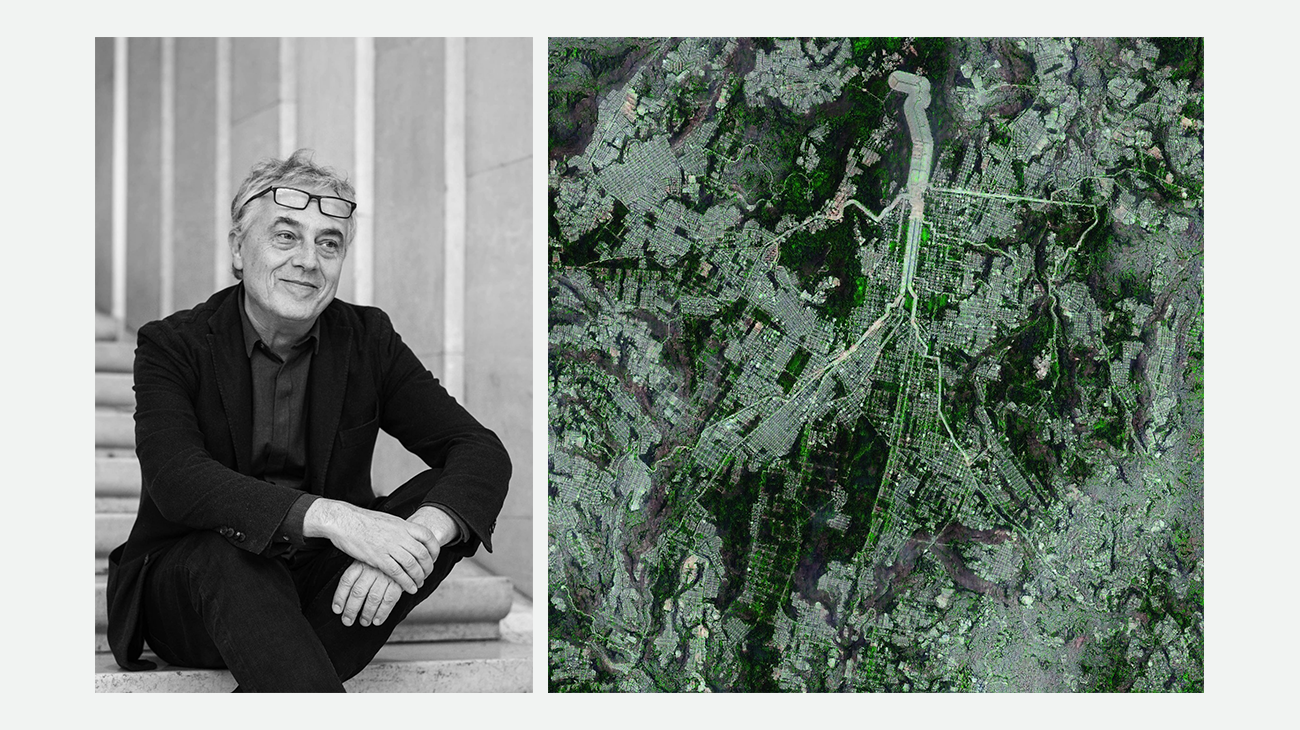 From 10 to 14 October, the Sustainability Workshop is being held at the Norman Foster Foundation in Madrid, focusing on environmental design, urban self-sufficiency and the integration of nature and architecture.
On Thursday 13 October at 9.30 am, Stefano Boeri will be speaking, presenting the themes and innovations underlying the work of the Stefano Boeri Architetti studio, linked to the potential of combining different types of intelligence: ecological, human and technological.
The workshop is led by Claudia Pasquero, co-founder of ecoLogicStudio in London, lecturer in landscape architecture at the University of Innsbruck and associate professor at the Bartlett School of Architecture, and Marco Poleto, co-founder and director of the ecoLogicStudio architecture studio.
For more information: https://www.e-flux.com/announcements/495466/sustainability-workshop/ and www.normanfosterfoundation.org