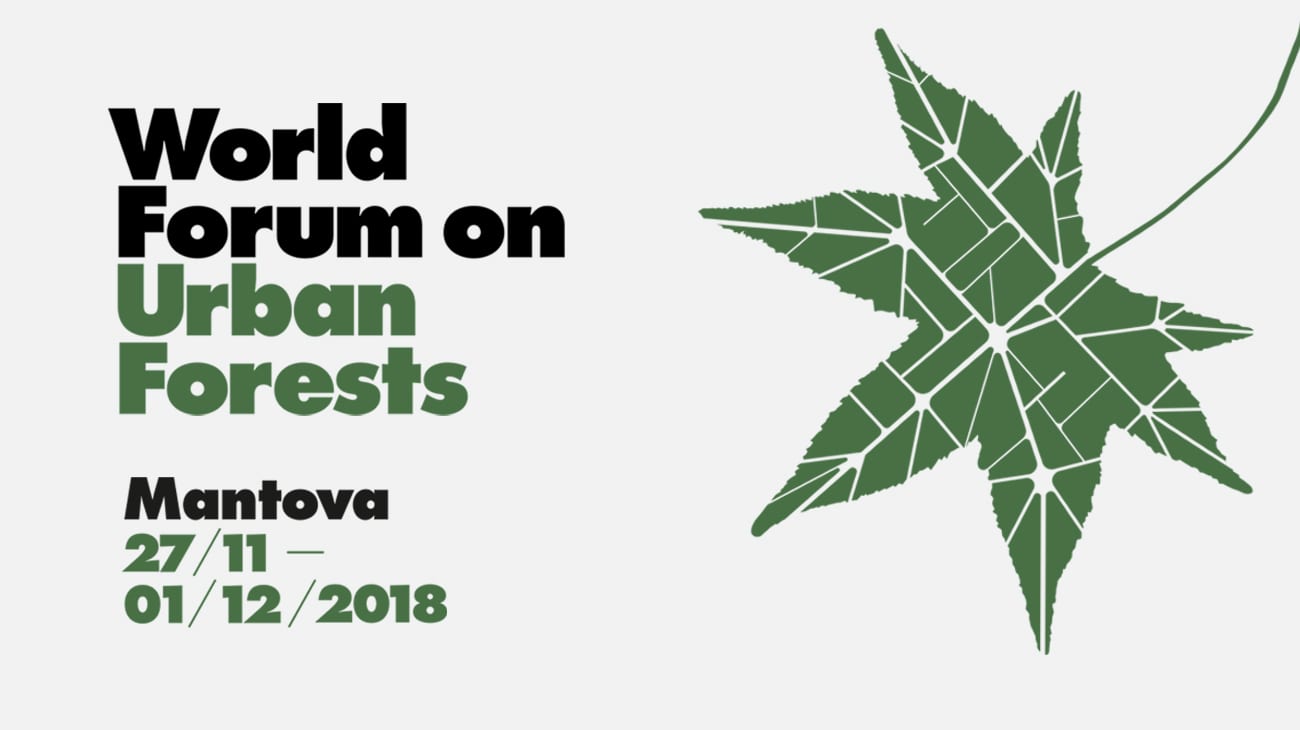 From November 28th to December 1st takes palce the World Forum on Urban Forests in Mantua, a moment of international exchange on important environmental thematics tackled through urban startegies and practices.
The Forum – promoted by FAO and organized by Comune di Mantova, by SISEF and by Politecnico di Milano – gathers from more than 50 countries around the world to discuss – for the first time all together – the importance of integrating green infrastructure into the grey infrastructure of cities.
The Forum aims to trigger a fruitful dialogue and confrontation between representatives of national and local governments, research institutes and academics, non-governmental organisations and international and national development cooperation organisations, town planners, foresters, urban foresters, tree growers, landscape architects, designers and professionals from other sectors.
Among the experts and the organizations that involves: Stefano Boeri and Cecil Konijnendijk, together co-chair of the Forum scientific committee; Joe McBride, UC Berkeley; Bruno de Mulder and Kelly Shannon, University of Leuven; Mr. Gareth Doherty, GSD Harvard; Eva Müller, Simone Borelli, Hiroto Mitsugi; Richard Weller, Penn University; David Miller, C40; Rola Khouri; Alessandra Stefani; Enrico Alleva; Dave Nowak, US Forest Service; Lida Aljabar, Trust for Public Land; Freya Yost; Ludovico Einaudi; Marc Palahi, European Forest Institute; Alan Simson; Carola Hein; Patrick Blanc; Paola Antonelli; Stefano Mancuso; Fredi Devas, BBC; Dan Lambe, Arbor Day Foundation; 100 Resilient Cities; United States Forest Service; Bloomberg Associates; Royal Botanic Gardens, Kew; The Cloudburst Foundation; Ministero per l'Ambiente e della Tutela del Territorio e del Mare.
To consult the full program: https://www.wfuf2018.com/public/file/programmascientificoPDF-DEF1-25561.pdf