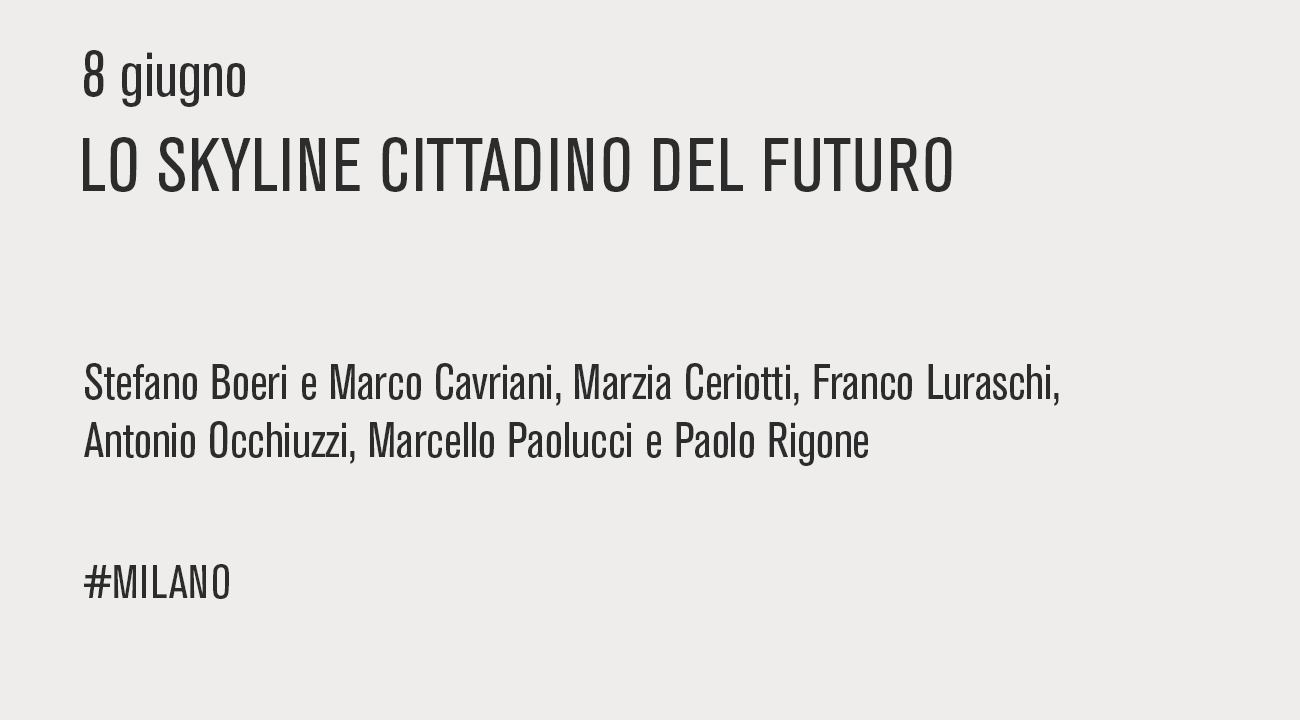 on Wednesday 8 June is held Lo Skyline Cittadino del Futuro in the Sala Alessi of Palazzo Marino, the conference focus on the new regulations for fire safety. The meeting aims to provide an in-depth analysis of current regulations and the work of researchers and scholars in the field of fire safety of facade systems.
Stefano Boeri intervenes at the round table together with Marco Cavriani (Director of  Vigili del Fuoco della Lombardia), Marzia Ceriotti (Surveyor expert in Fire Prevention), Franco Luraschi (President of the Safety Commission and Fire Safety Subcommittee, Order of Engineers of Milan), Antonio Occhiuzzi (Director of the Institute for Construction Technologies of the National Research Council), Marcello Paolucci (Consiglio Superiore for Public Works and Geom) and Paolo Rigone (Associate Professor of Architettura Tecnica presso il Politecnico di Milano).
The event was organized by Dipartimento dei Vigili del Fuoco, del Soccorso Pubblico e della Difesa Civile, with Ordine degli Ingegneri di Milano (OIM) and the Collegio Ingegneri ed Architetti di Milano (CIAM), with the support and the collaboration of Comune di Milano.