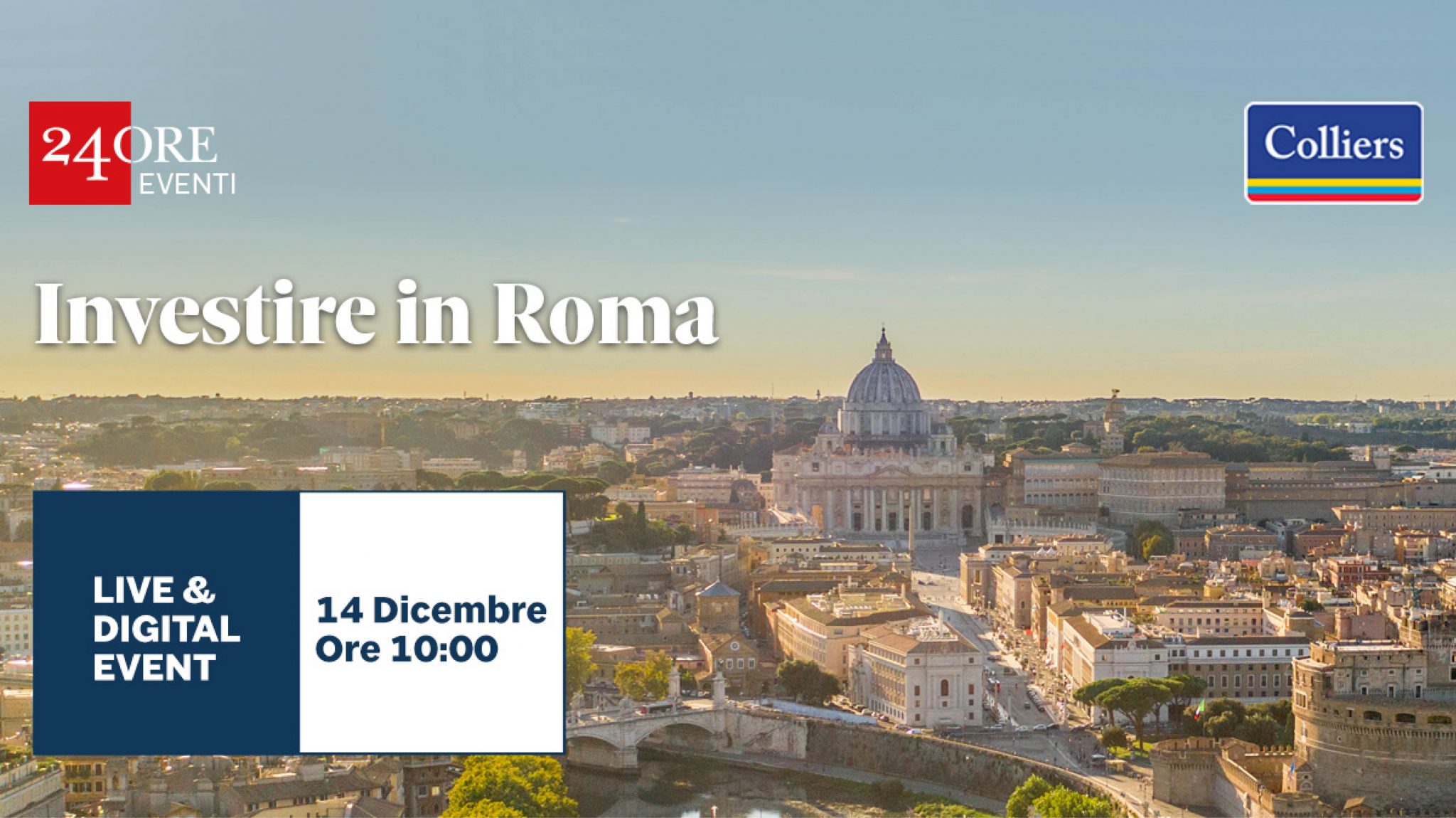 On Wednesday, December 14th, the event Investire in Roma. Il nuovo Rinascimento della Capitale (Investing in Rome. The Capital's New Renaissance), organized by Il Sole 24 Ore as an opportunity for analysis and discussion of real estate market trends, is held at the Centro Congressi Cavour, Rome.
After an opening by Fabio Tamburini, Director of Il Sole 24 Ore, a conversation on urban regeneration processes with Stefano Boeri, architect and urban planner, is scheduled at 11:35 a.m.
Moderator: Paola Dezza, Deputy Editor Il Sole 24 Ore, Head of Monday and Real Estate.
For more information and to attend: https://virtualevent.ilsole24ore.com/investire-in-roma-2022/