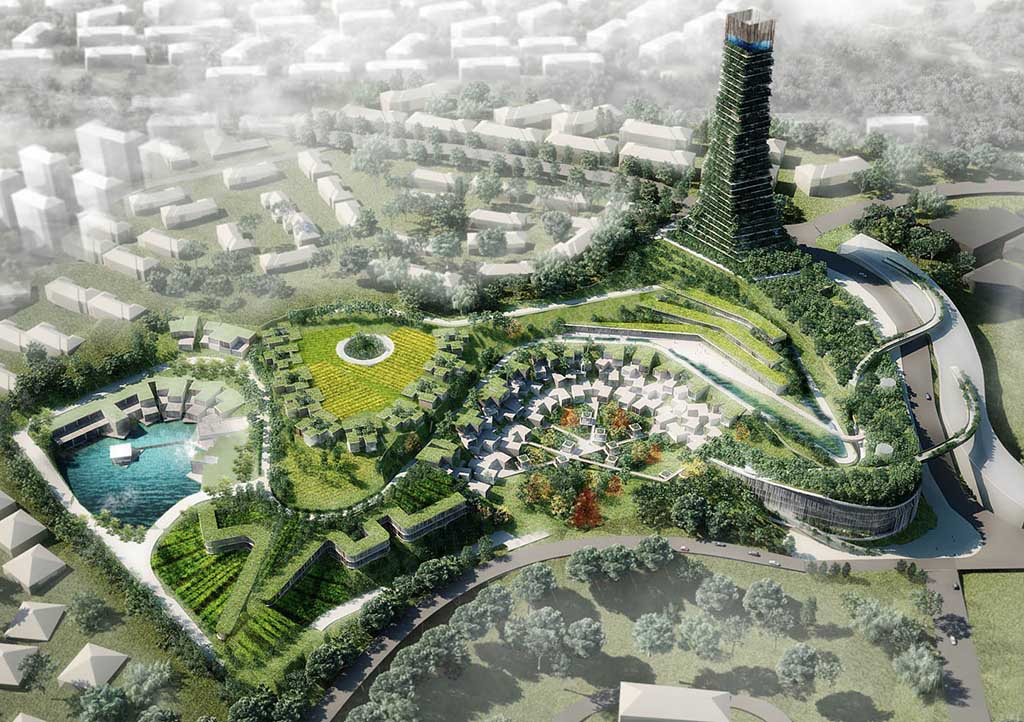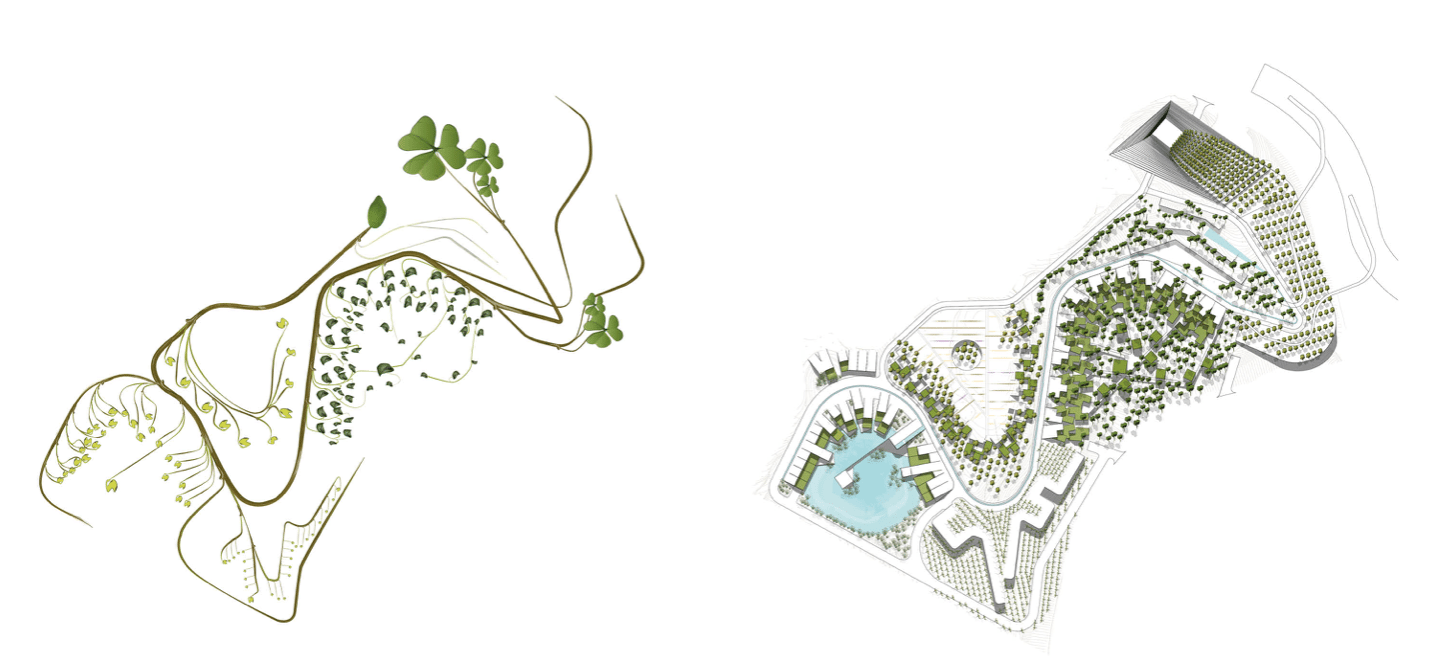 Tomorrow, on April 18, at Poly Crown Hotel at 15:30 in ChongQing, Stefano Boeri will reveal "Hortitecture", a project for the area of Southwest Law University.
Commissioned by Mao Tian Group and developed by SBA China, the project is proposing a revolutionary fusion between nature and architecture through the gradual realisations of 8 hortitecture landscapes, for different social communities.
Hortitecture has been conceived as an experiment of parallel evolution, where the natural sphere and the urban one are strictly interconnected. Hortitecture aims to become a model for the introduction of Biodiversity inside the metropolitan polluted environments.
SBA China: Stefano Boeri & Michele Brunello
with Yibo Xu
Project by:
Alessandro Agosti, Hana Narvaez, Julia Gocalek, Moataz Faissal Farid, Tan Shilong