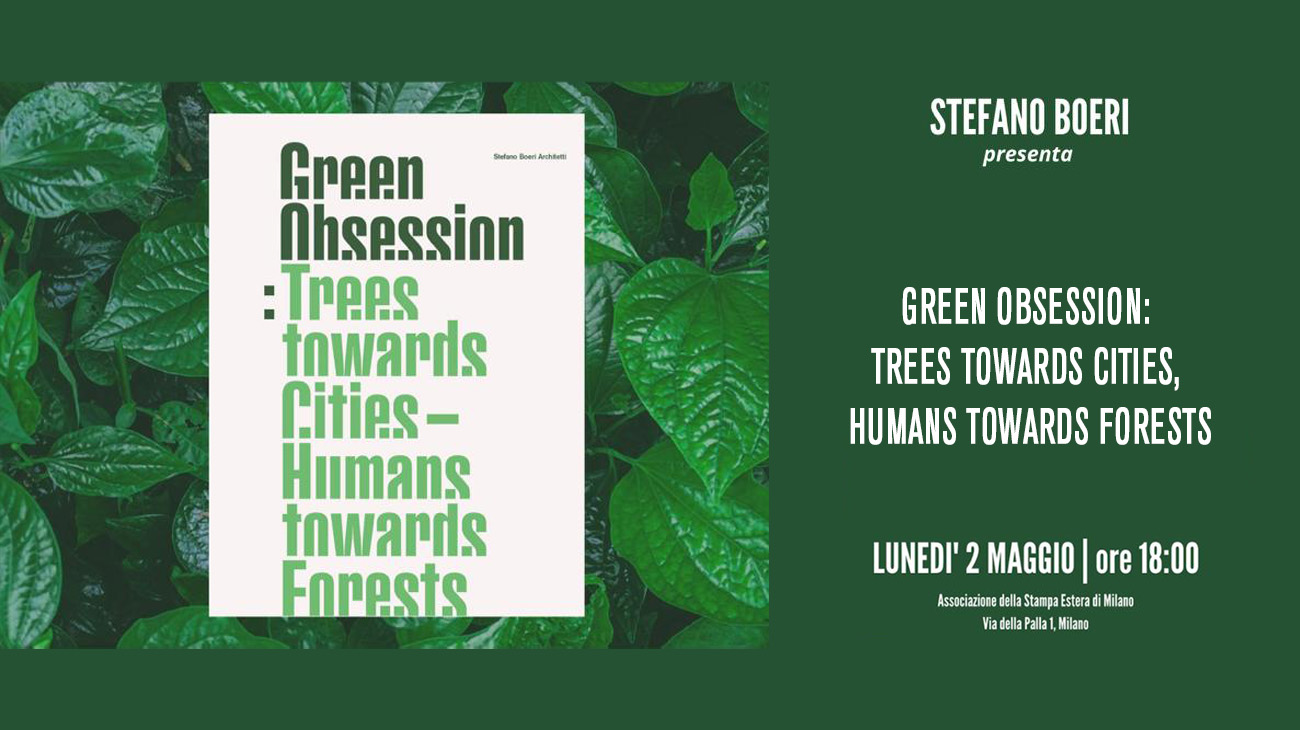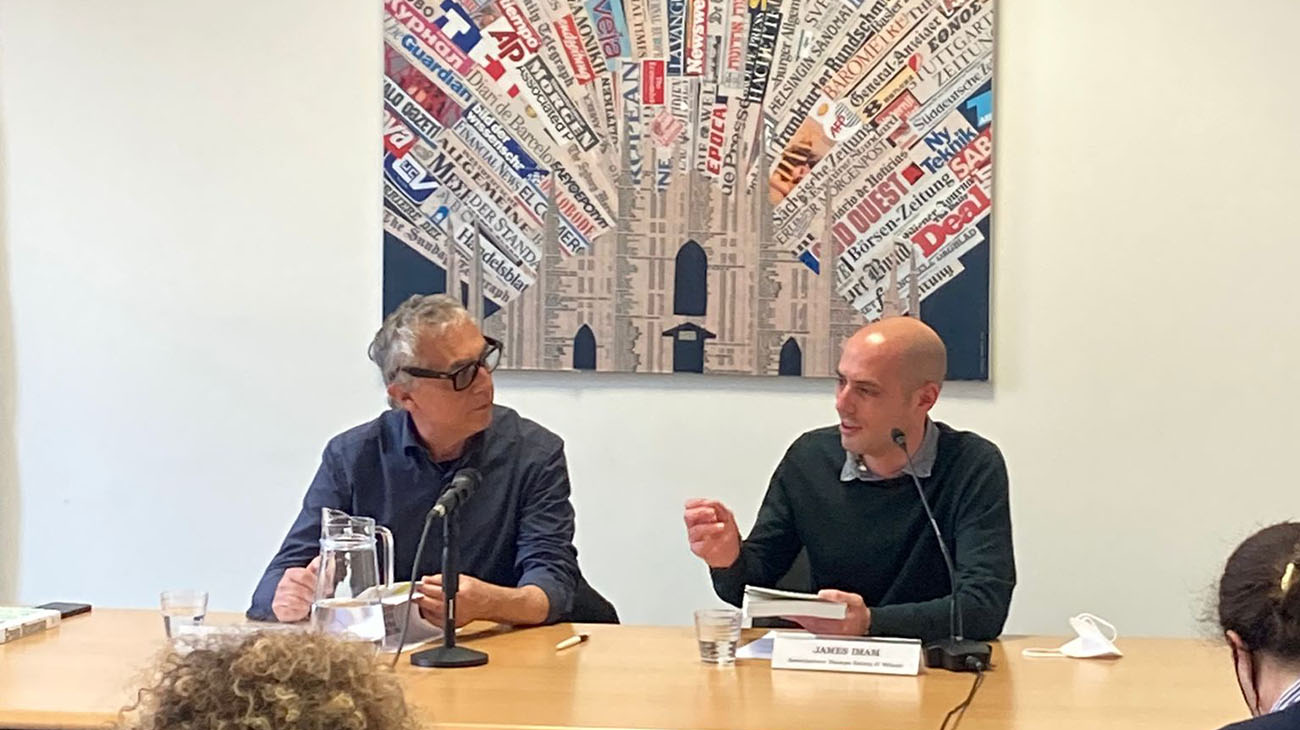 Monday 2nd May Stefano Boeri presents the book Green Obsession: Trees Towards Cities, Humans Towards Forests at the headquarters of the Associazione della Stampa Estera in Milan.
The book retraces the long path that Stefano Boeri Architetti has followed in the last 15 years of activity and the research on the redefinition of the relationship between city and nature.
Green Obsession follows a discursive thread, alternating dialogues and scientific essays. It includes contributions by some of the main protagonists who have contributed to widening the perspective on this subject, helping to raise awareness while protecting the world and its biodiversity.
The presentation is in live streaming on Facebook: stampaesteramilano