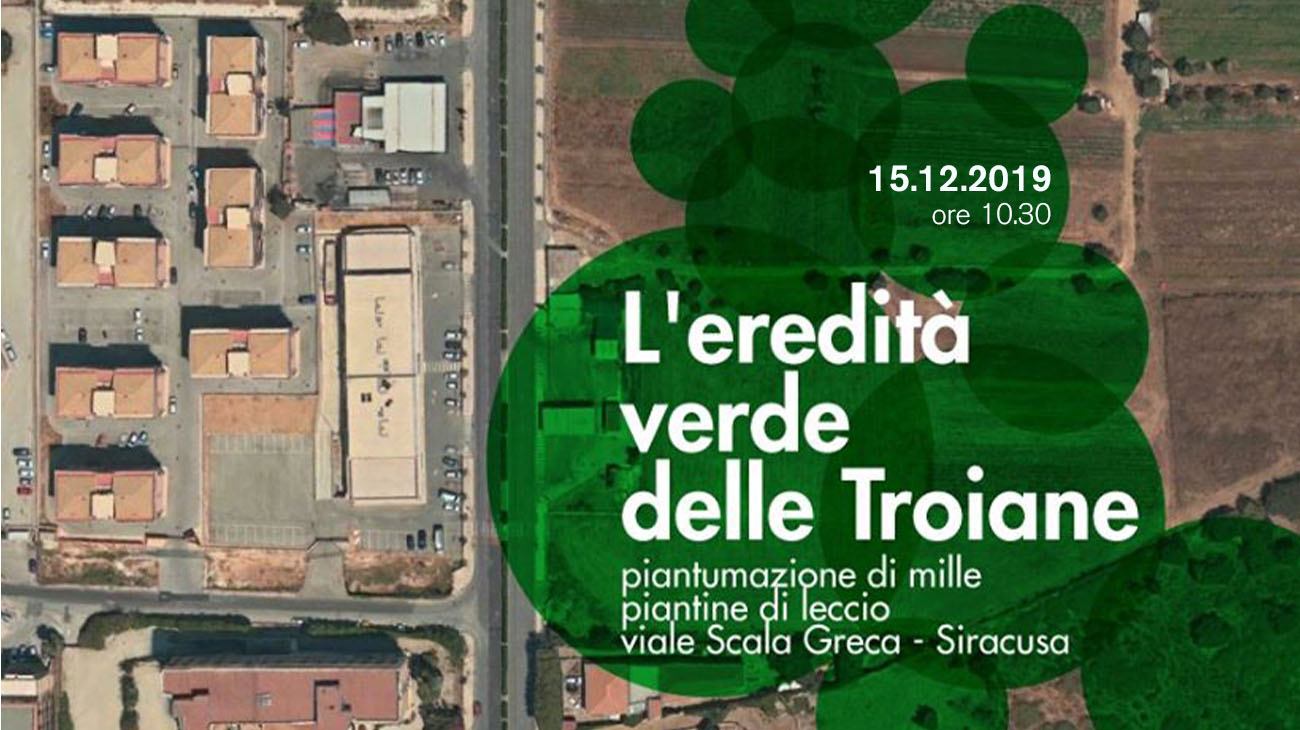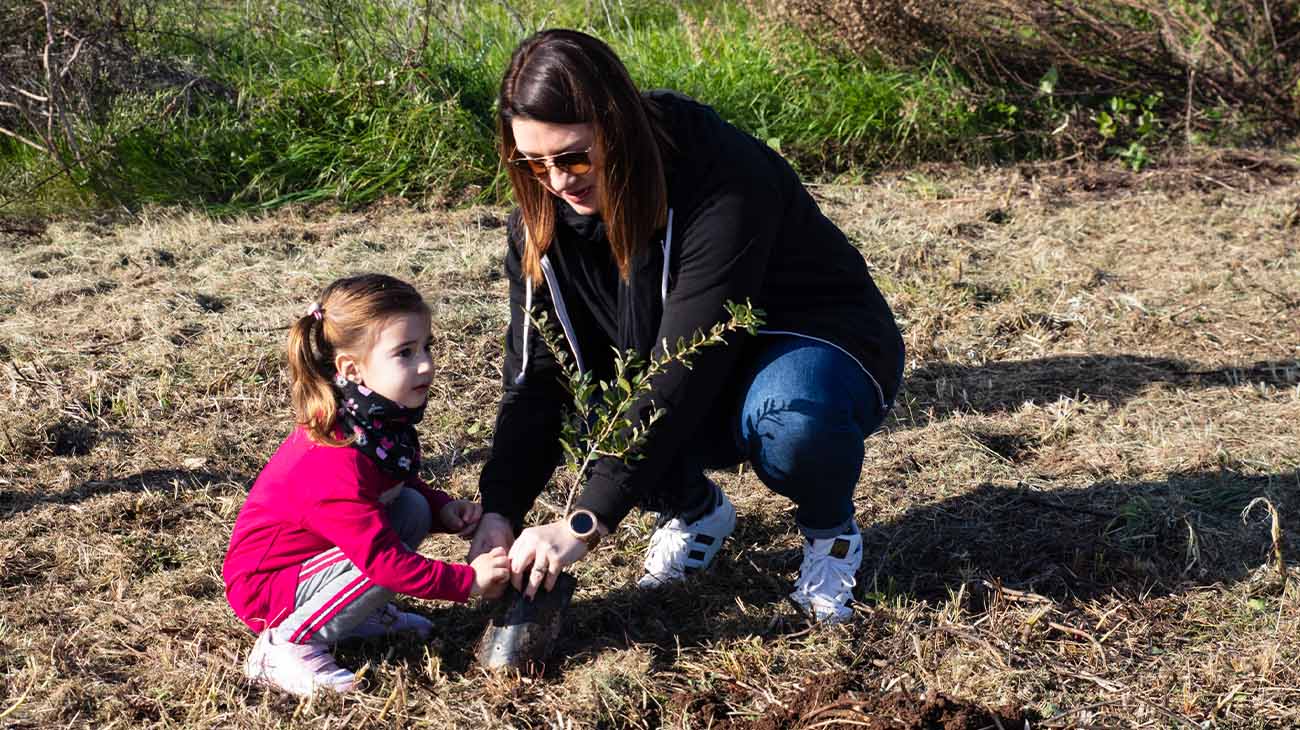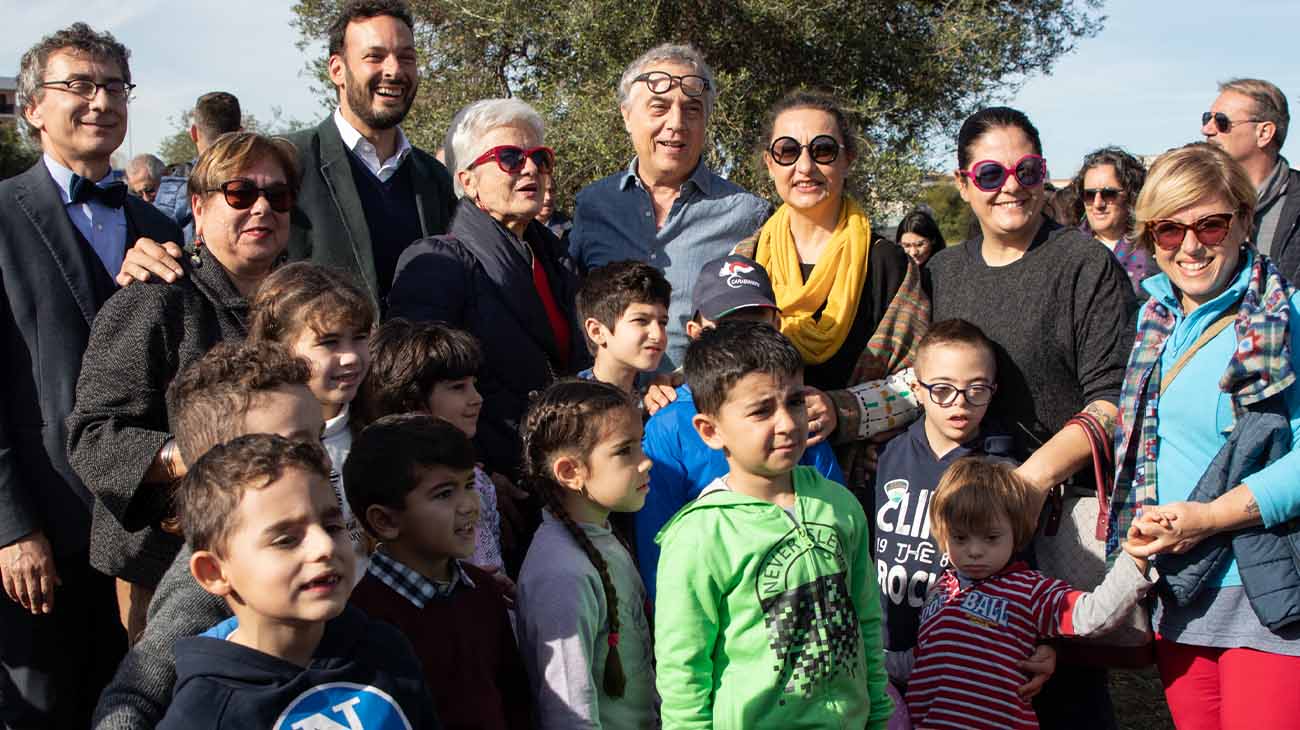 A thousand plants of holm oaks planted on Sunday 15 December 2019 to give birth to the Bosco delle Troiane. The ritual of planting, scheduled at 10.30 ideally completes the long journey that has united Friuli Venezia Giulia and Sicily in recent months through the scenic project designed by Stefano Boeri Architetti for the show Le Troiane, staged at Greek Theater of Syracuse.
The initiative on Sunday morning is the first step of an urban forestry project called "Forests in the City", which involves the planting of over 6 thousand trees in the town: a new tree for every child born or adopted. During the theatrical season, at each replica of Le Troiane – the show directed by Muriel Mayette-Holtz – a holm oak seedling was delivered to every child present in the theatre, as a sign of rebirth and hope for the environment and for the planet itself, bequeathed a green lung to the city that hosted the staging.
At the ceremony: the mayor of Syracuse, Francesco Italia, the councilor for agricultural resources of the Sicilian Region, Edy Bandiera, the superintendent of the Inda Antonio Calbi Foundation, Anastasia Kucherova of Stefano Boeri Architects, the councilor for mitigation policies and adaptation to climate change by the Municipality of Syracuse Giusy Genovesi and representatives of all the associations that make up the "New Air" committee.