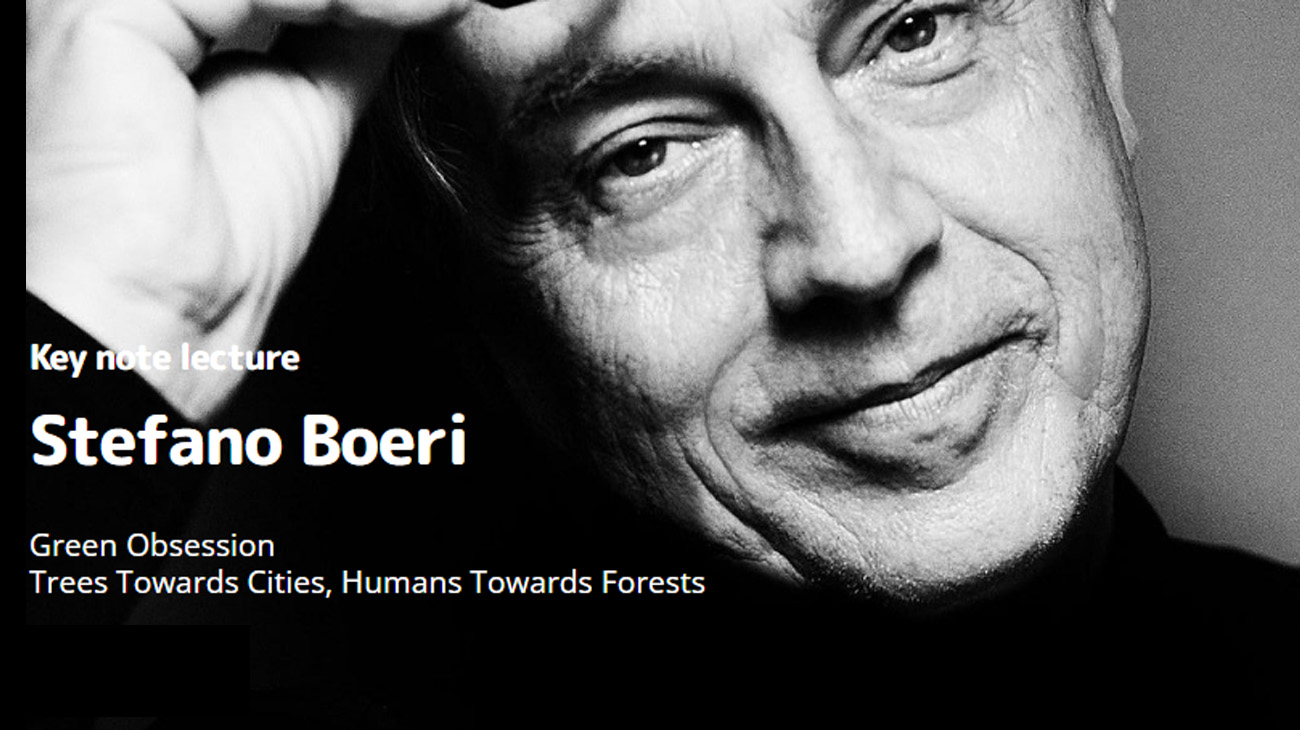 Thursday 9 June at 1.15pm Stefano Boeri takes part in Actionable Futures, the official collateral event of the New European Bauhaus Festival, organized by European Cooperation in the Sectors of Science and Technology (COST), at the Museo dell'Architettura CIVA in Brussels.
In the keynote lecture Green Obsession: Trees Towards Cities, Humans Towards Forests, the architect Boeri presents the new book Green Obsession edited by Stefano Boeri Architetti (SBA) and retraces the projects and researches that SBA has developed in recent years, explaining the inspirations and forms of the green obsession that characterizes the studio's works.
Annela Anger-Kraavi (UN Climate Change, WMO) and Nikolaus Hirsch (CIVA artistic director) also participate in the meeting.
To participate in the online event, you must register at the following link: https://ntnu.zoom.us/webinar/register/WN_gata3FVqToOUnsiZu2Cf6Q