slow food freespace
stefano boeri and carlo petrini presented the first slow village at venice biennial 2018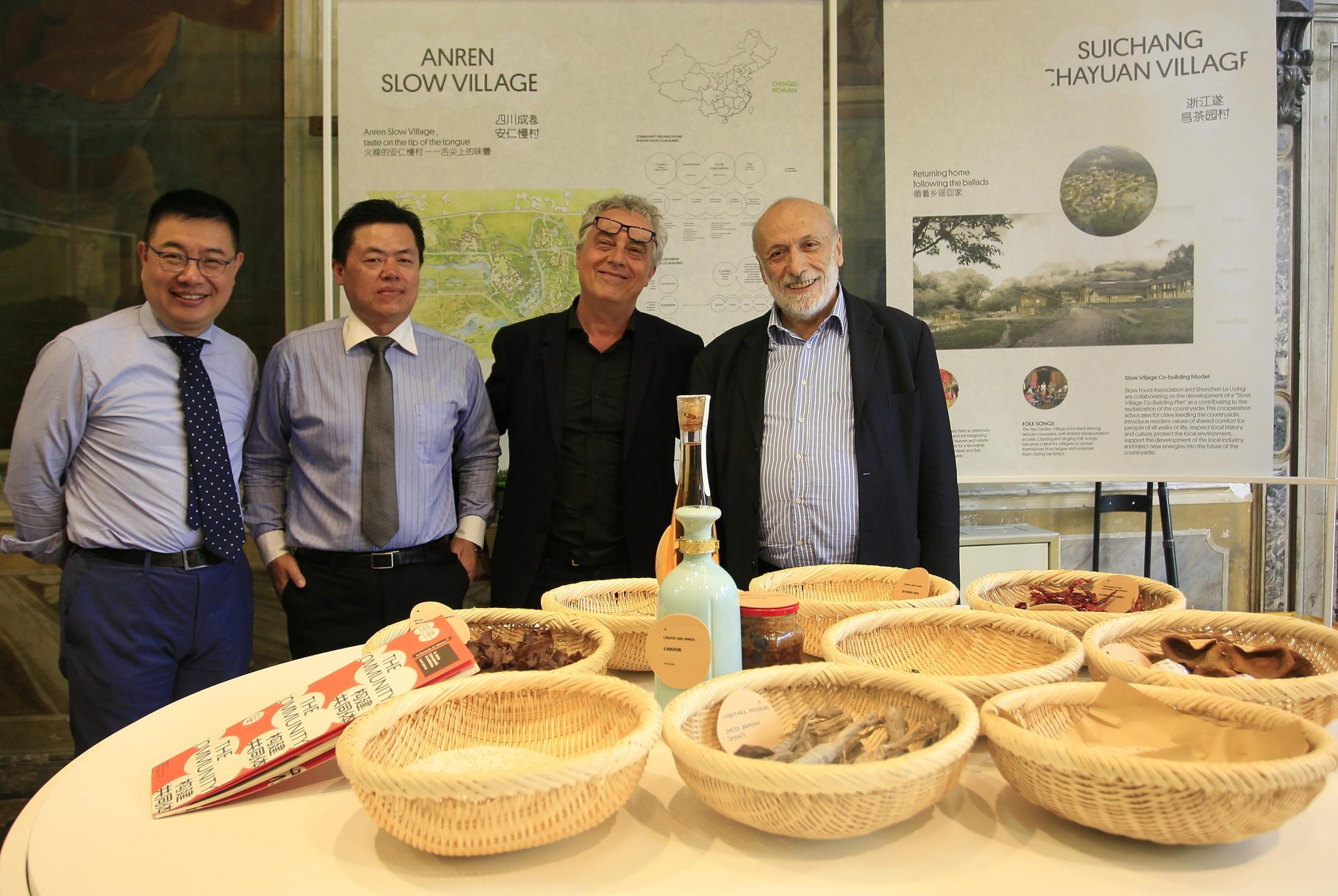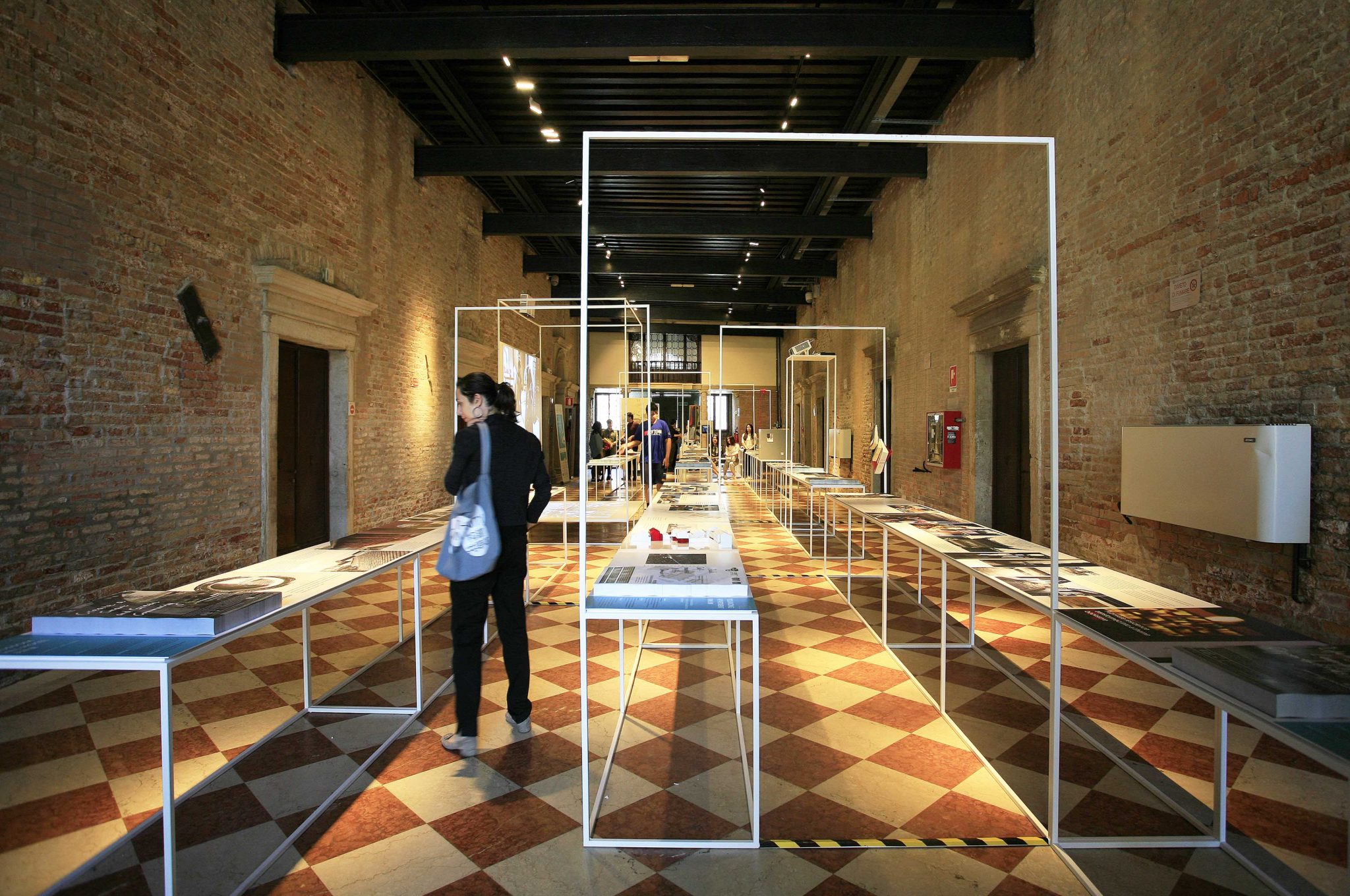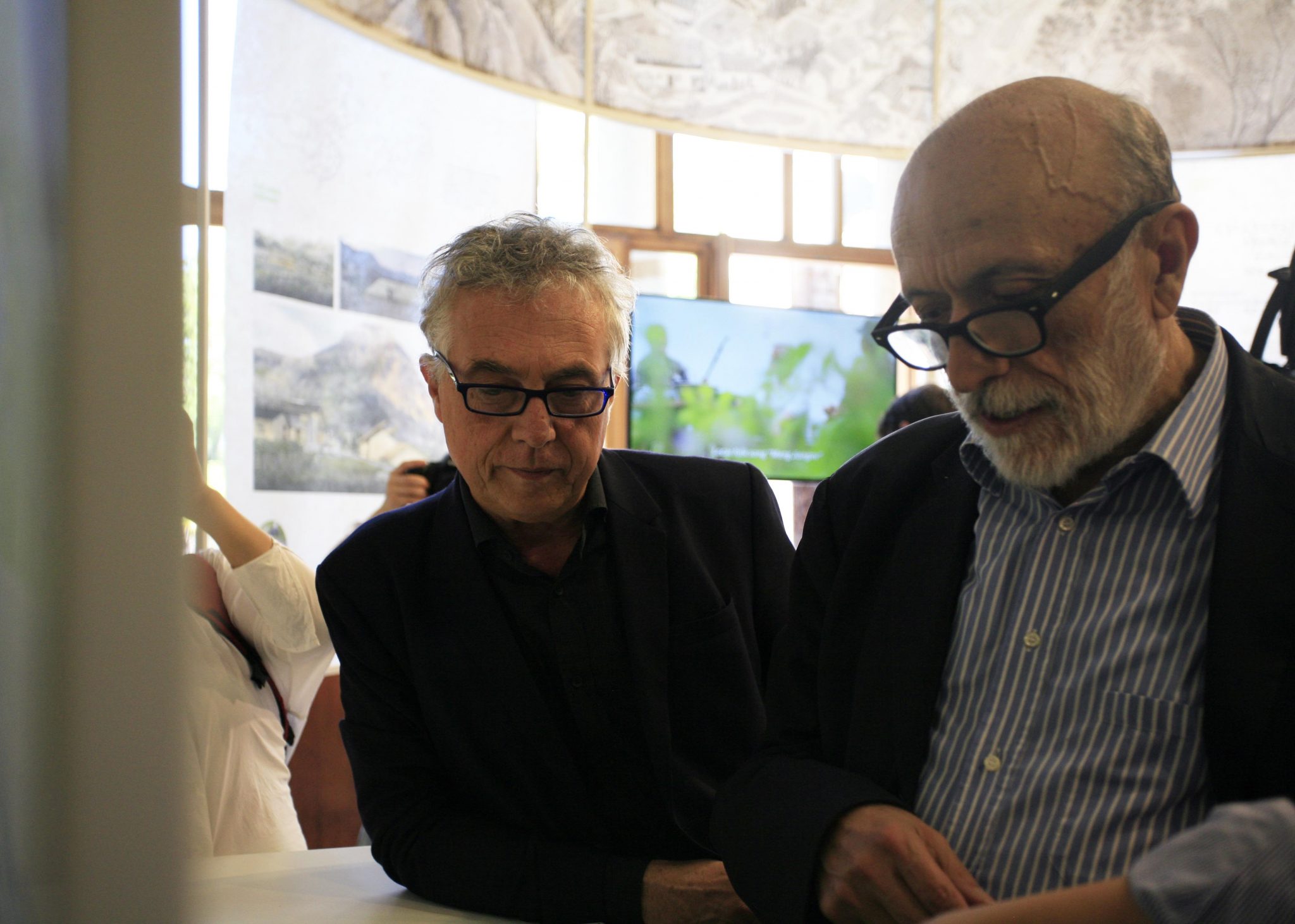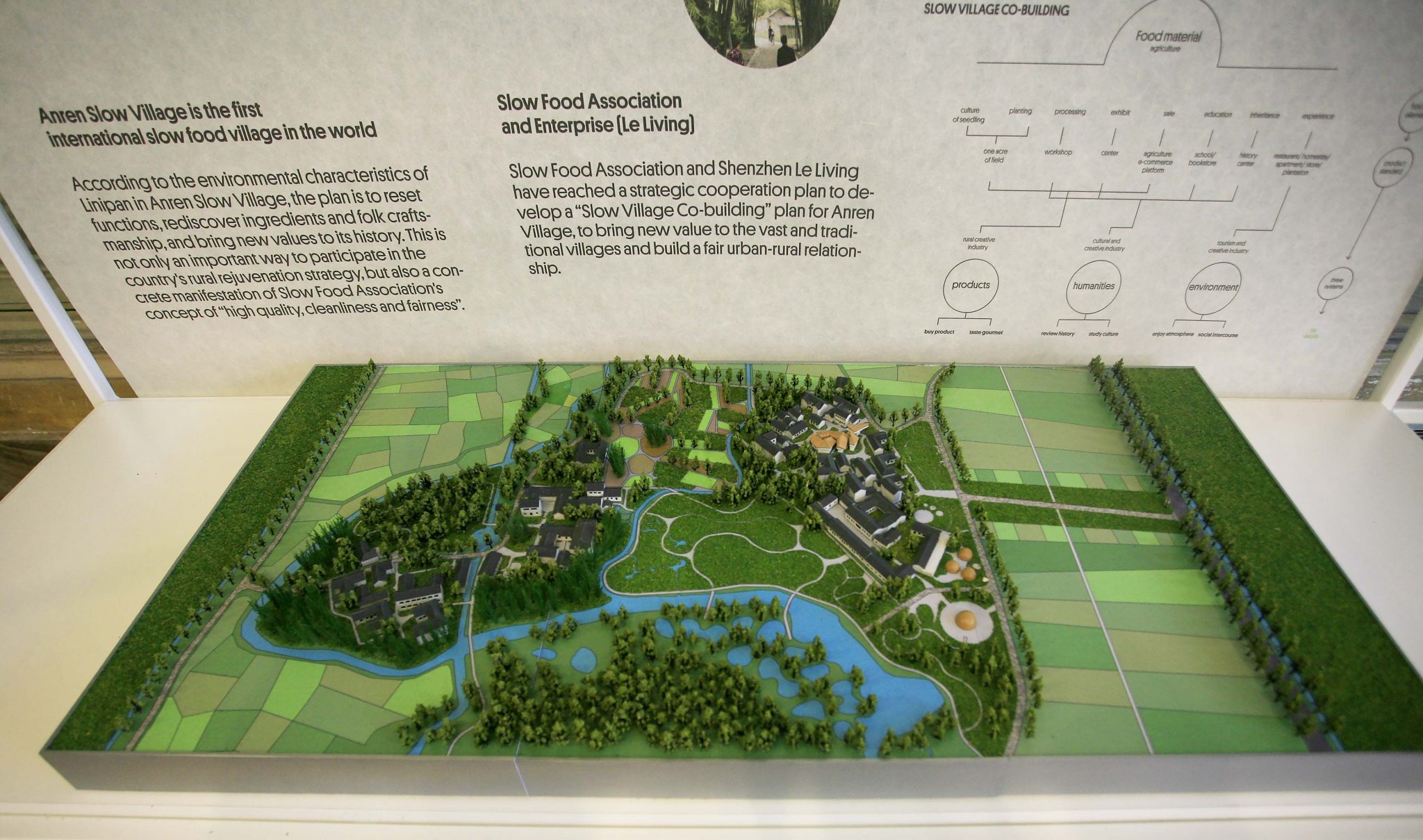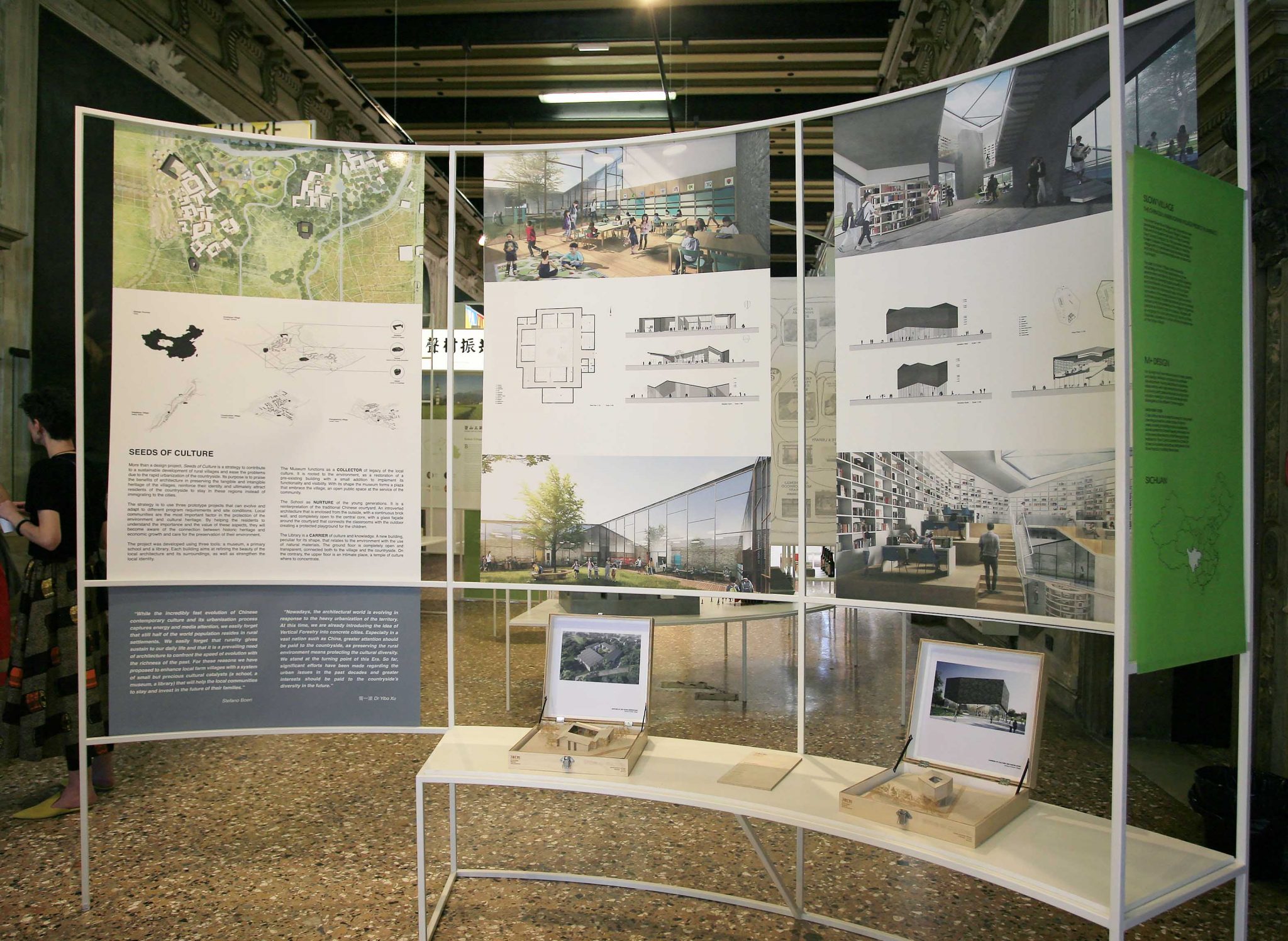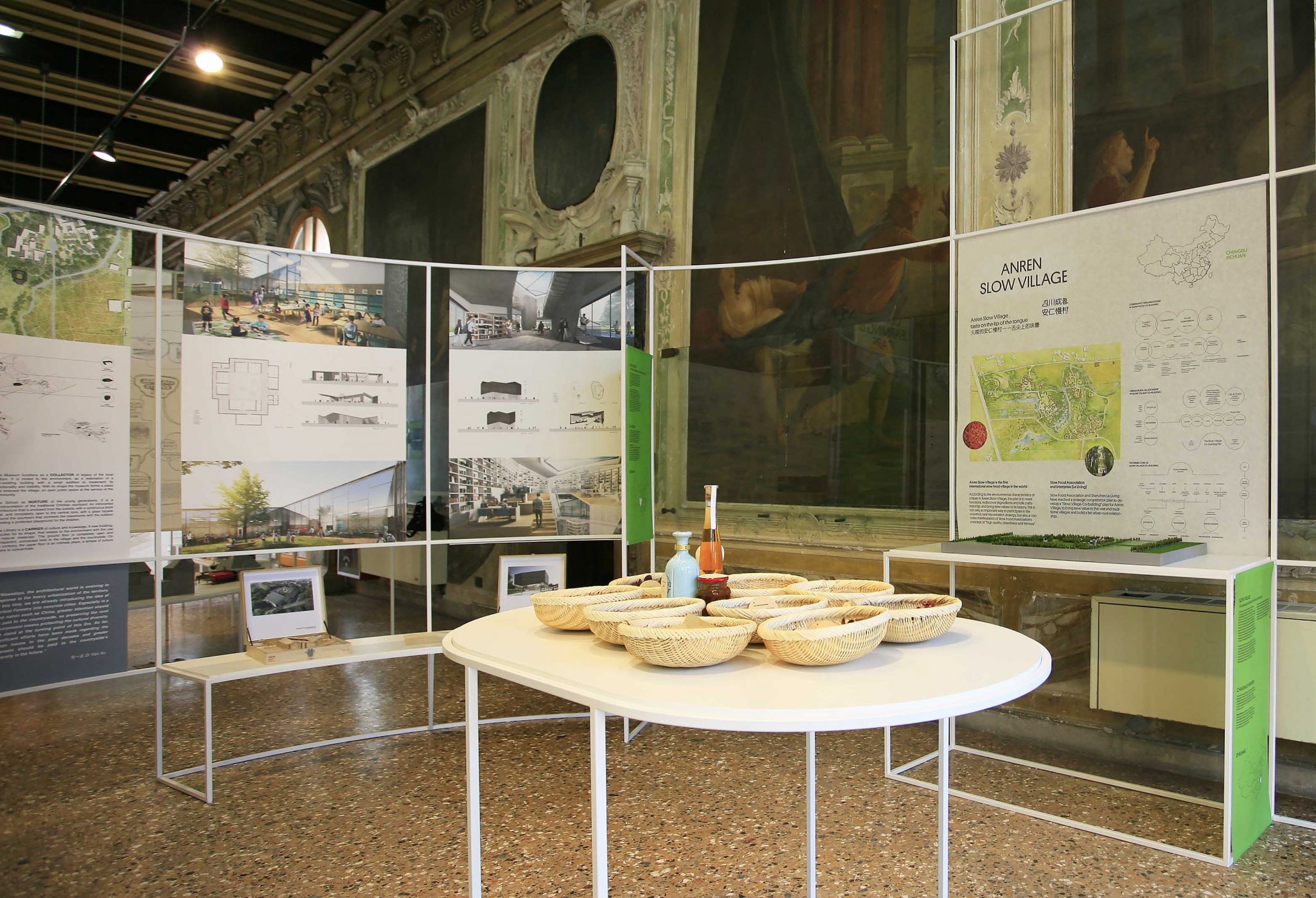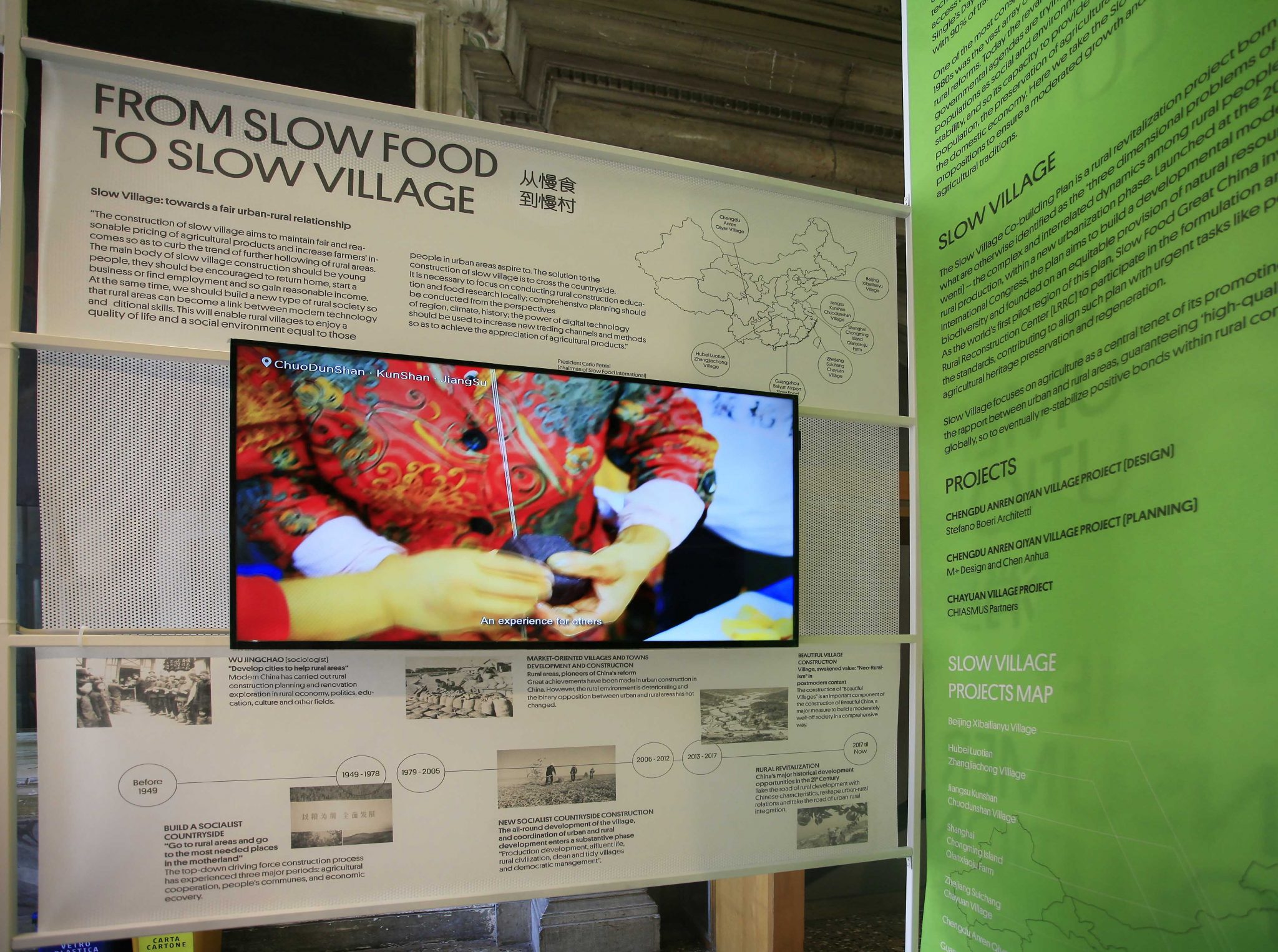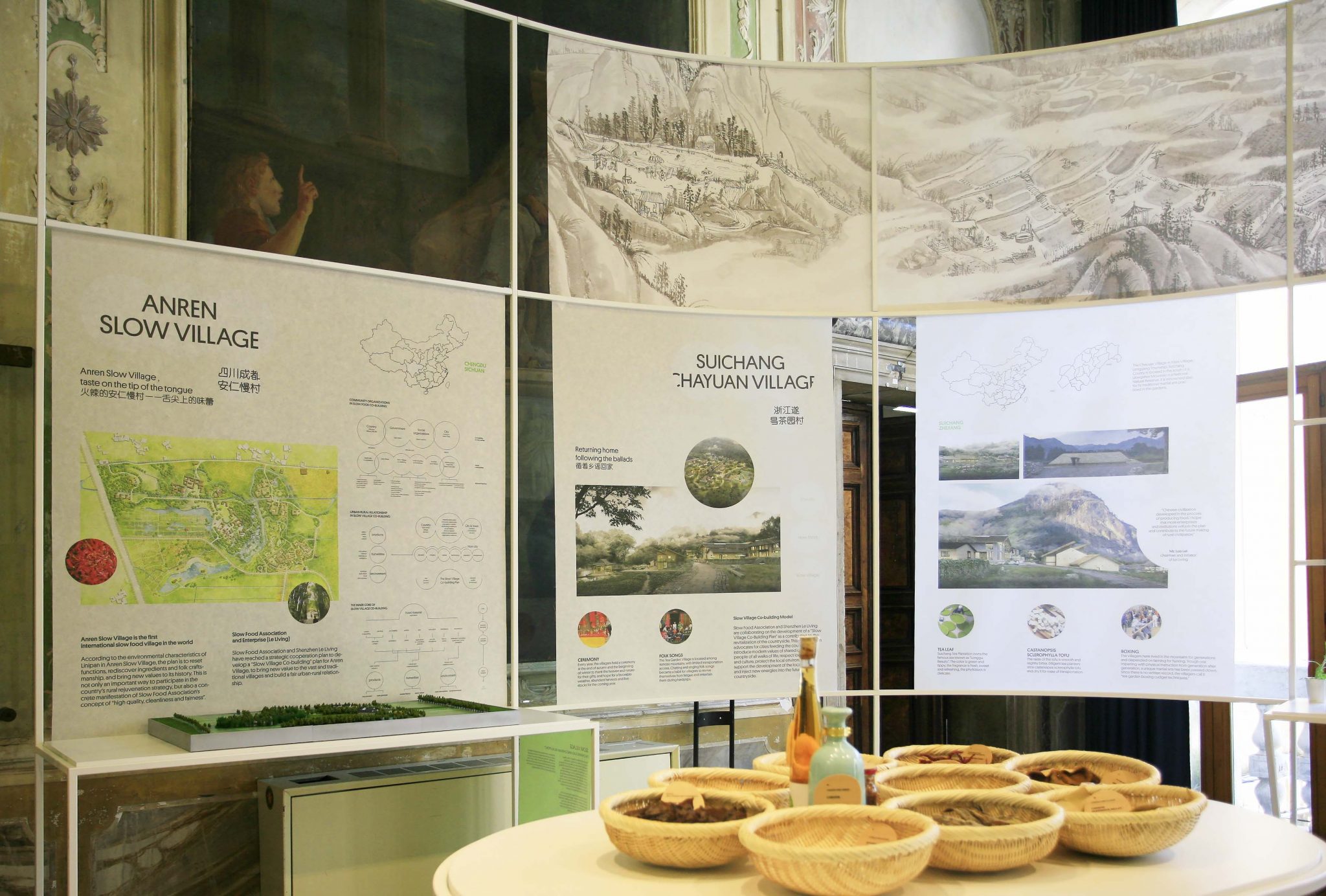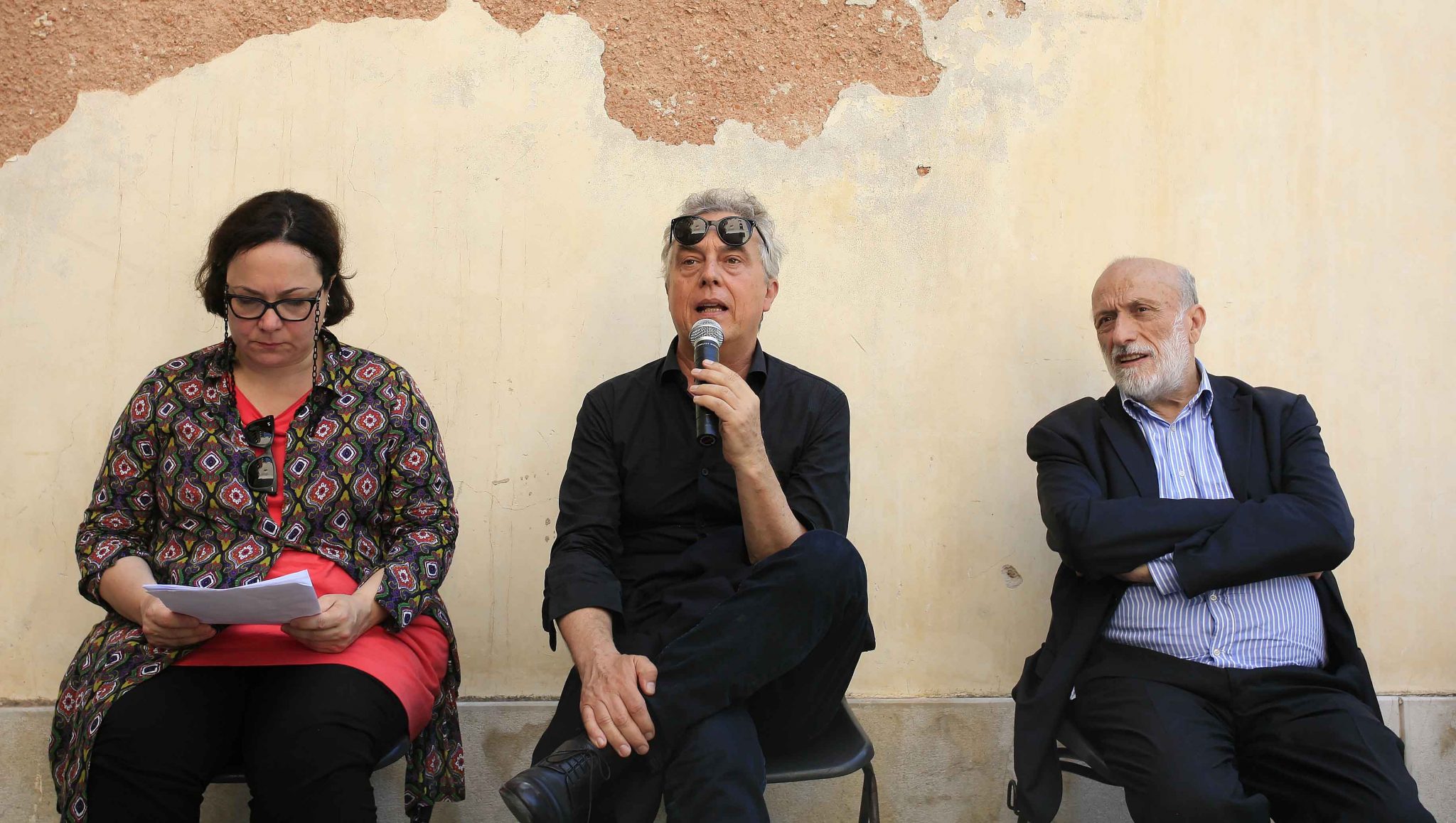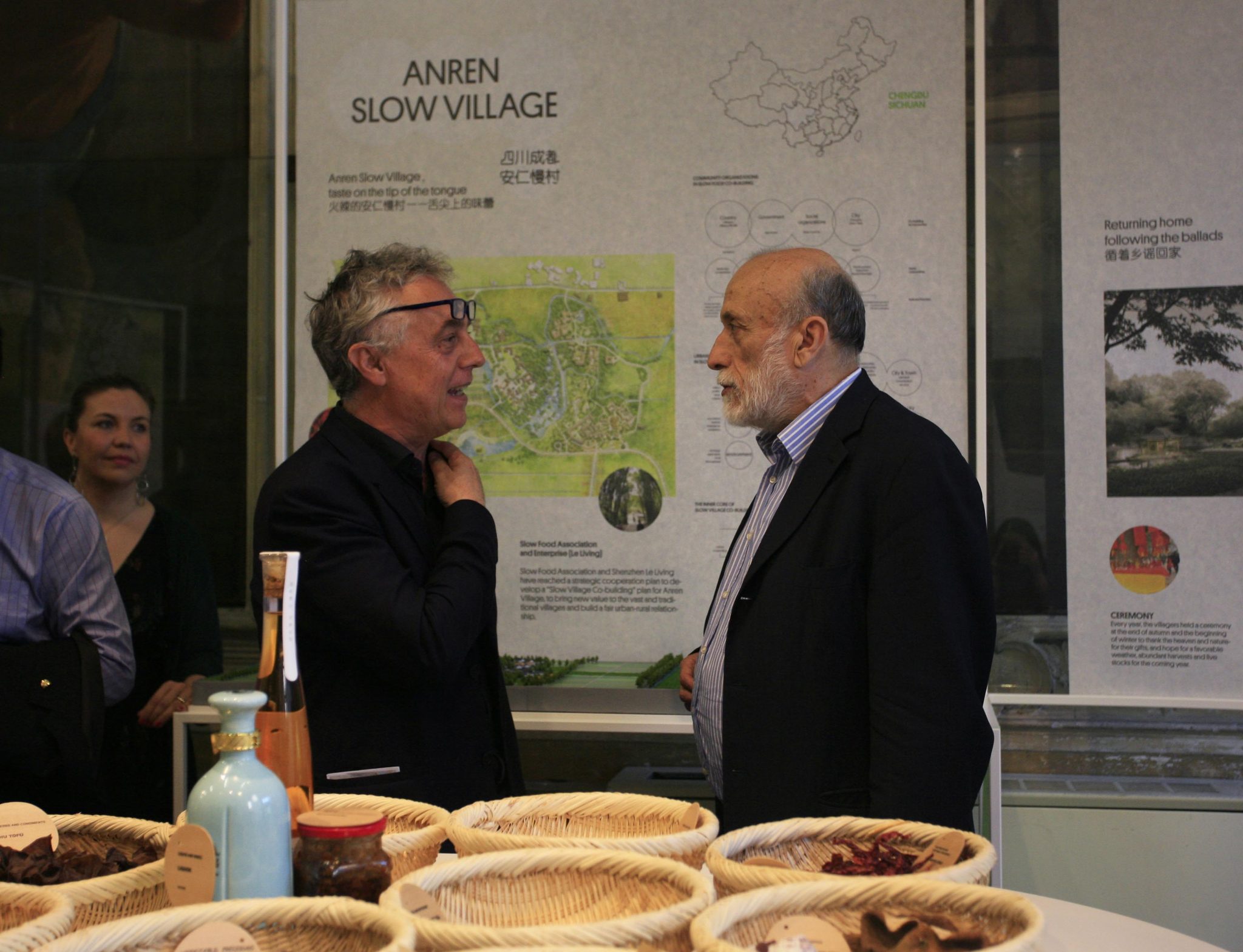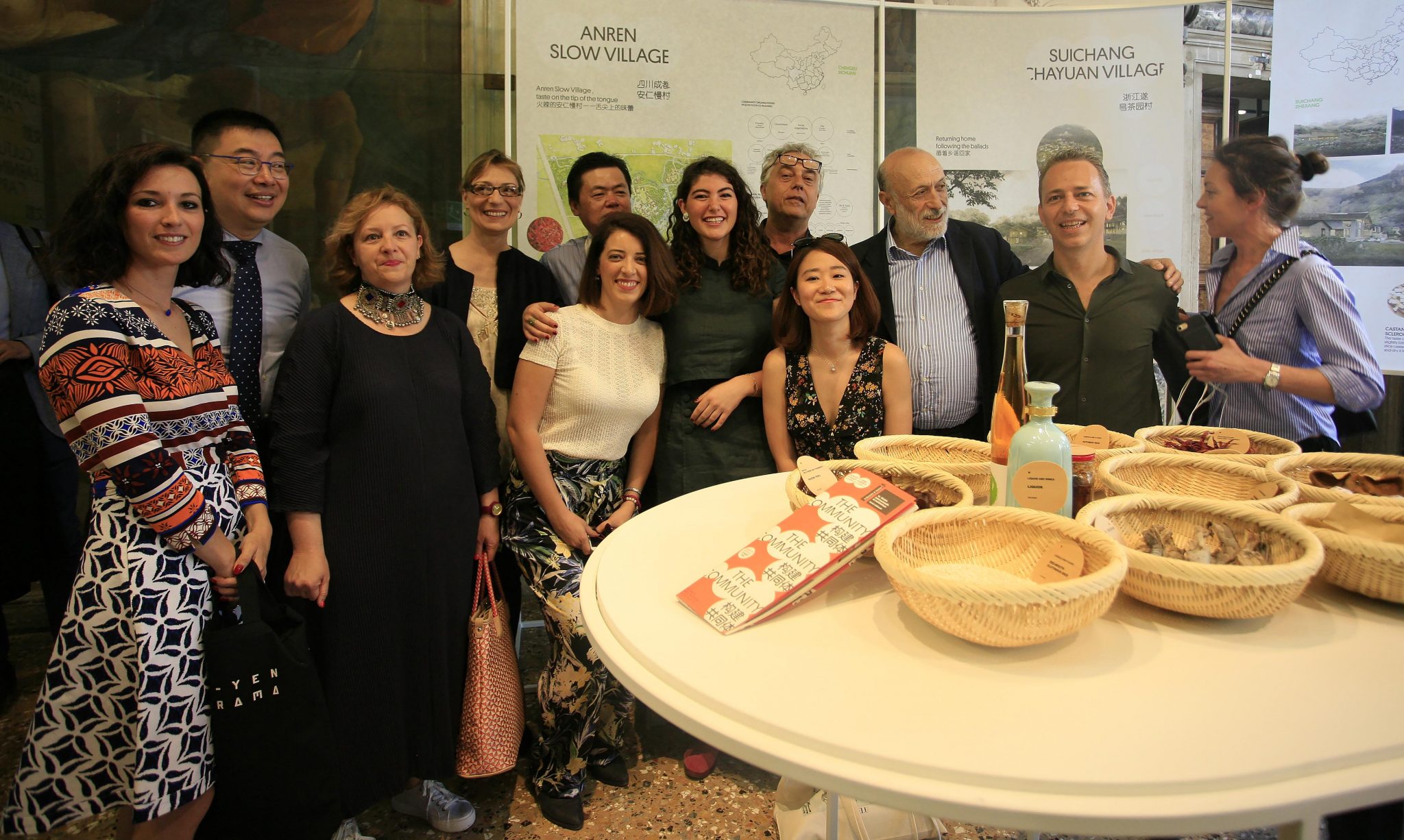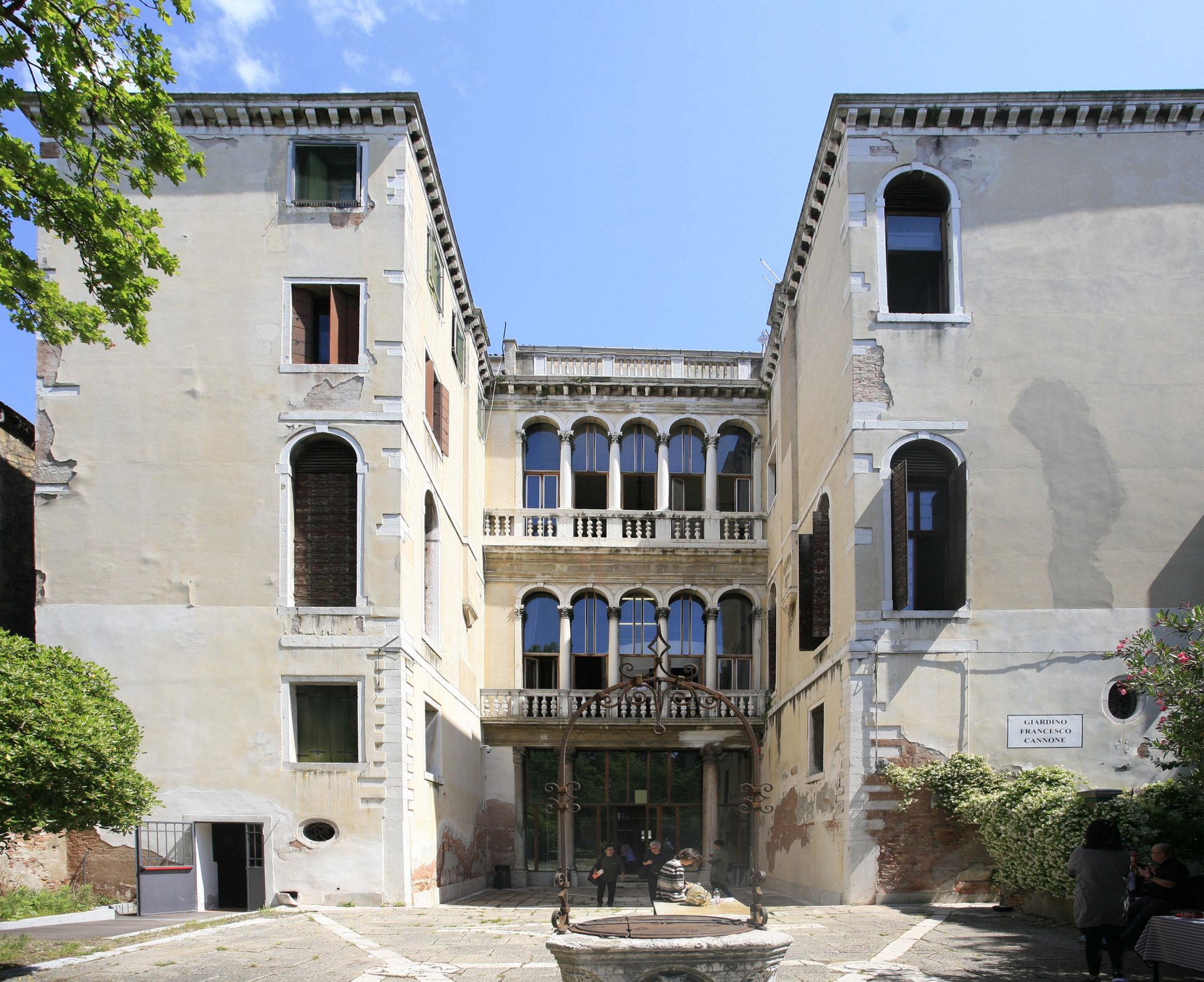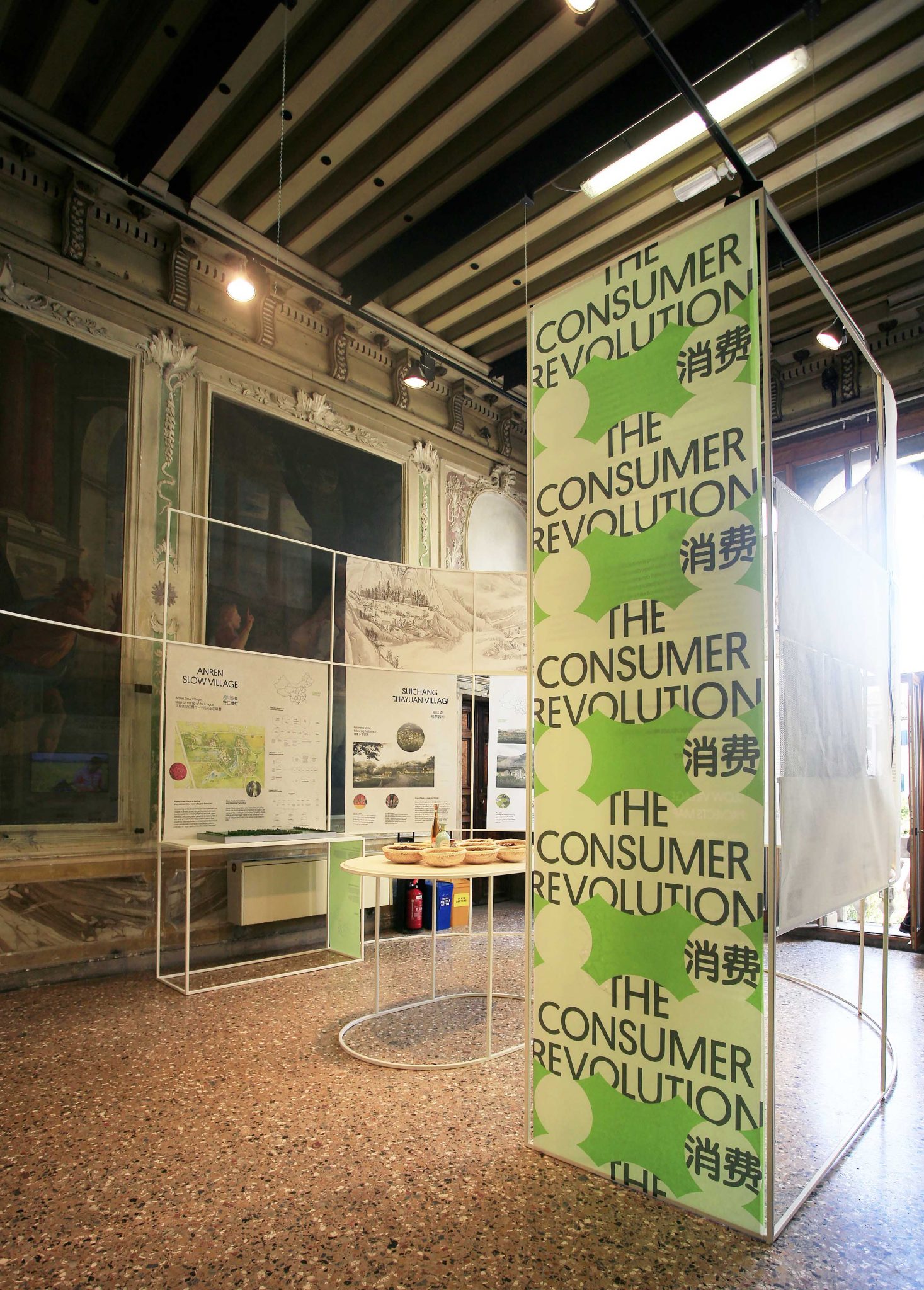 On Friday May 25th 2018 in Venice, Stefano Boeri and Carlo Petrini presented the Slow Food Freespace pilot project, the first example of Slow Village to be held in China in collaboration with Slow Food Movement, on the occasion of the opening of "Across Chinese Cities – The Community " in Ca' Tron.
The inauguration of La Biennale di Venezia curated by Yvonne Farrel and Shelly McNamara of the Irish studio Grafton Architects, was the perfect opportunity to promote this concept of democratic space and free for uses, able to provide the well-being and dignity of citizens, enhancing the local and the tradition. In fact, Freespace is the theme of this year's architecture event, linked to the desire for rebirth and redevelopment of our now fragile planet. With this in mind, Slow Food Freespace shows visitors concrete solutions starting from a small village in the Chinese countryside.
With the idea of enhancing the Chinese agricultural economy and halting the process of abandonment of the countryside that brings millions of farmers to move to the metropolitan provinces, Stefano Boeri Architetti has created three cultural epicentres capable of constituting a collective infrastructure. In this way, a school, a library and a museum become the engine to encourage people to invest in the future of their territory, while preserving local traditions and products.
Credits of the project:
Partners:
Stefano Boeri
Yibo Xu
Project Director:
Pietro Chiodi
Project Architect:
Claudia Scaglioni
Moataz Faisal Farid
Design Team:
Huang Zhiyang
Jiang Linhong
Krista Skujina
Graphic Content:
Cecilia Picello
PR and Communication:
Dong Li
Gong Ting
Xie Ying
Collaborators
Rendering: Lifang
Maquette: Sebastiano Conti Gallenti