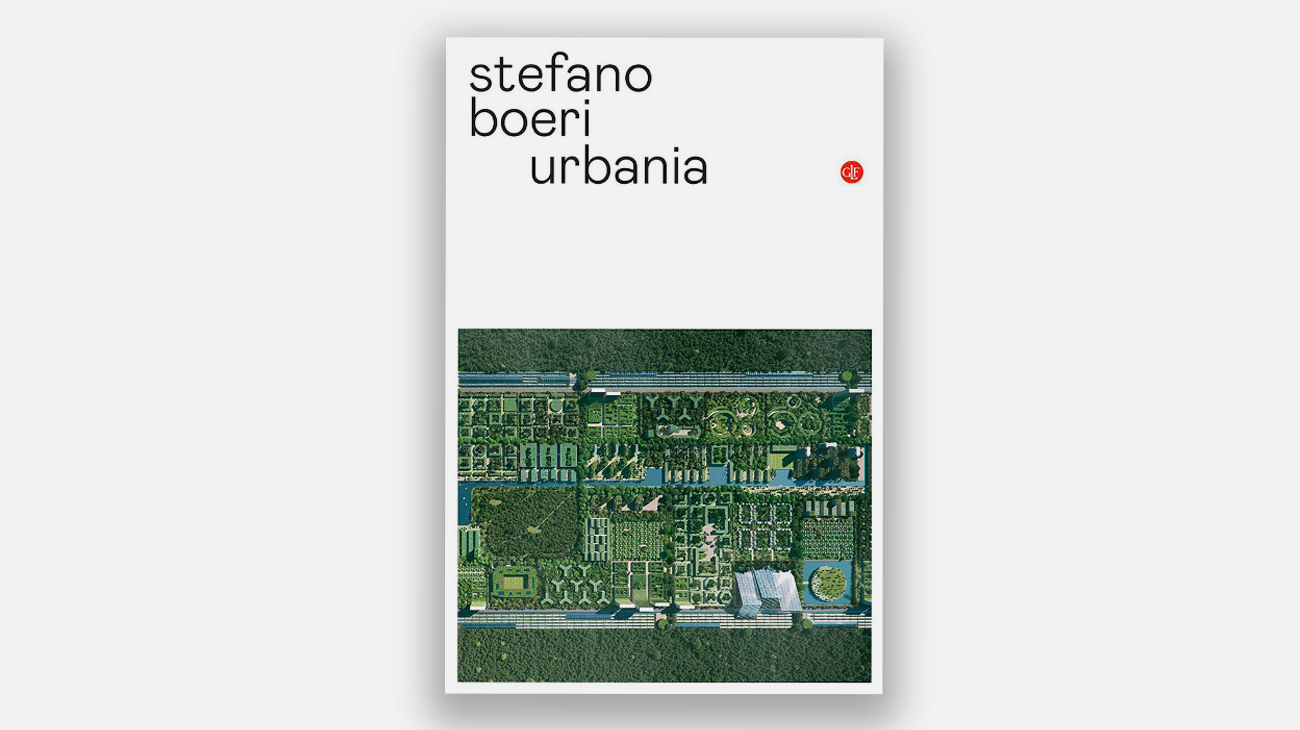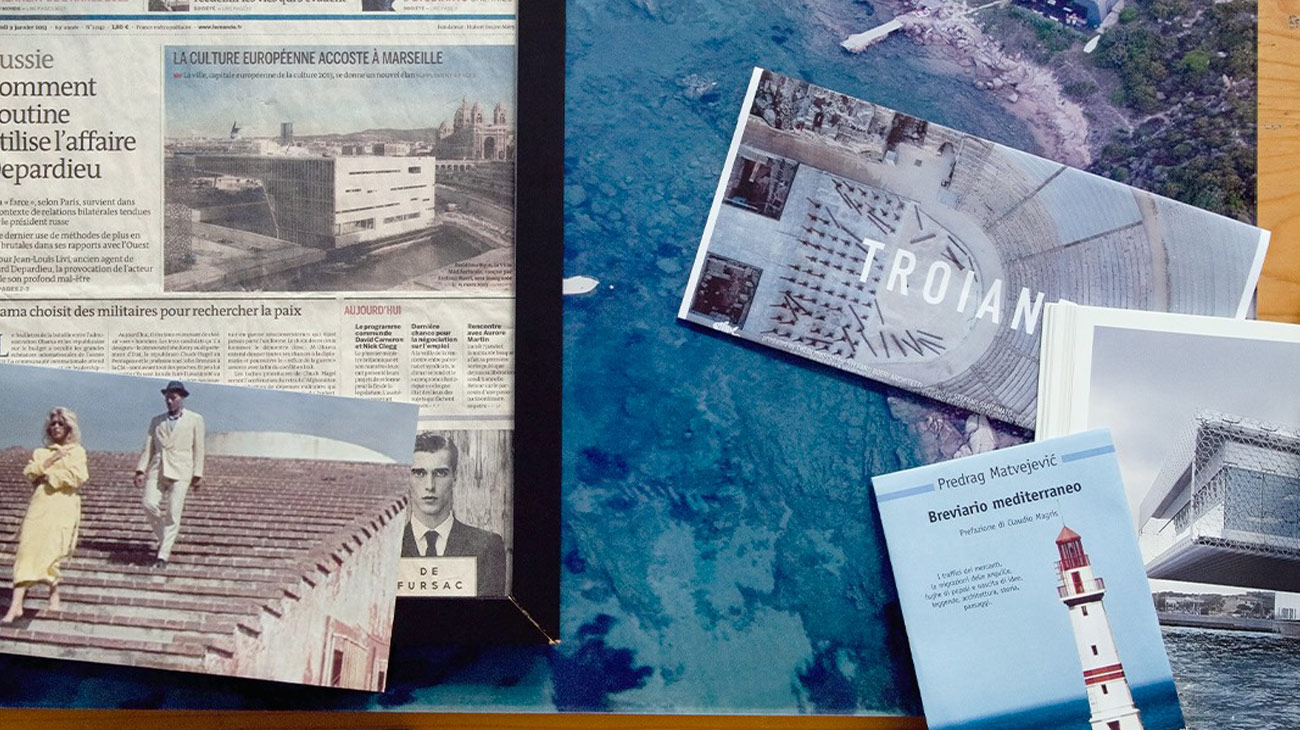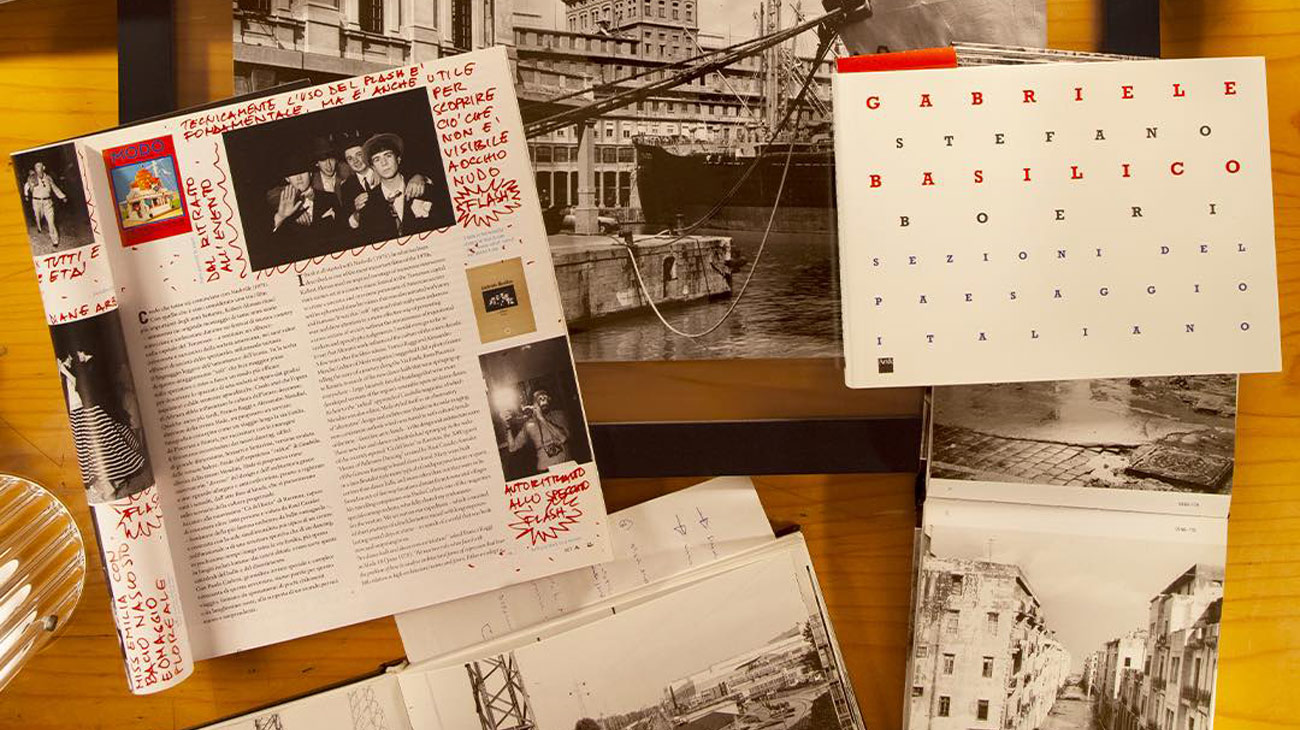 Thanks to a kaleidoscope of readings, visions and personal memories, Stefano Boeri imagines a planet crossed by great corridors of biodiversity where forests and cities find a new balance, where historic villages once again become communities of life and metropolises become archipelagos of self-sufficient neighborhoods. A new world that can arise from an intelligent acceleration of trends already underway.
"During the period of the first lockdown, trying to reflect on how to transform a difficult and unexpected situation into an opportunity, I began to work on that very particular ability of time to stop, to form buoys in the flow of thought. And so, during that suspended time to which the pandemic has accustomed us, I found the intervals to read and, more often, to reread; not just books, not just episodes, not just meetings, not just images. All this together. " – Stefano Boeri.
Urbania, Stefano Boeri, Editori Laterza, 2021.
On the website of the Editori Laterza: https://www.laterza.it/scheda-libro/?isbn=9788858143100