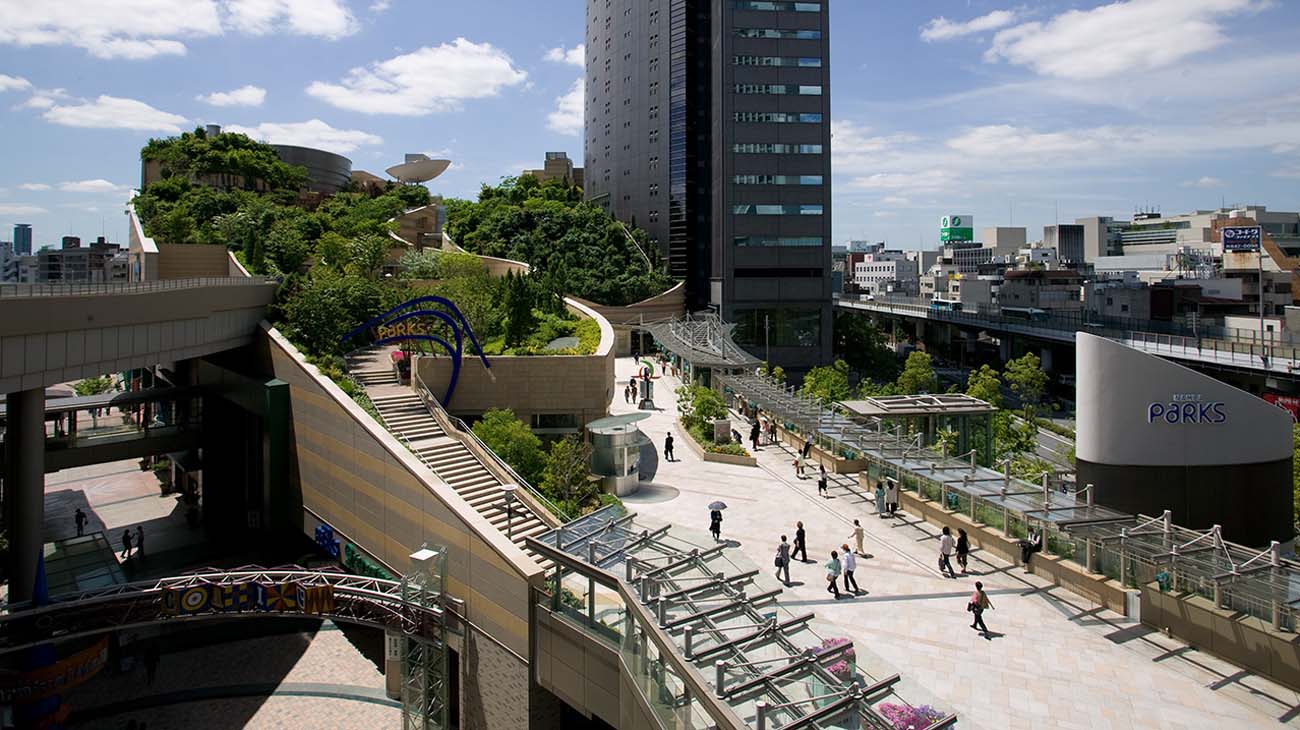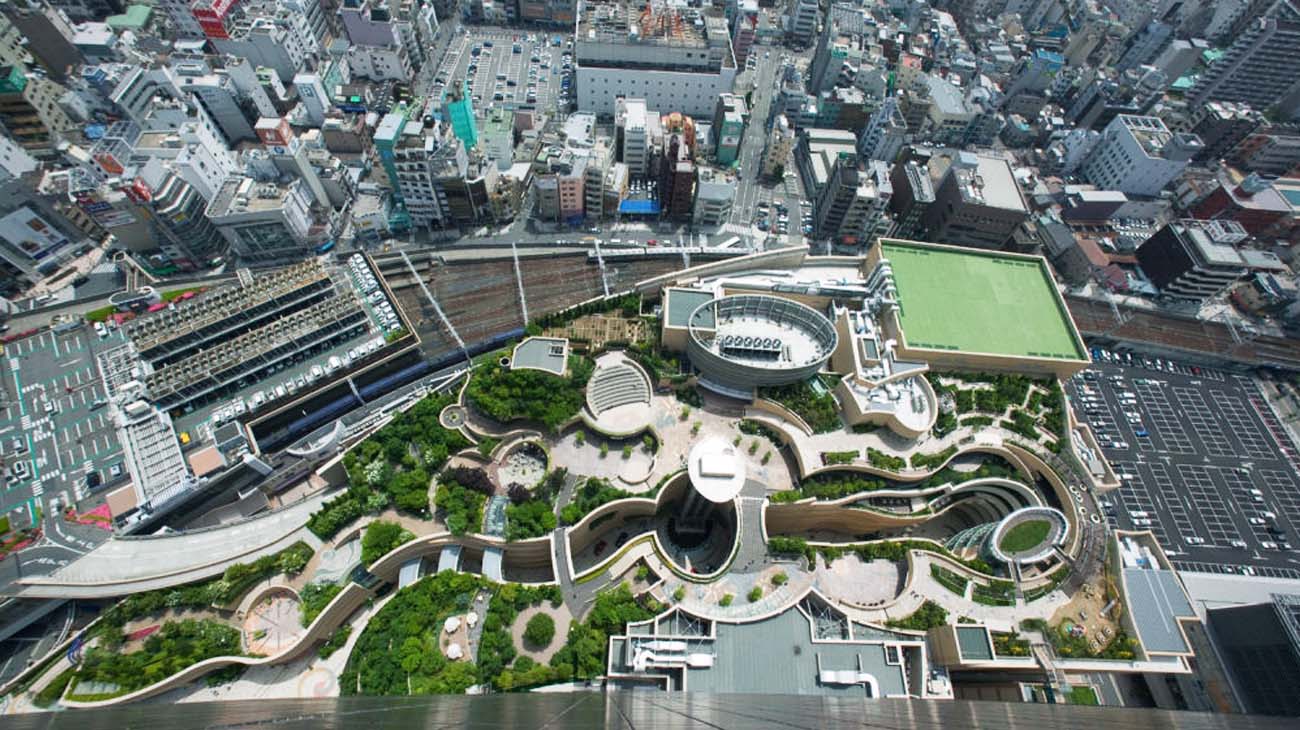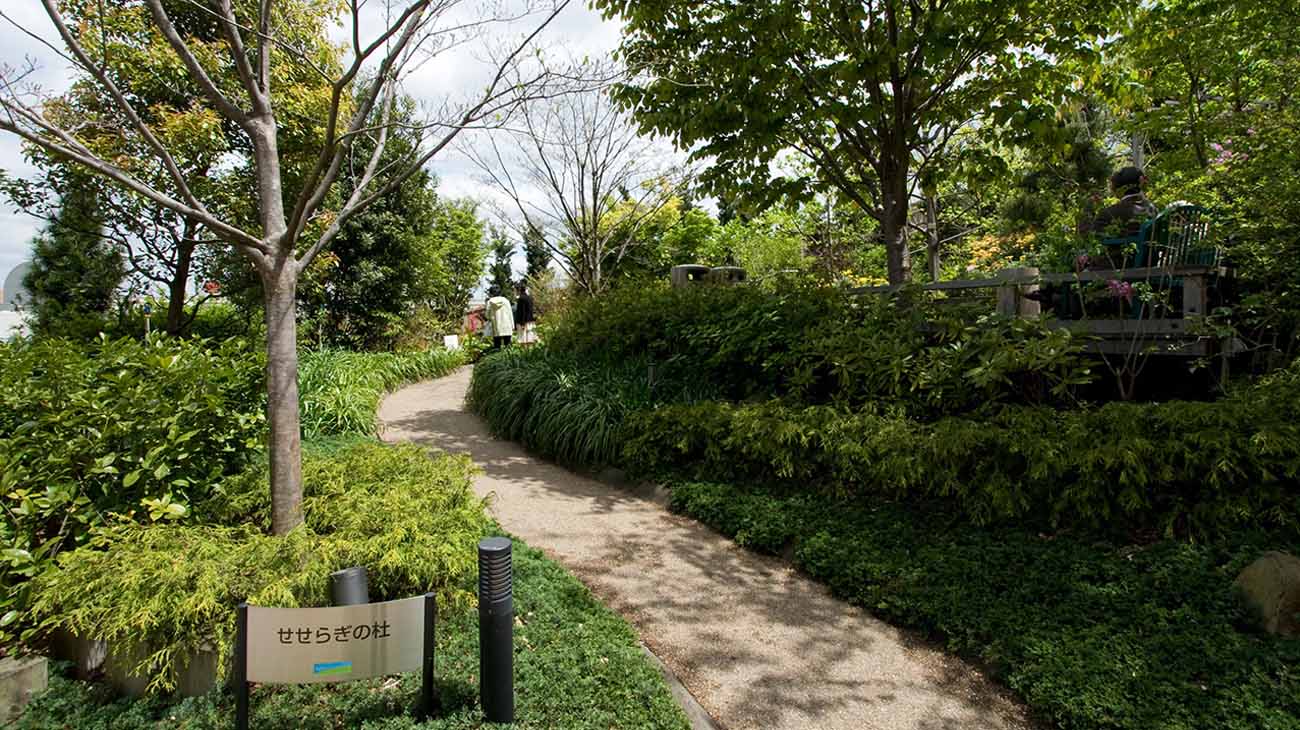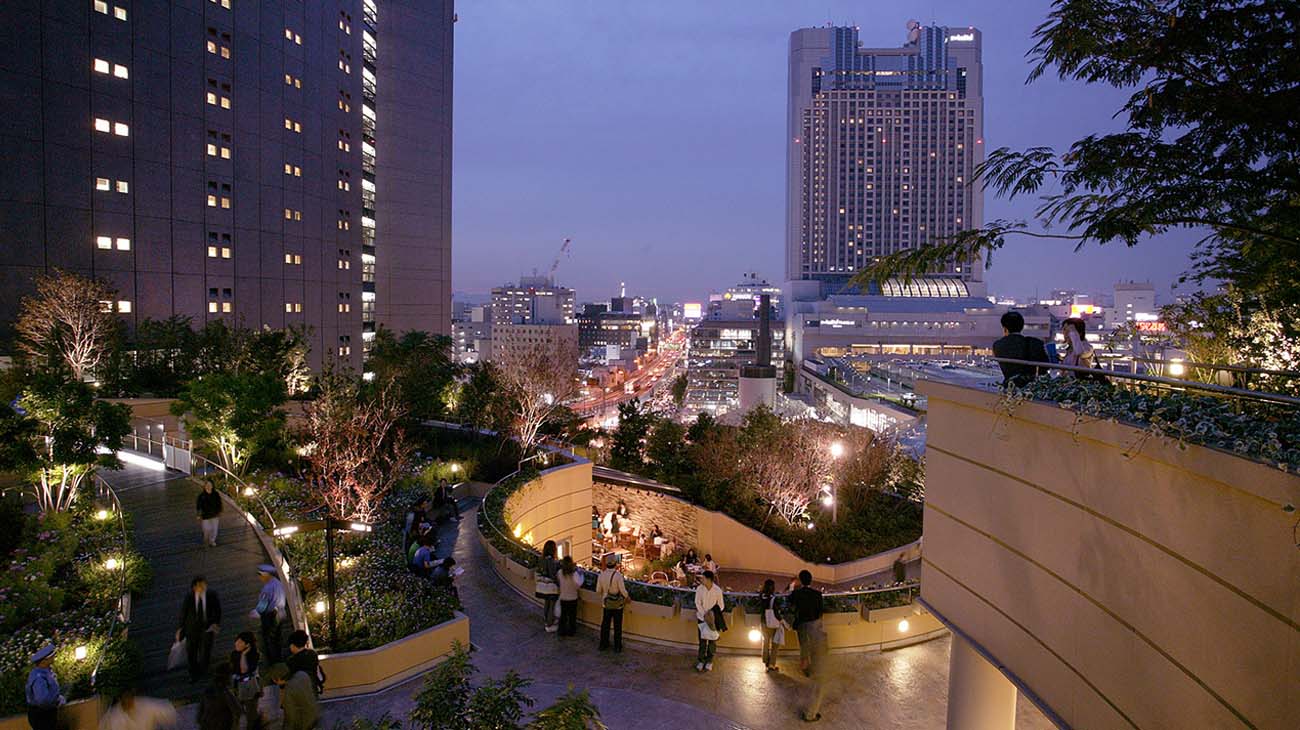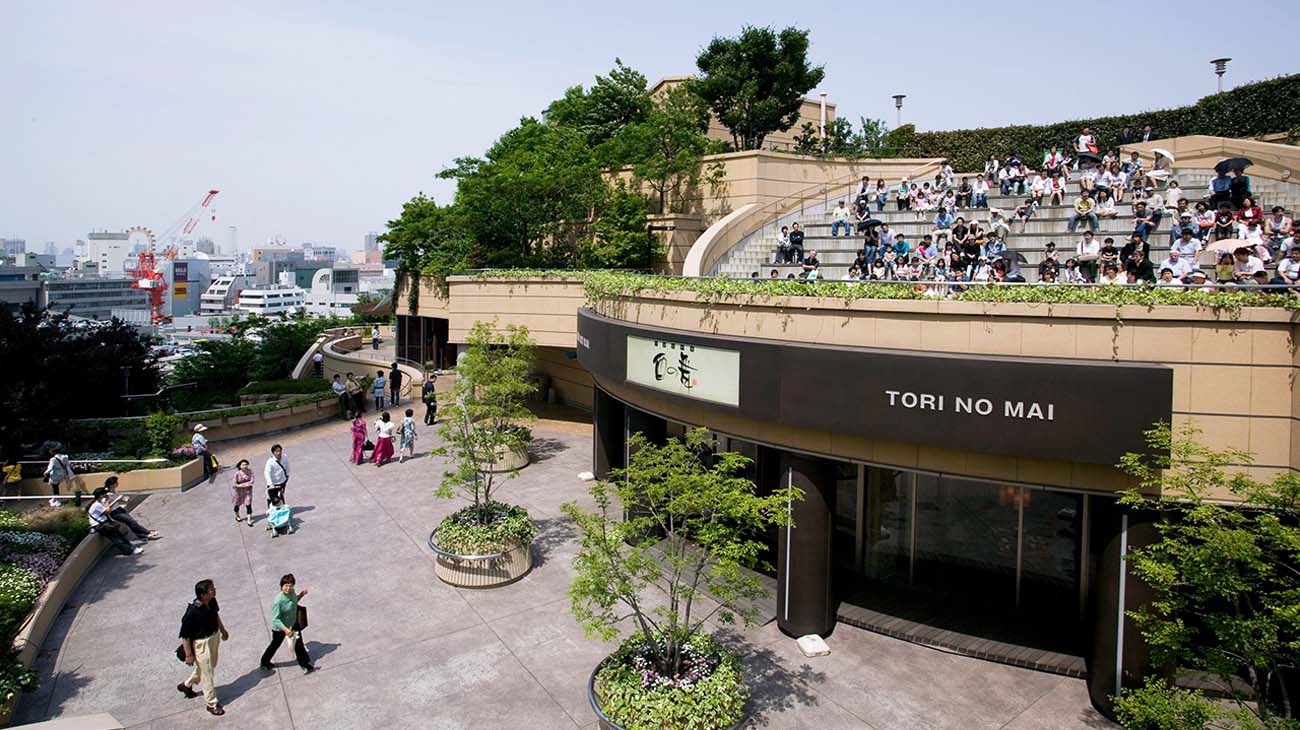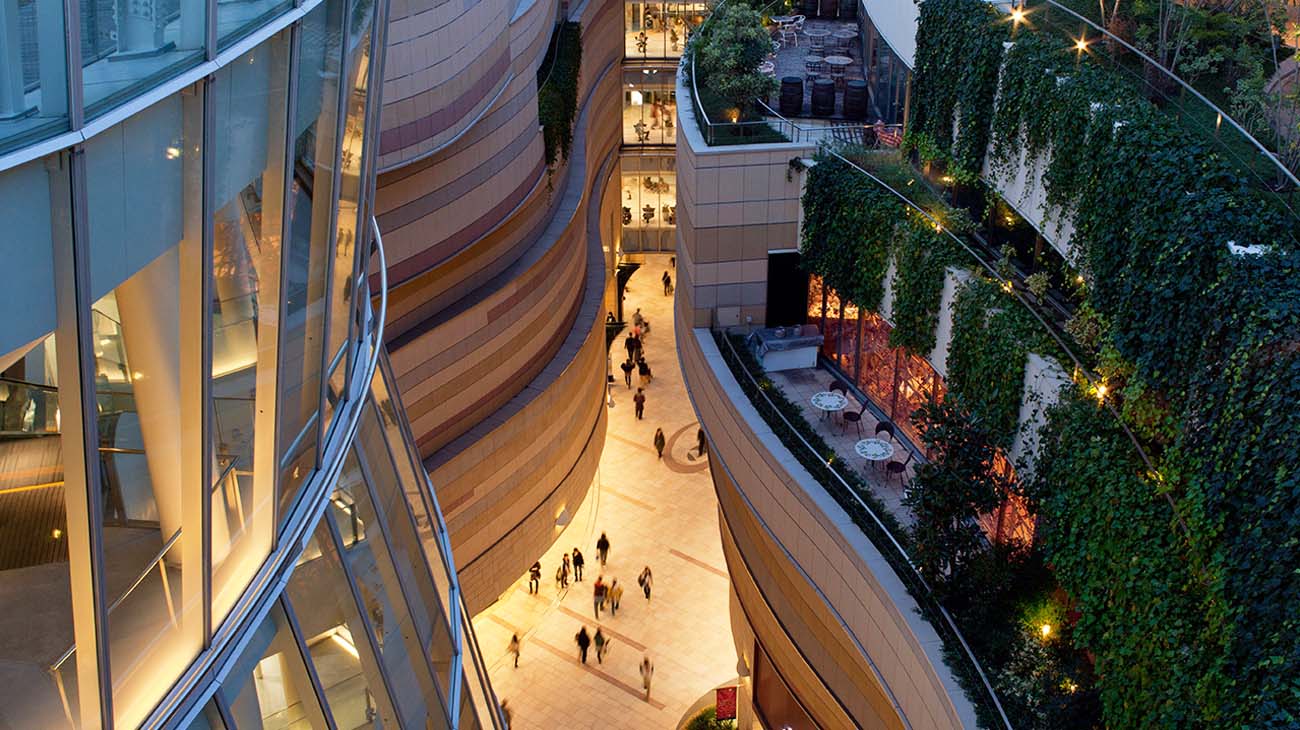 The Jerde Partnership's Namba Parks located in Osaka, Japan, is a commercial district with a unique architectural structure. The office and shopping complex is composed by a 9 floors's shopping mall with a series of rising terraces with rooftop gardens at each level. The building is designed like a large city park, a natural intervention that improves Osaka's dense urban environment.
The Jerde Partnership weaves different functional elements together in Namba Parks, creating a new natural experience for Osaka, a dynamic space of people, nature, commerce and culture. The project exemplifies the green transit-oriented development, where economic performance and quality green design emerge as a single objective. The idea of Namba Parks is perfectly in harmony with the renovation of n°501 Jiujiang Road project designed by Stefano Boeri Architetti, creating an innovative relationships of proximity between nature and architecture.
The Renovation of No. 501 building in Jiujiang Road transforms the great central hall of the Exchange into a vital green oasis: an open-air room designed as a kind of  "decompression chamber" in the context of the surrounding urban density.