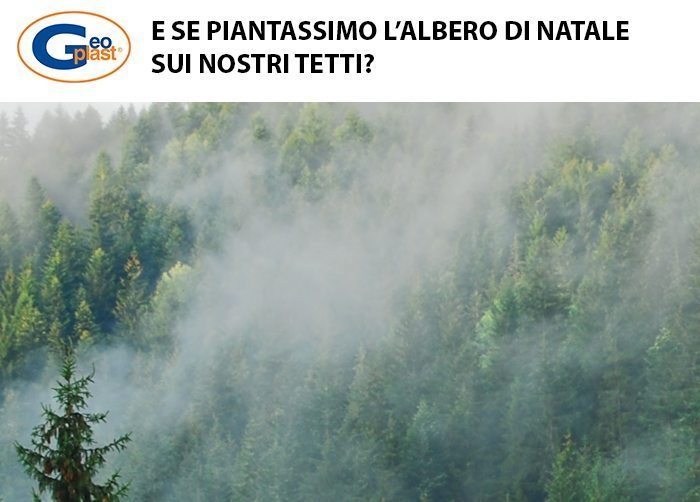 December 21st, 2017
It's time for Christmas wishes again and in this occasion Geoplast sends out a meaningful greeting card. The Christmas and New Year traditions differ from one country to another but most of them have in common the gathering around the Christmas tree. But this tradition causes the slaughter of millions of spruce trees.
What they propose is to plant the fir trees on our roofs, thus contributing to air purification in the cities, instead of enjoying the cut tree for just a week or two.
The ideas for Urban Forestry are multiple and lots of small initiatives can make a big difference to the climate change and biodiversity preservation.