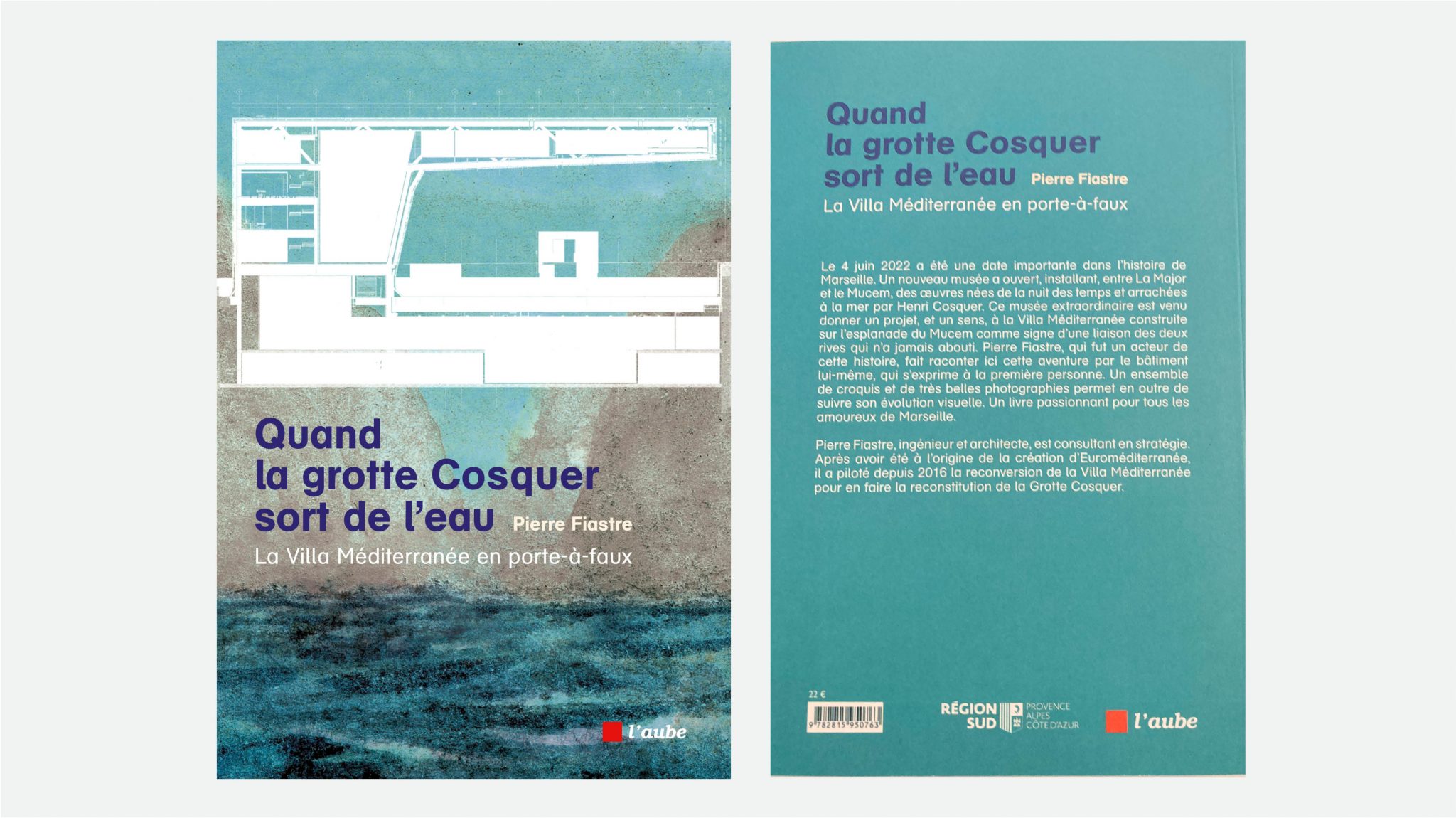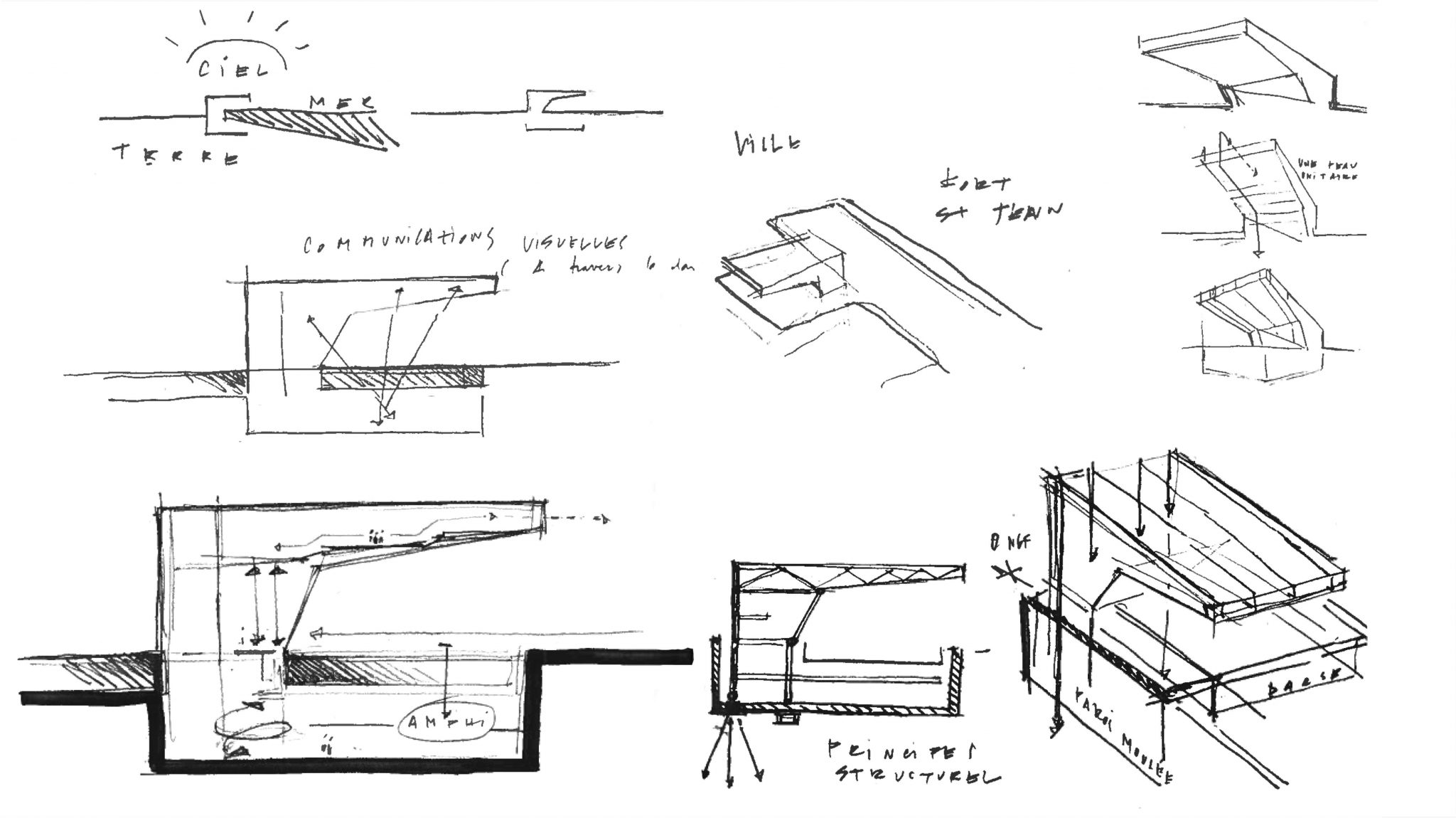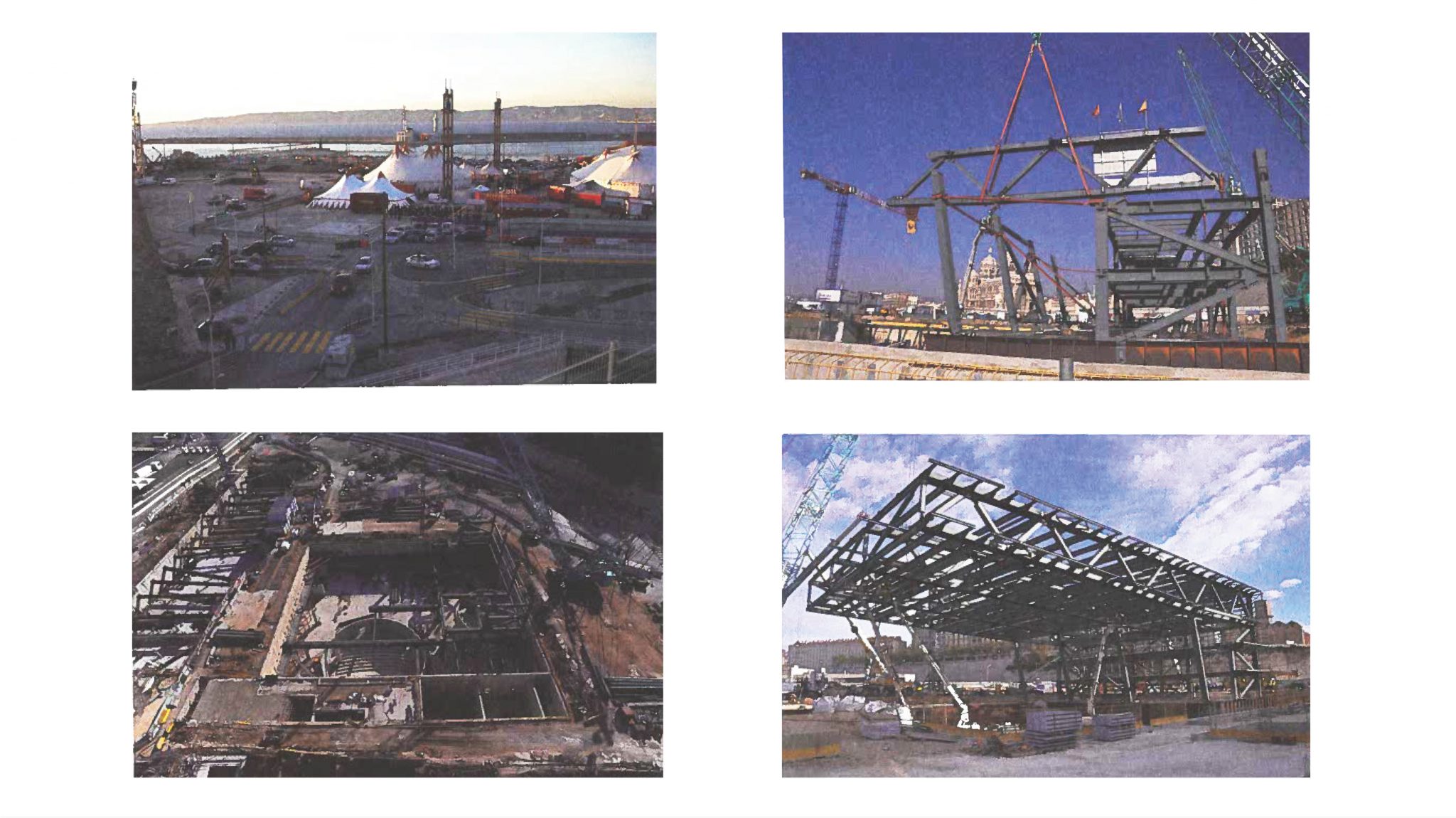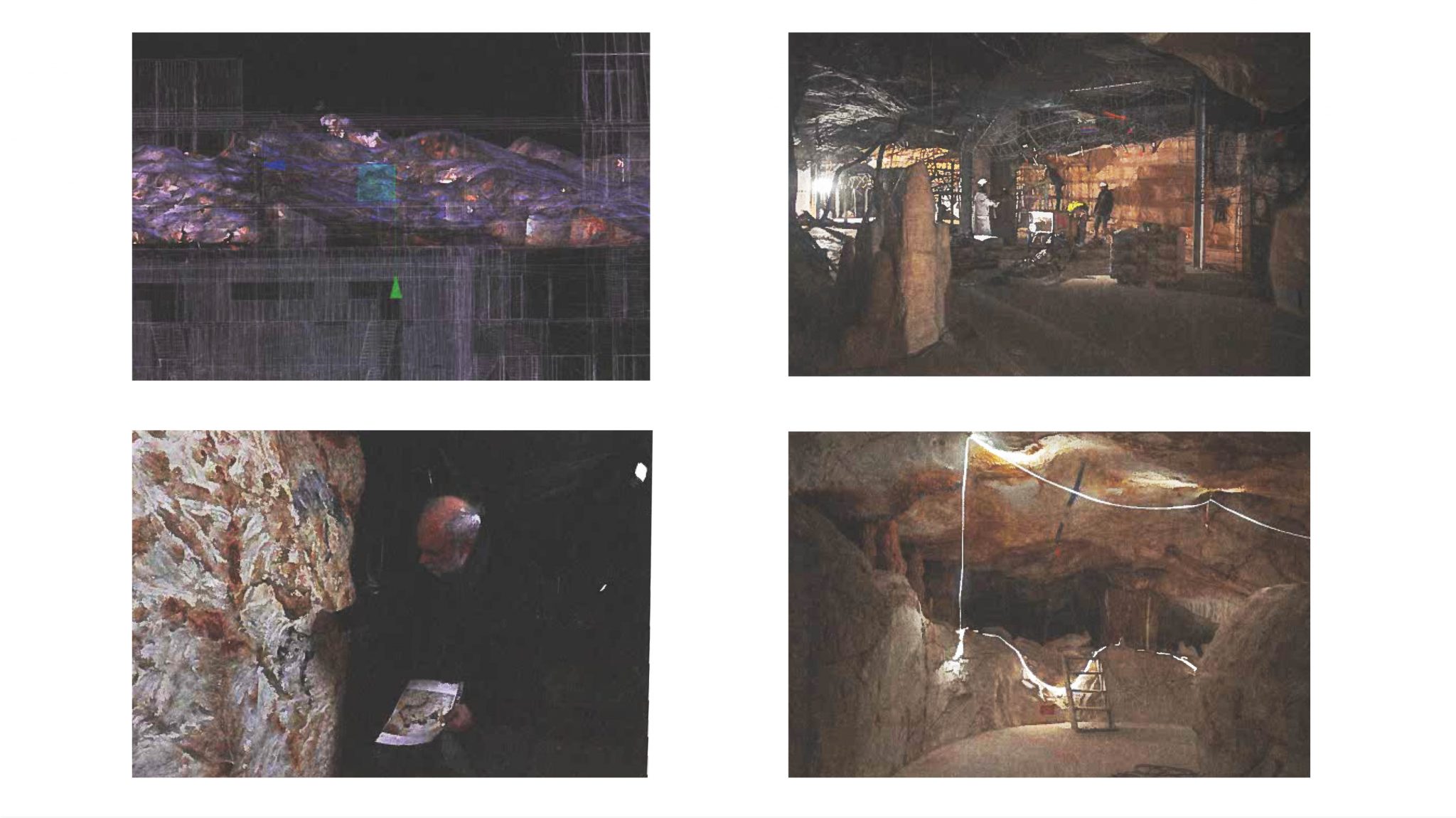 The French publishing house l'aube publishes the book Quand la grotte Cosquer sort de l'eau, written by Piere Fiastre on the occasion of the opening of the museum dedicated to the Grotte Cosquer, a submerged cave discovered by Henri Cosquer that features prehistoric graffiti dating back 27,000 years.
The book focuses on the history of this discovery and the building that houses it, the Villa Méditerranée, designed by Boeri Studio in 2013, on the occasion of Marseille's proclamation as European Capital of Culture.
The building stands in the Vieux Port area, with the Tourette promontory behind it, and rises from a square of seawater penetrating the quayside, symbolising the deep connection between architecture and the sea.
The building, designed to house the Museum of Mediterranean Cultures, is characterised by an imposing 36-metre cantilever which does not seek to overlook the sea, but rather̀ to incorporate it as an integral part of the project.