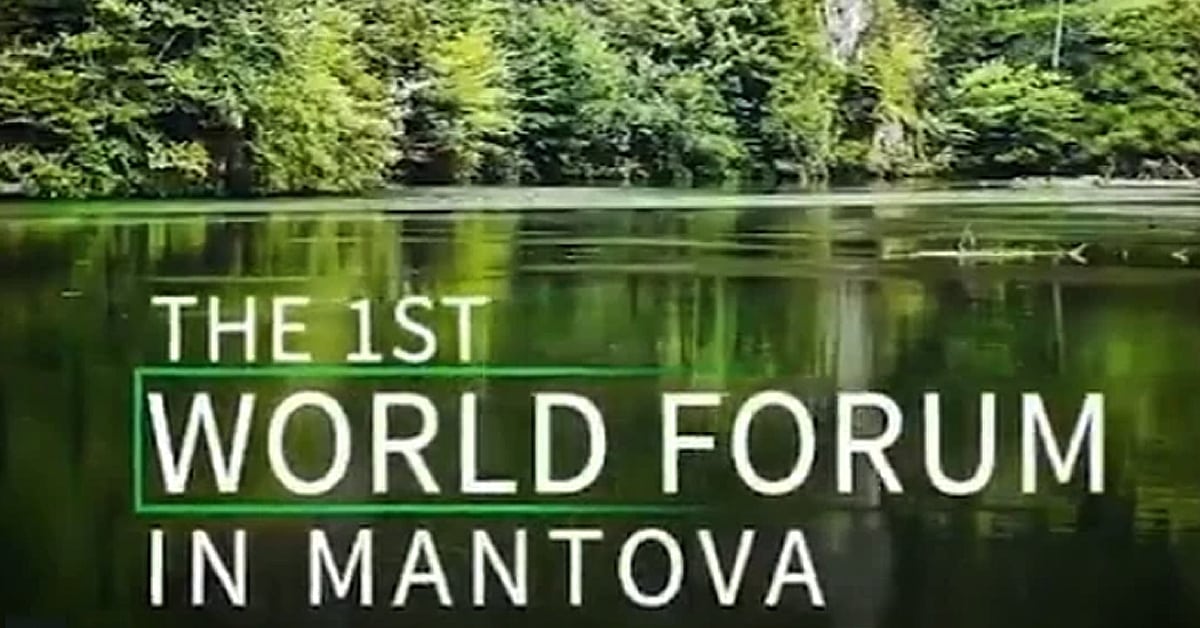 The World Forum on Urban Forests (WFUF 2018)will be the first global forum on the theme of Urban Forestry, promoted by FAO (Food and Agriculture Organization) with Municipality of Mantova, SISEF (Società Italiana di Selvicoltura ed Ecologia Forestale), Politecnico di Milano; it will be held from November 28th 2018 to December 1st 2018 in Mantova, Italy. It will bring together representatives of national and local governments, research and academic institutions, non-governmental organizations (NGOs), urban planners, urban foresters, arborists, landscape architects and designers and professionals from many other sectors to exchange experience and lessons learned, and discuss possible long-term collaboration on the development of urban forestry strategies and the identification of nature-based solutions towards a greener, healthier, and happier future.
Waiting for the World Forum on Urban Forests 2018, Stefano Boeri Architetti, at the forefront of research on urban forestry, has launched a video appeal for Urban Forestry aimed at drawing global attention to the importance of creating global synergies for the future of the planet.
We have the duty to launch a global campaign on urban forestry in order to multiply the presence of forests and trees in our cities.
Such a campaign should start with these major actions:
– protect and increase permeable and green surfaces in the city,
– create new parks and gardens,
– transform city roofs into lawns and vegetable gardens,
– transform perimeter walls and urban barriers into green façades,
– transform urban voids and courtyards into green oasis,
– promote community gardens and implement urban agriculture,
– use tree roots to decontaminate polluted soils,
– create a network of green corridors (tree-lined avenues, street trees…) to connect parks, forests, and green buildings,
– multiply the number of green buildings and vertical forests,
– create new orbital forests and woodlands all around our cities.
If we want to reverse climate change,
if we want to favour the survival of living species,
if we want our cities to be greener, healthier and more pleasant places,
urban forestry should be a priority in the international agenda of governments and local and international institutions.
The next months will be crucial to share and collect experiences.