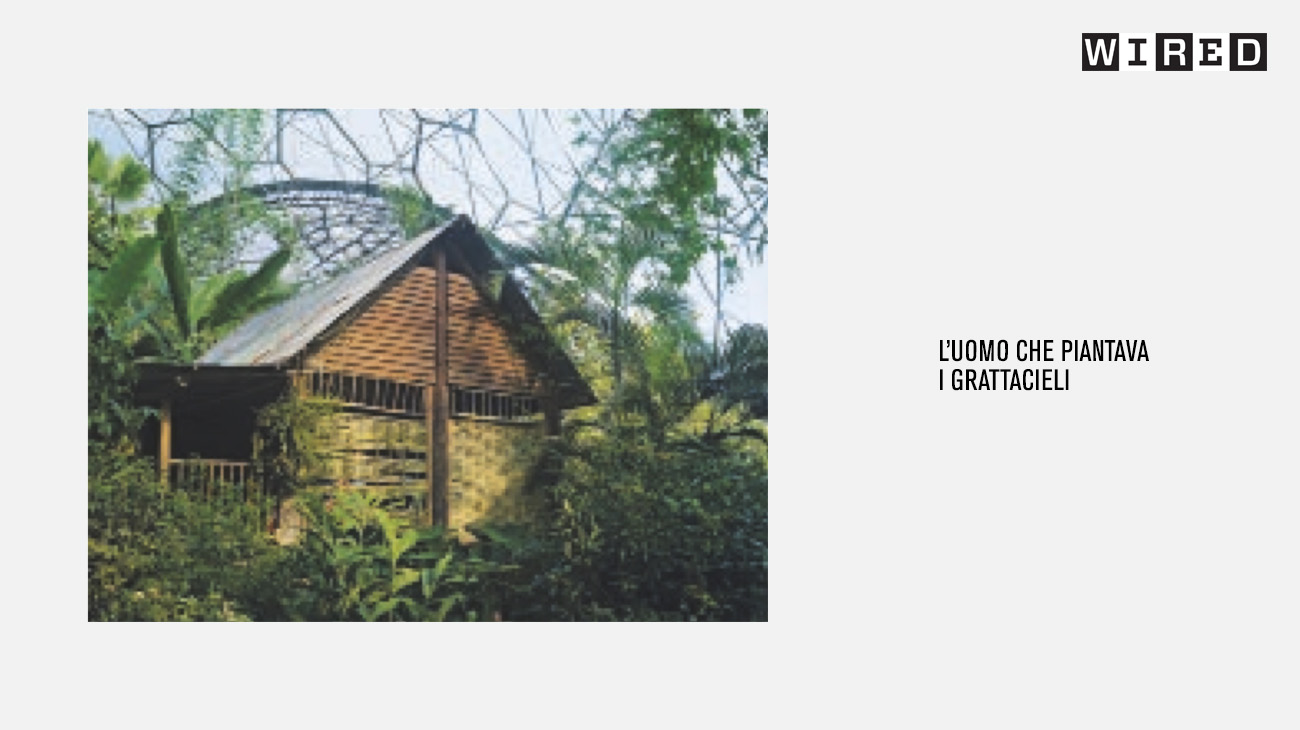 On Wired special issue that celebrates ten years in Italy, a collection of interviews that tells about ten Italian excellences through the words of prestigious writers.
Marco Bacci writes about Stefano Boeri as the architect who plants skyscrapers getting inspired by a story from hundred years ago where Jean Giono was telling about the man who plants trees.
Together with the architect, Leonardo Da Vinci, Alessio Figalli, Alberto Mantovani, Enrico Bartolini, Dallara, Elena Ferrante, Fabiola Gianotti, Beatrice Venezi, Emilio Billi, Maurizio Cattelan, Icub.