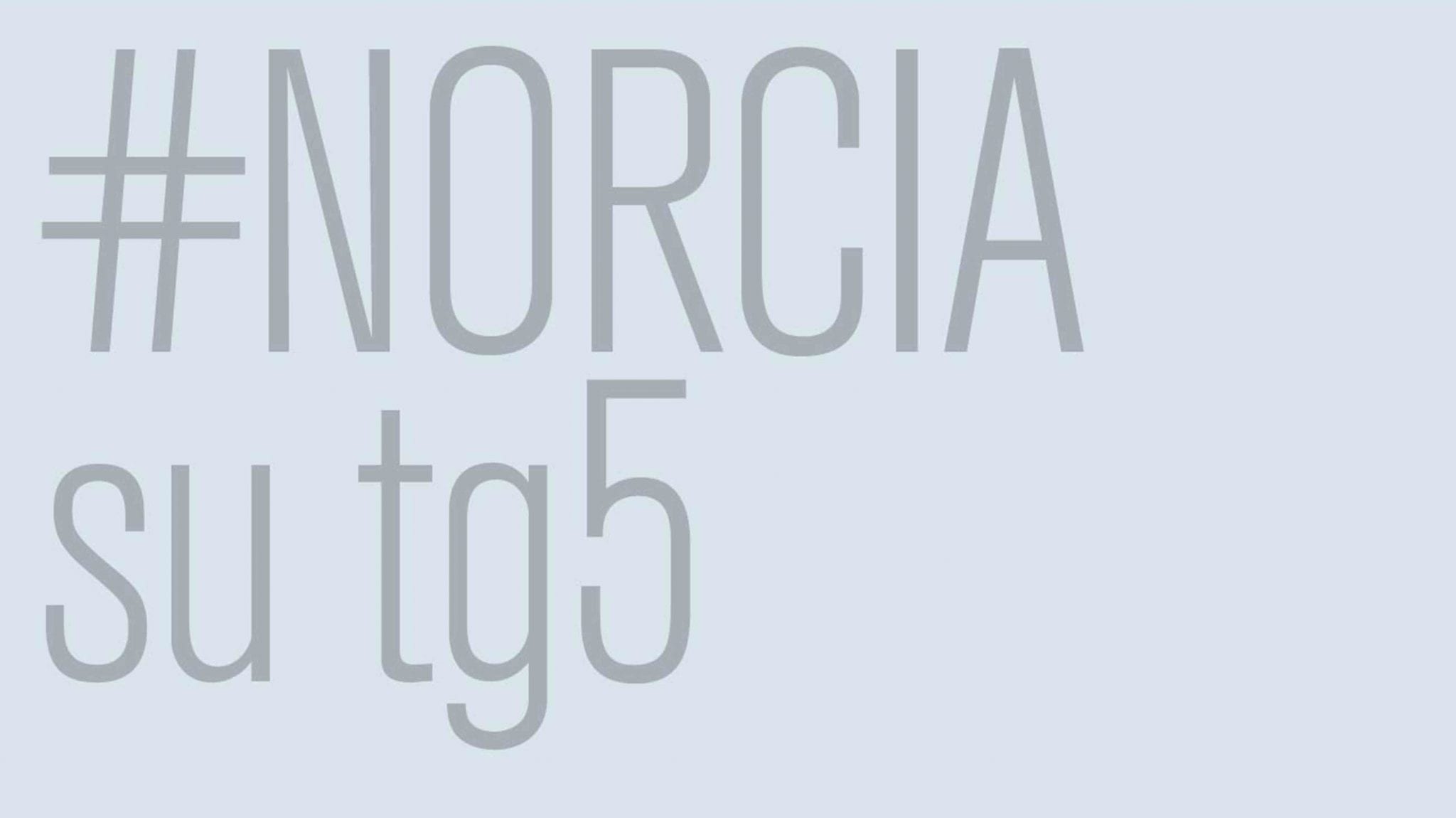 The Multifunctional center of Civil protection designed by Stefano Boeri Architetti for the town of Norcia which became symbol of renaissance of the community and has been seized by Procuraturate of Spoleto. A special issue of TG5 explores the affair through the points of view of the Mayor of Norcia Nicola Alemanno, the Architect Stefano Boeri and of the citizens.
Stefano Boeri explains the characteristics of the project making it easily demountable:
"We have realized an architecture in wood, built entirely of laminated wood, connected with screws and bolts. We have demonstrated in the video that the structure can be assembled and easily disassembled in the very same way. Obviously, the wooden buildings should have a minimal foundation, otherwise they wouldn't be safe".