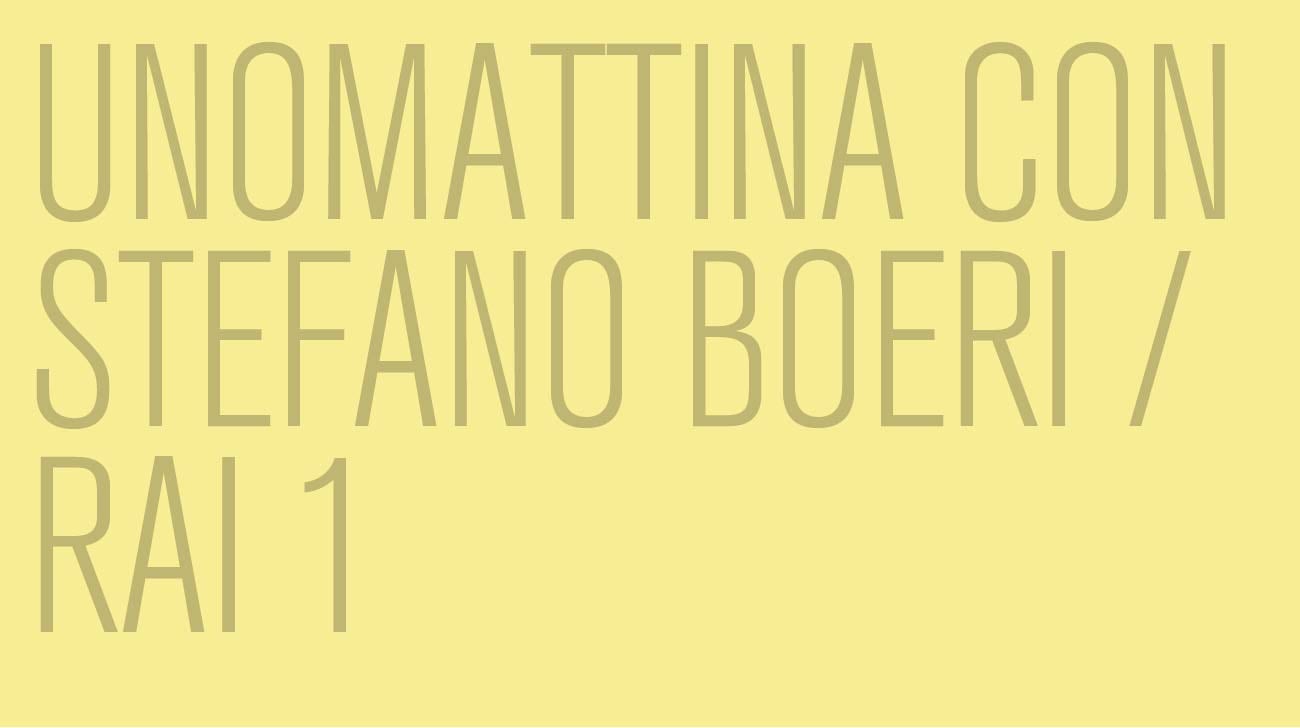 A glimpse on the future of the cities, the theme of 2018 edition of Milano Arch Week  entitled Urbania. Stefano Boeri in live streaming on Rai Uno, in the daily program Unomattina, on Friday, May 18th.
All the architects have always imagined the city in a human scale, but what can we do to redesign or modify the cities that have started with a wrong foot? 
SB: It isn't easy, the city is not an organism you can really modify. However, in the last years in Europe and North America, for instance, the attempt was to avoid the excessive expansion of the cities beyond the limits, consuming agricultural lands, consuming portions of nature and to stimulate their internal growth instead. It could be done, for example, through renovation of numerous abandoned empty spaces that are worth being given the second life. But this is what happens in the western world. There are countries, such as China or India, where it's still necessary to build new cities, because the migration flows from rural to urban areas are immense. And then it's necessary to conceive the cities in an entirely new way, the cities able to grow together with nature, that face the challenges of climate change and poverty.