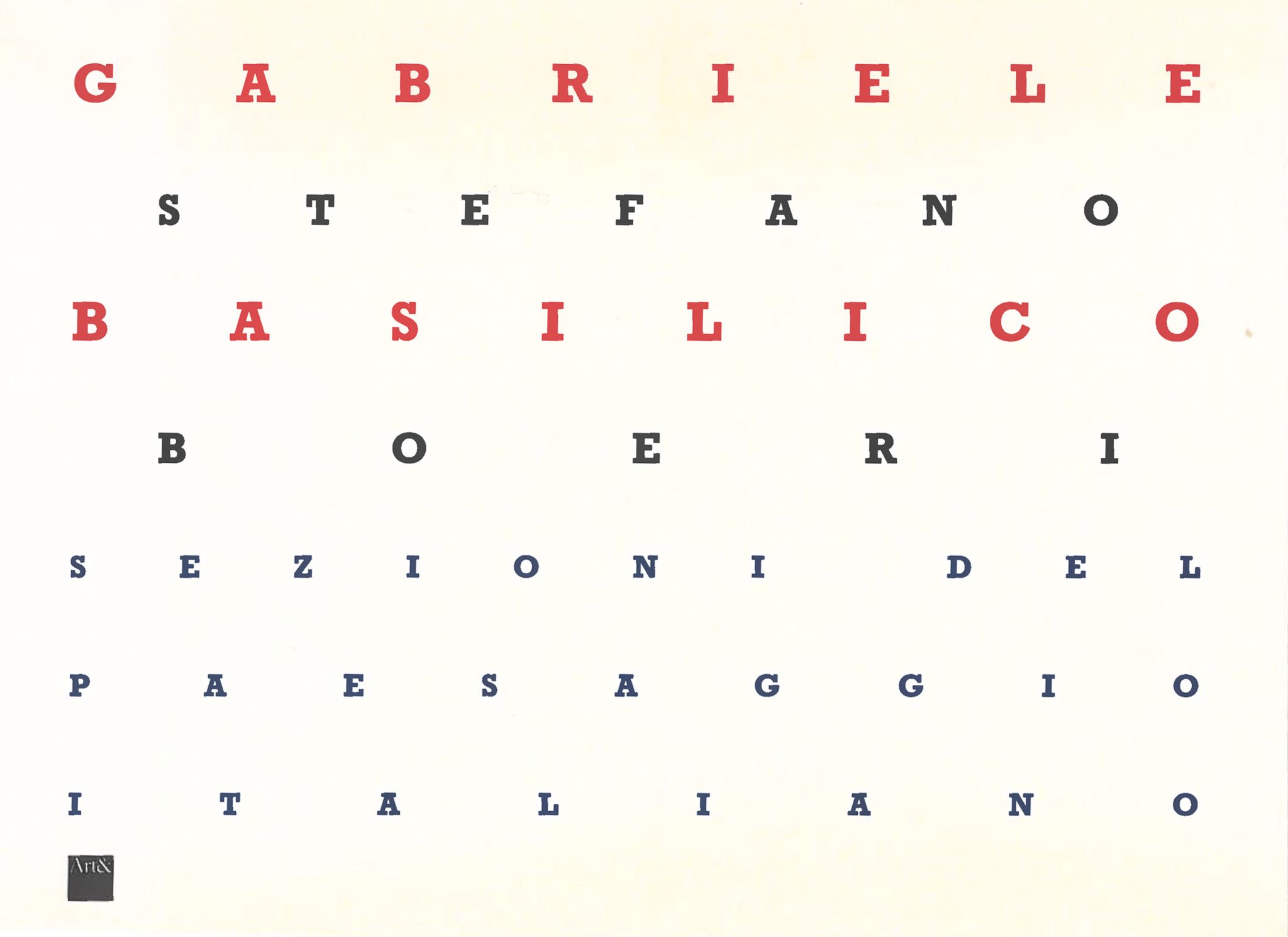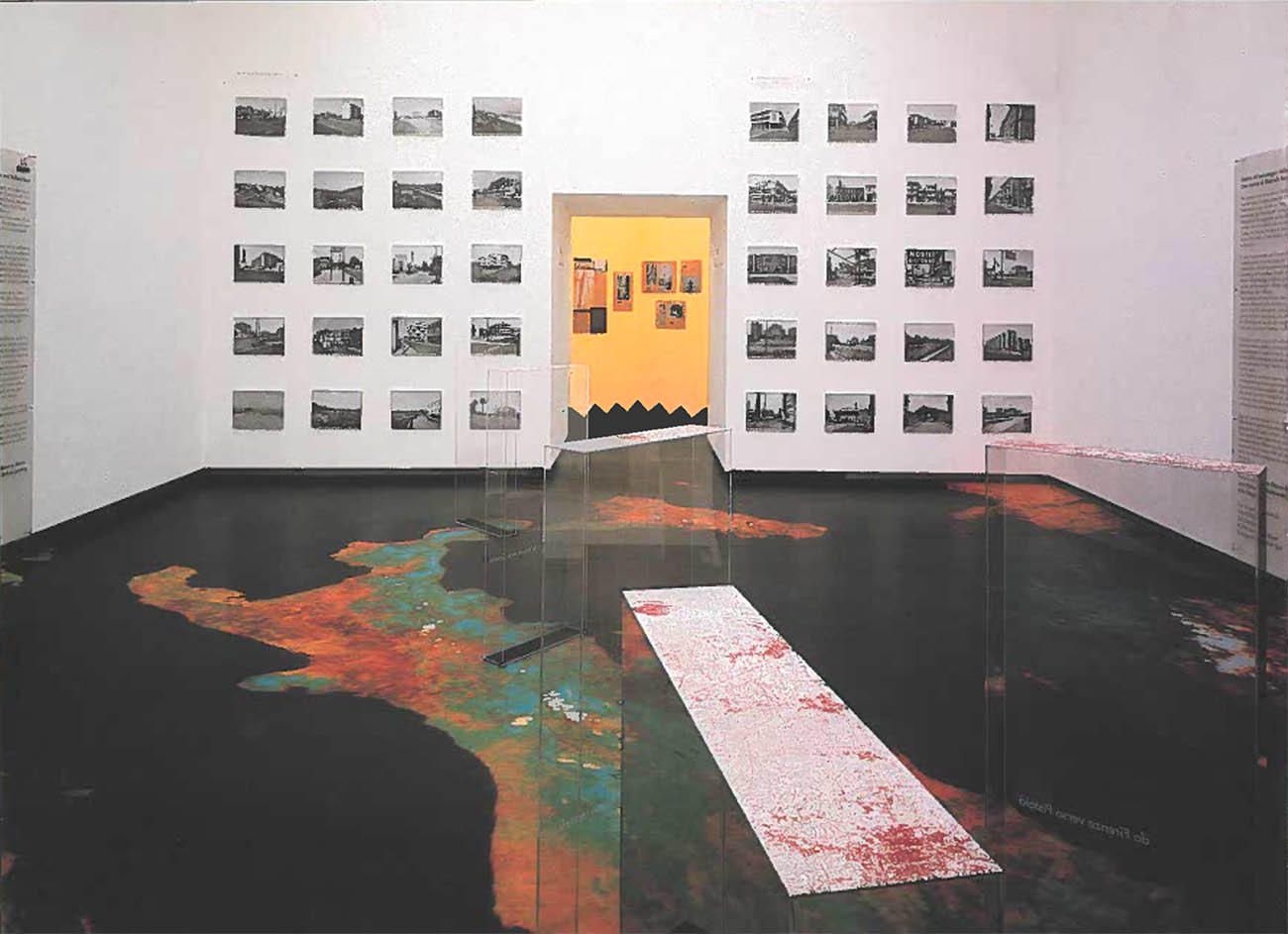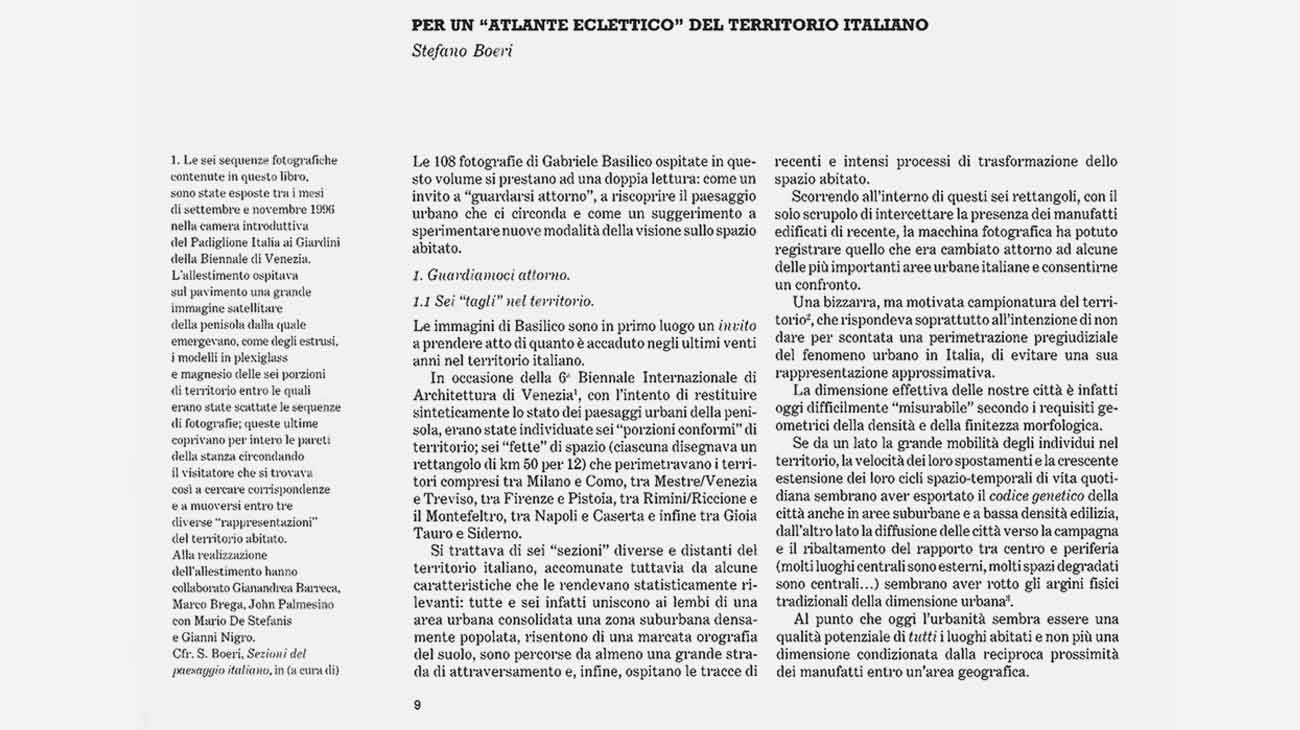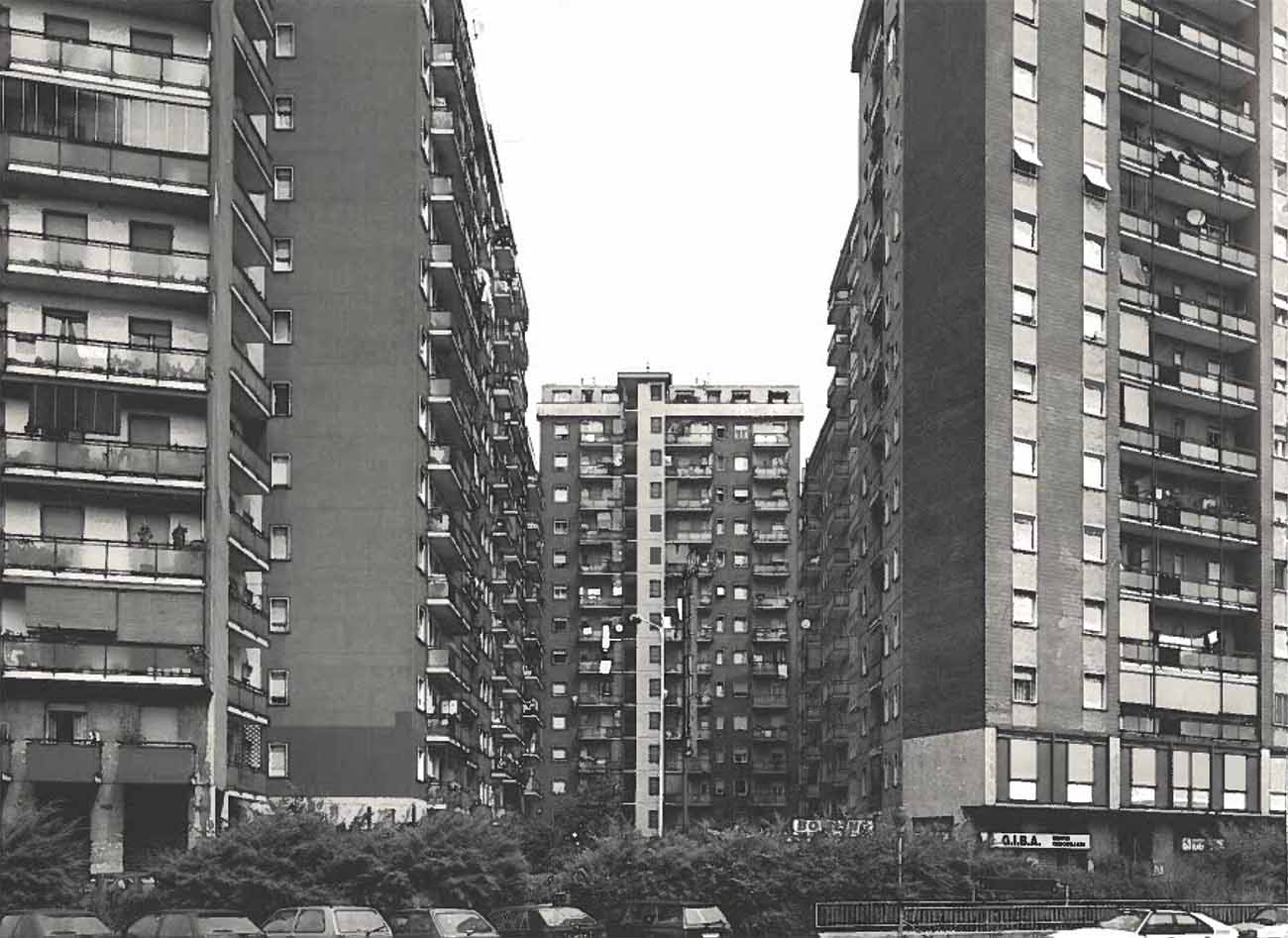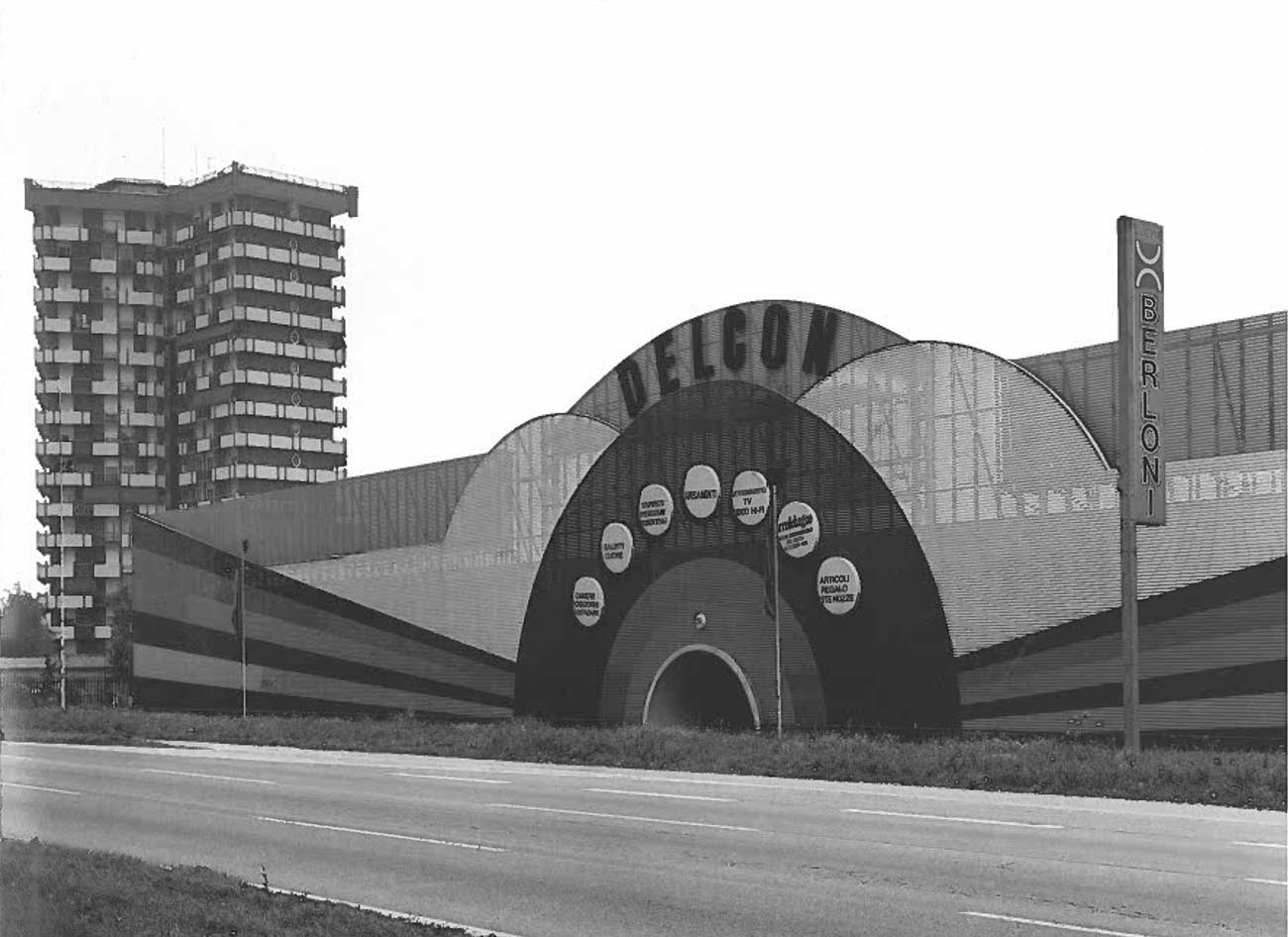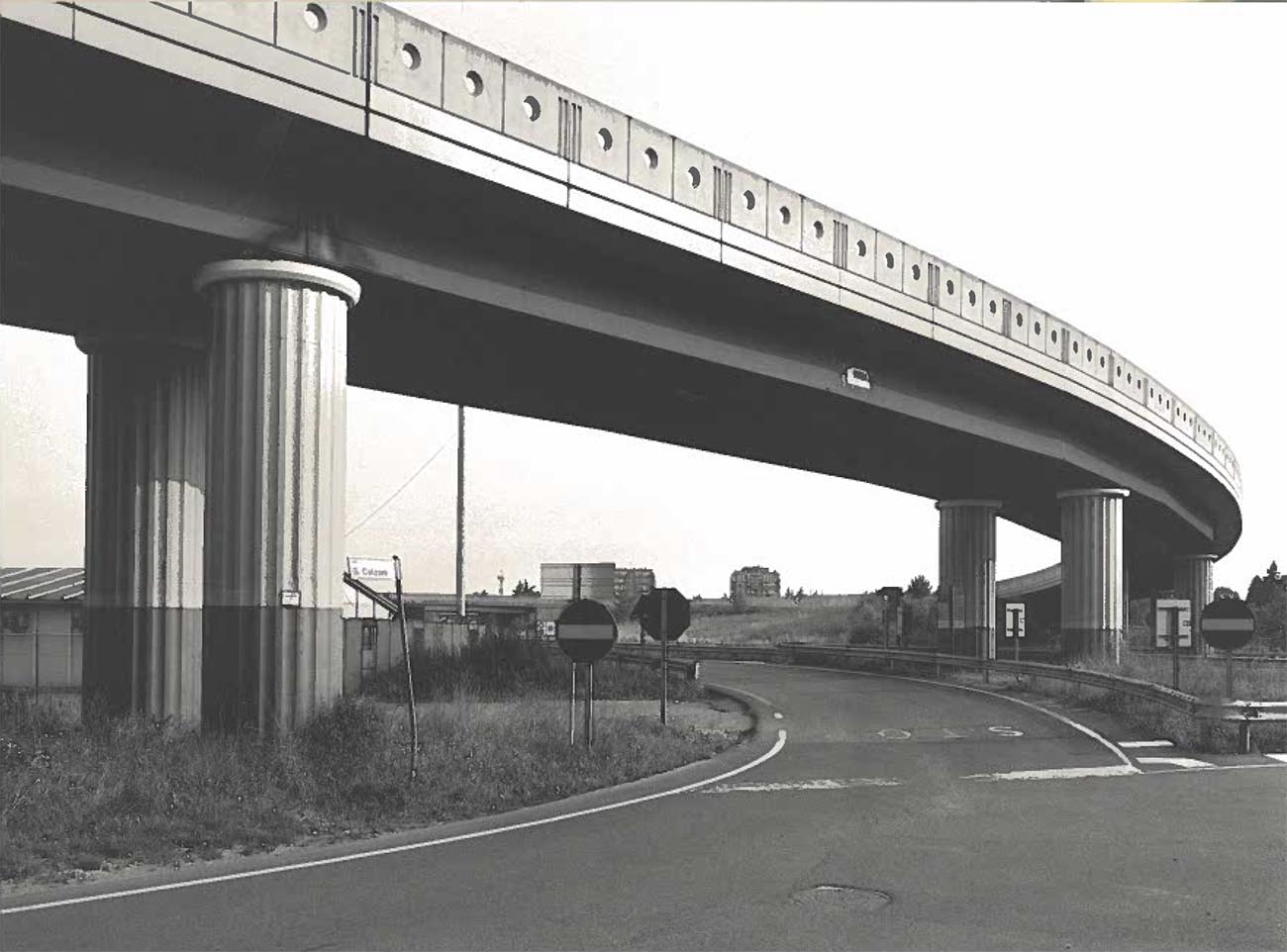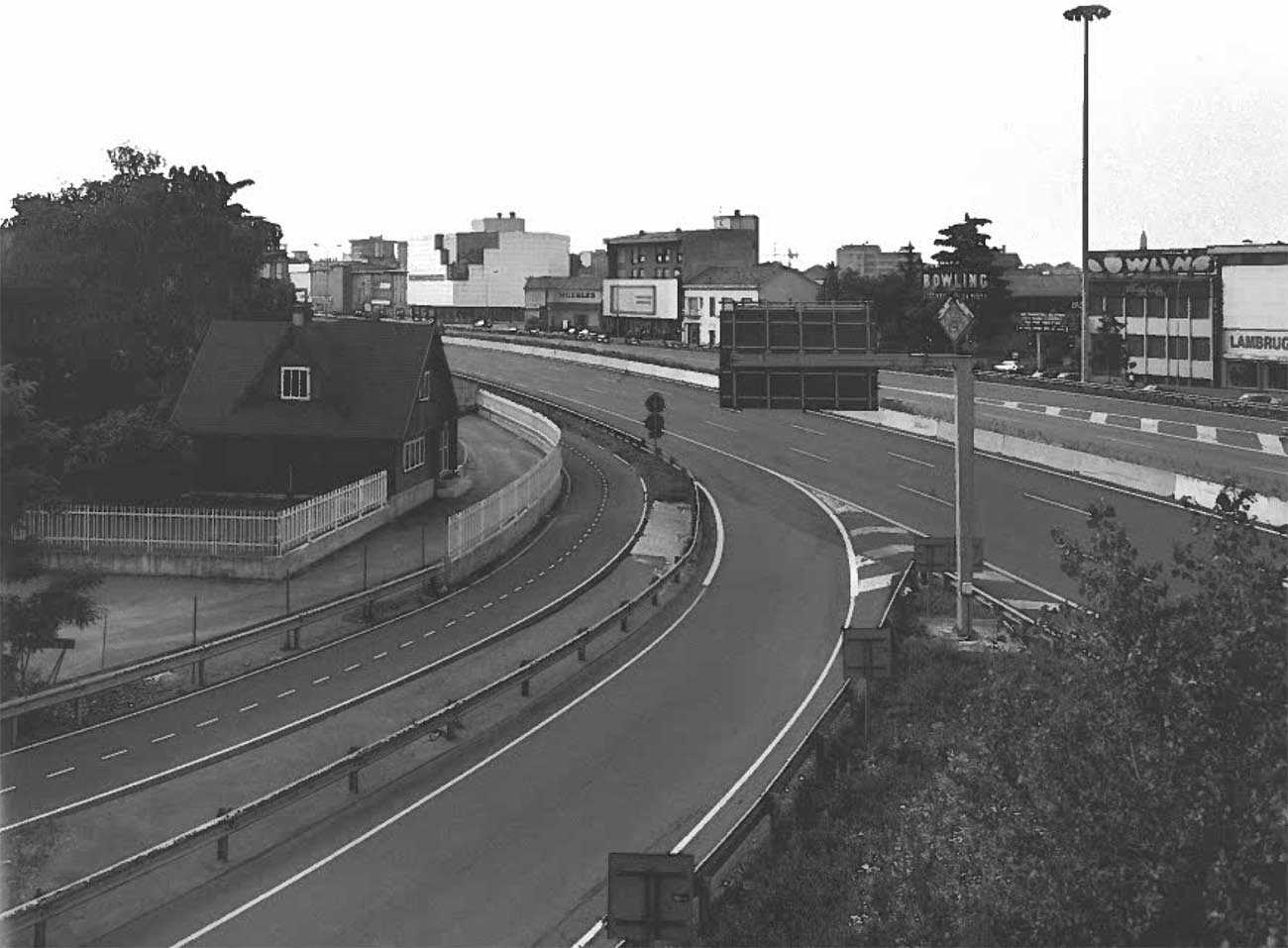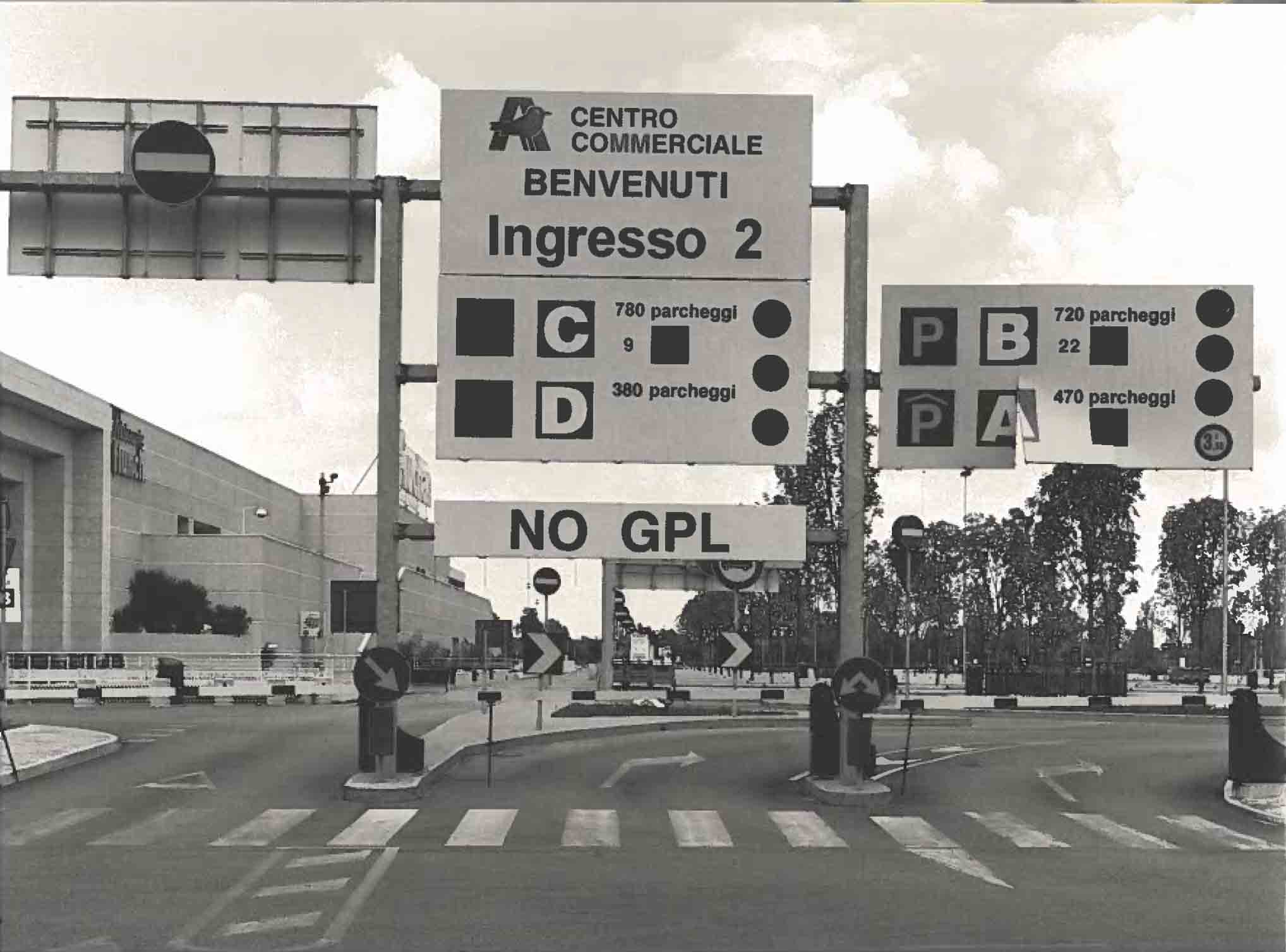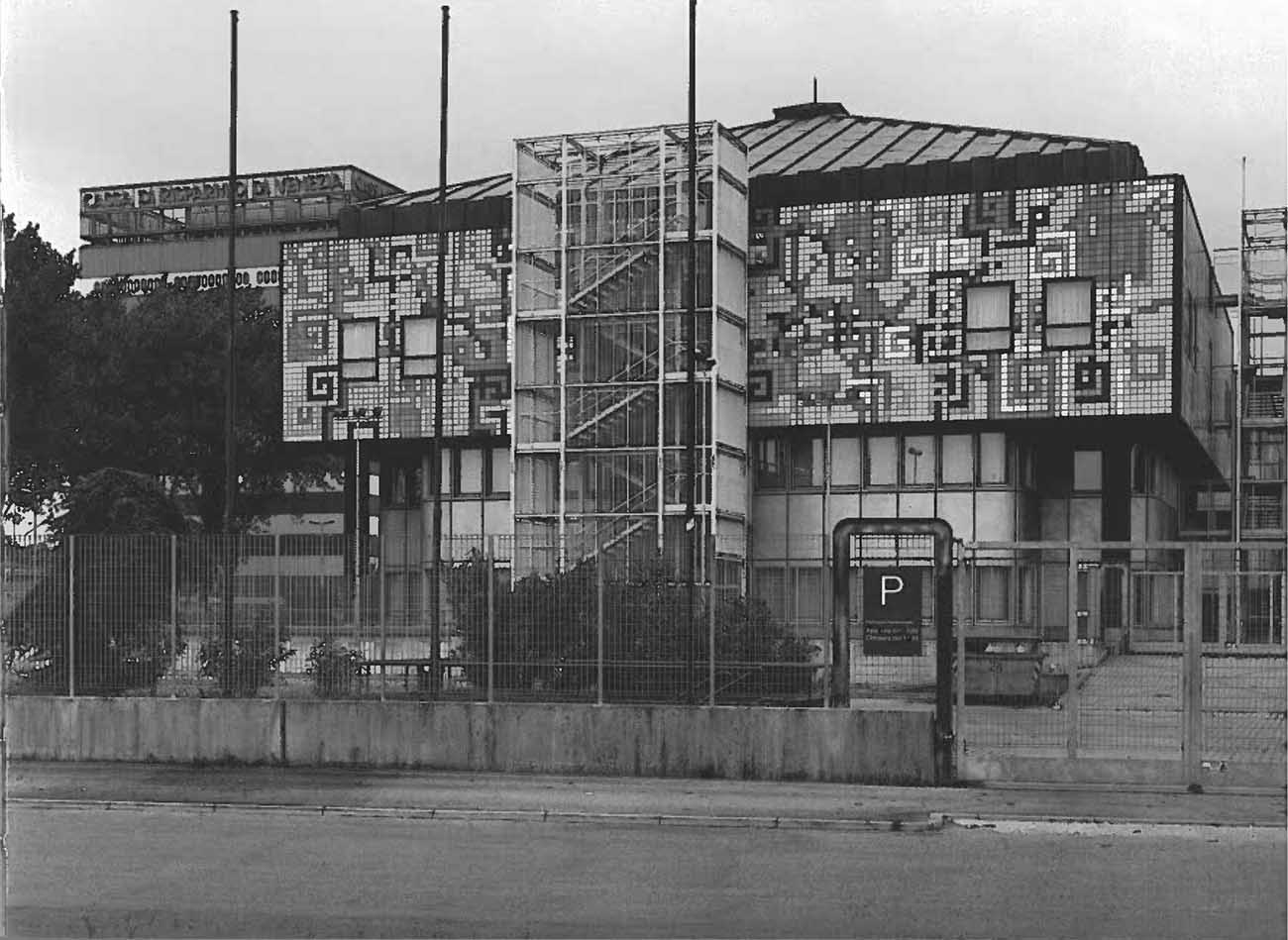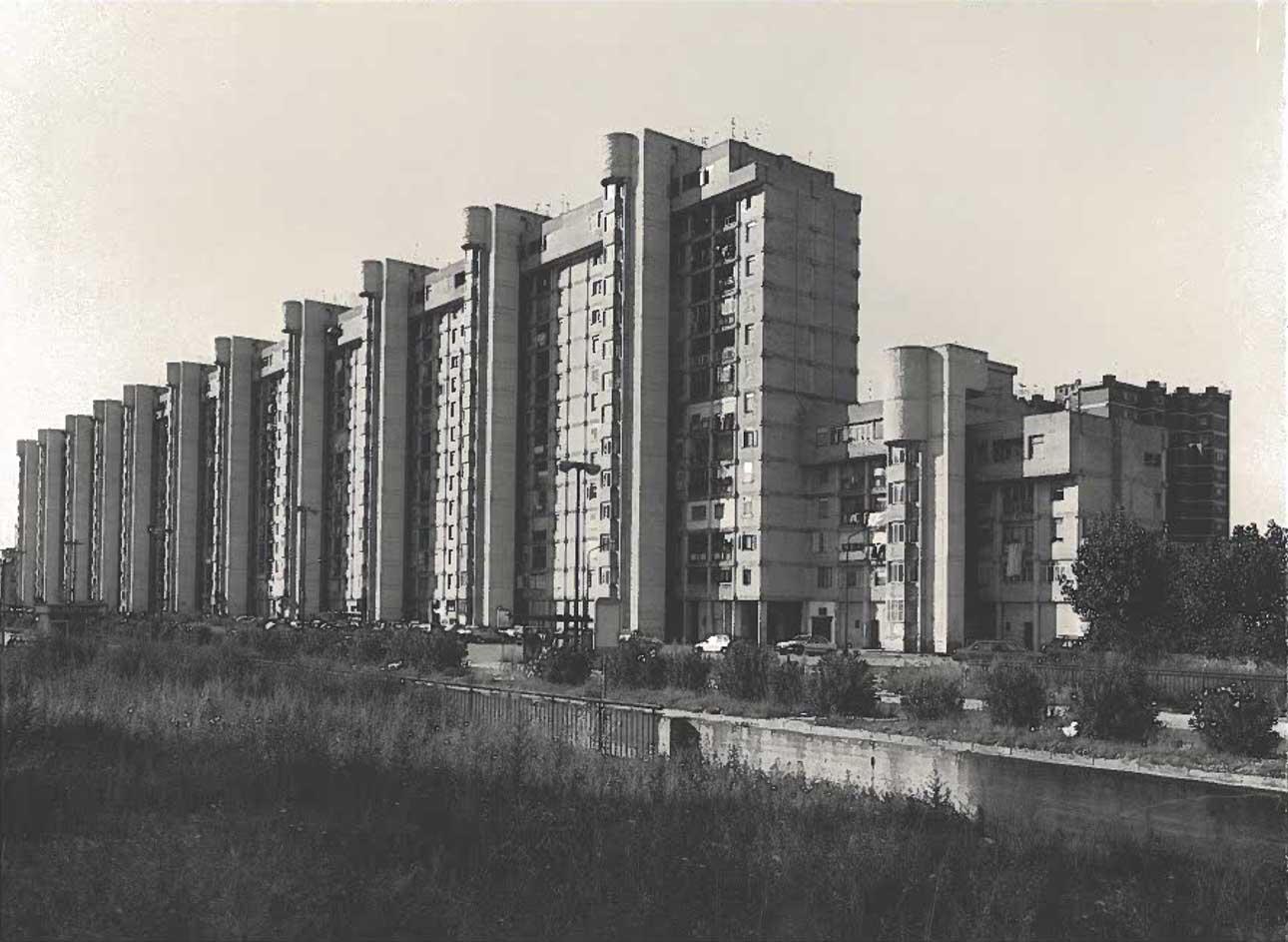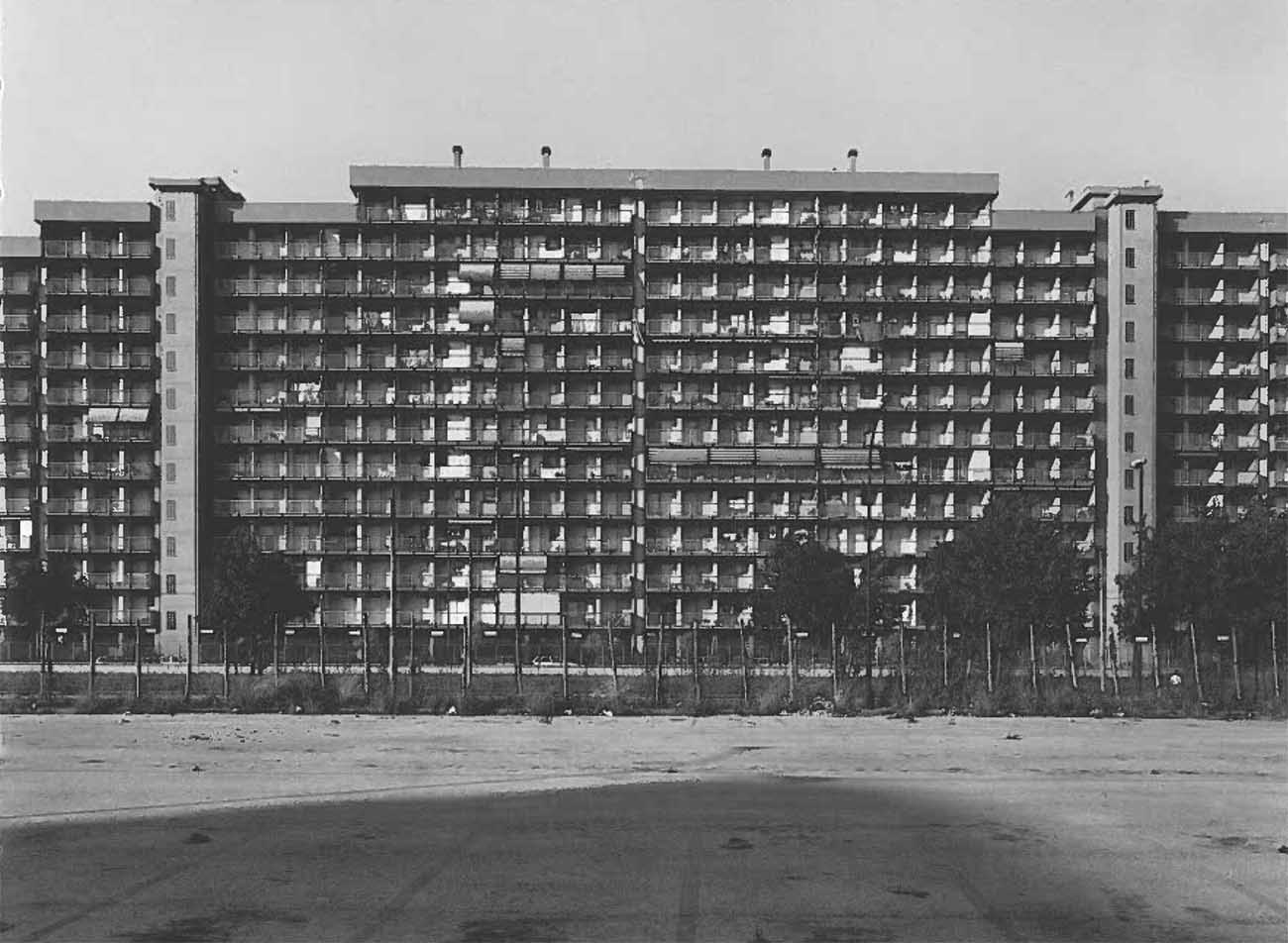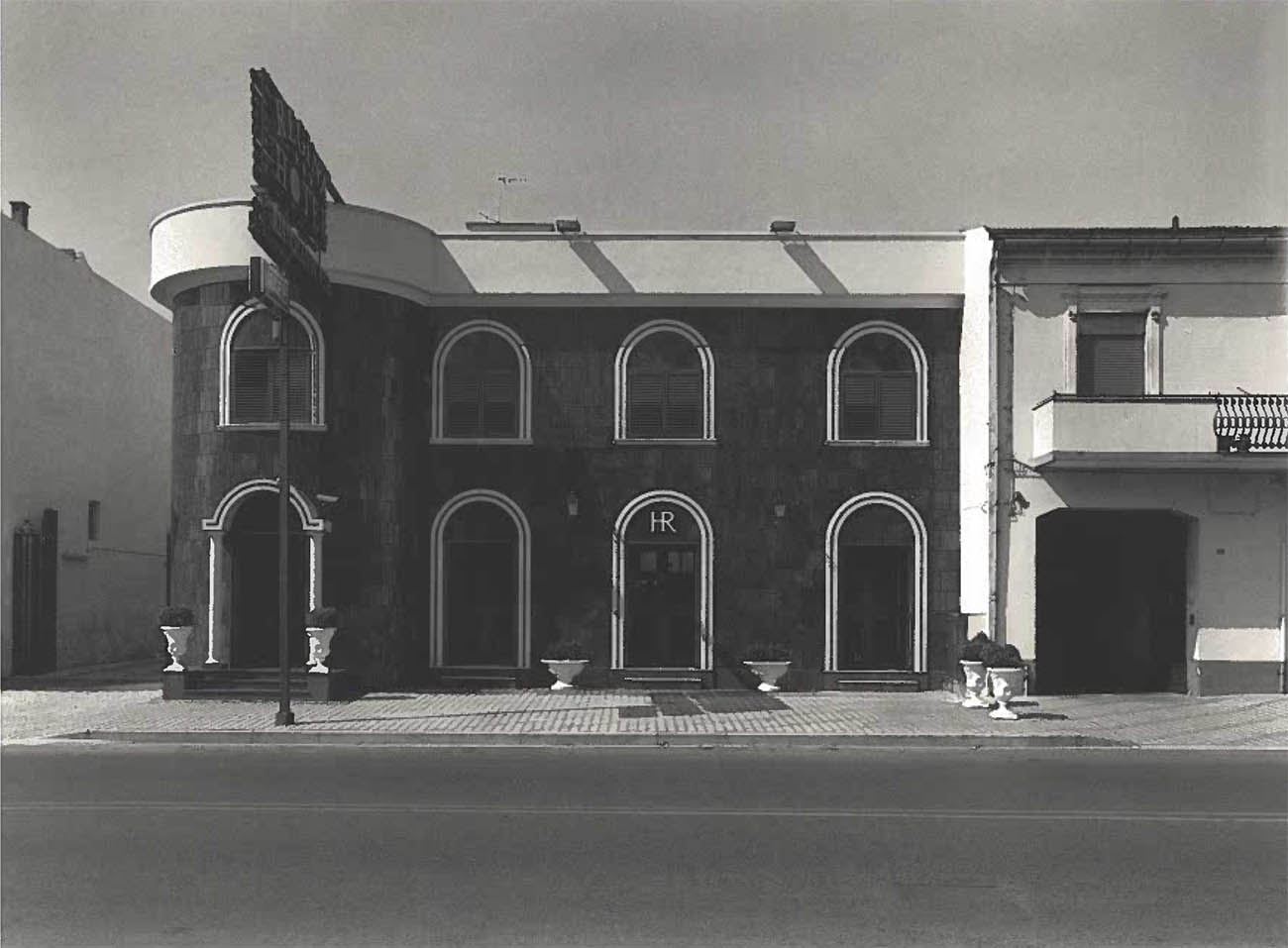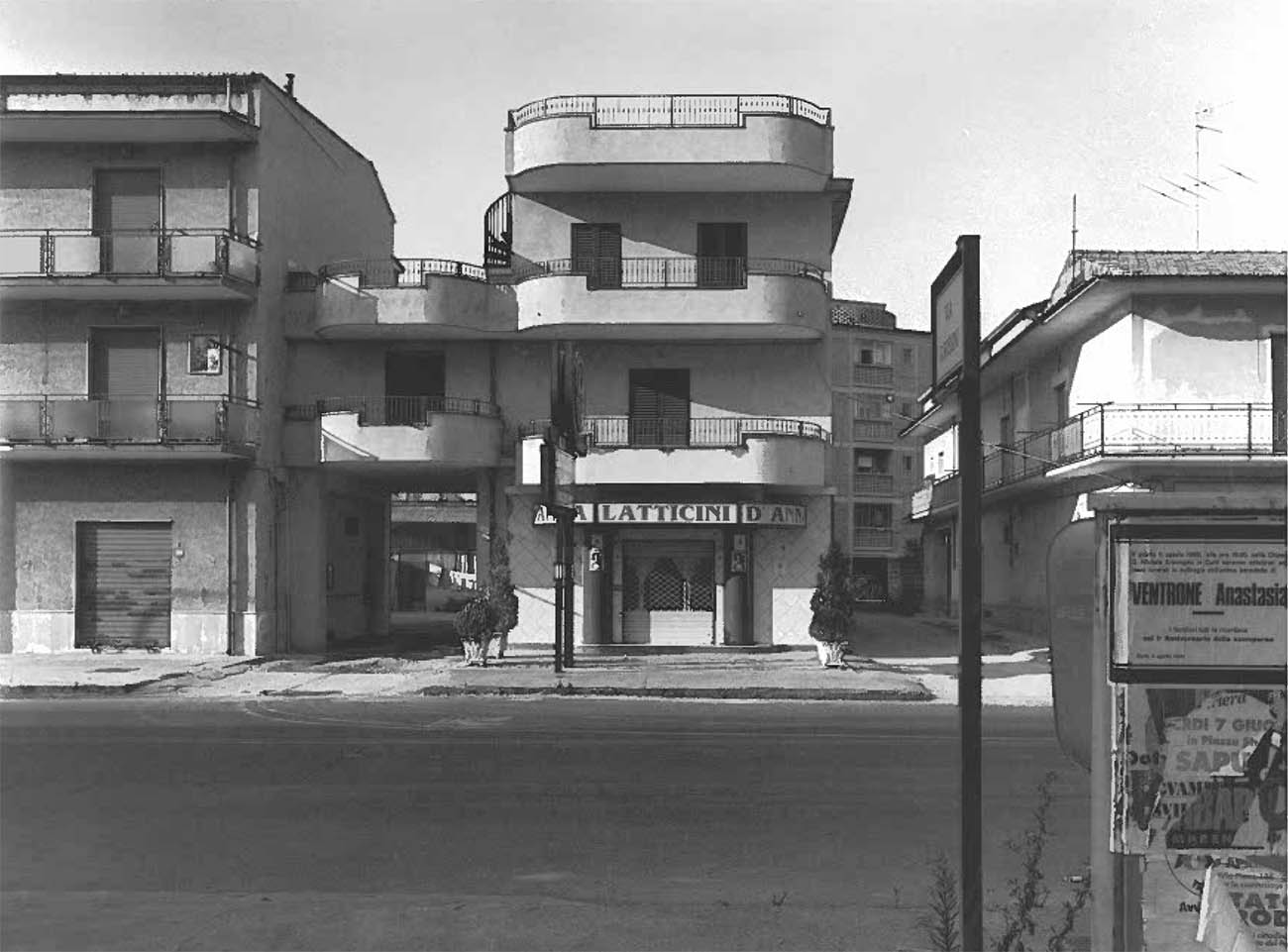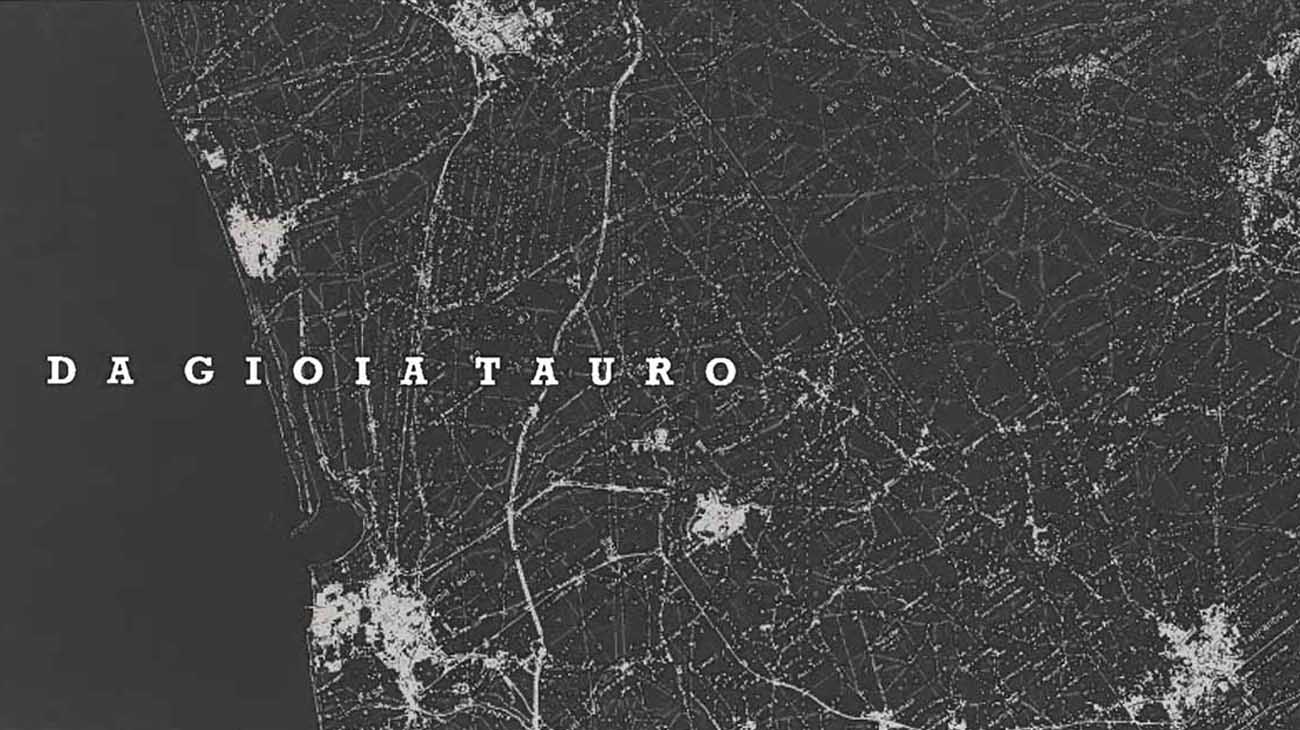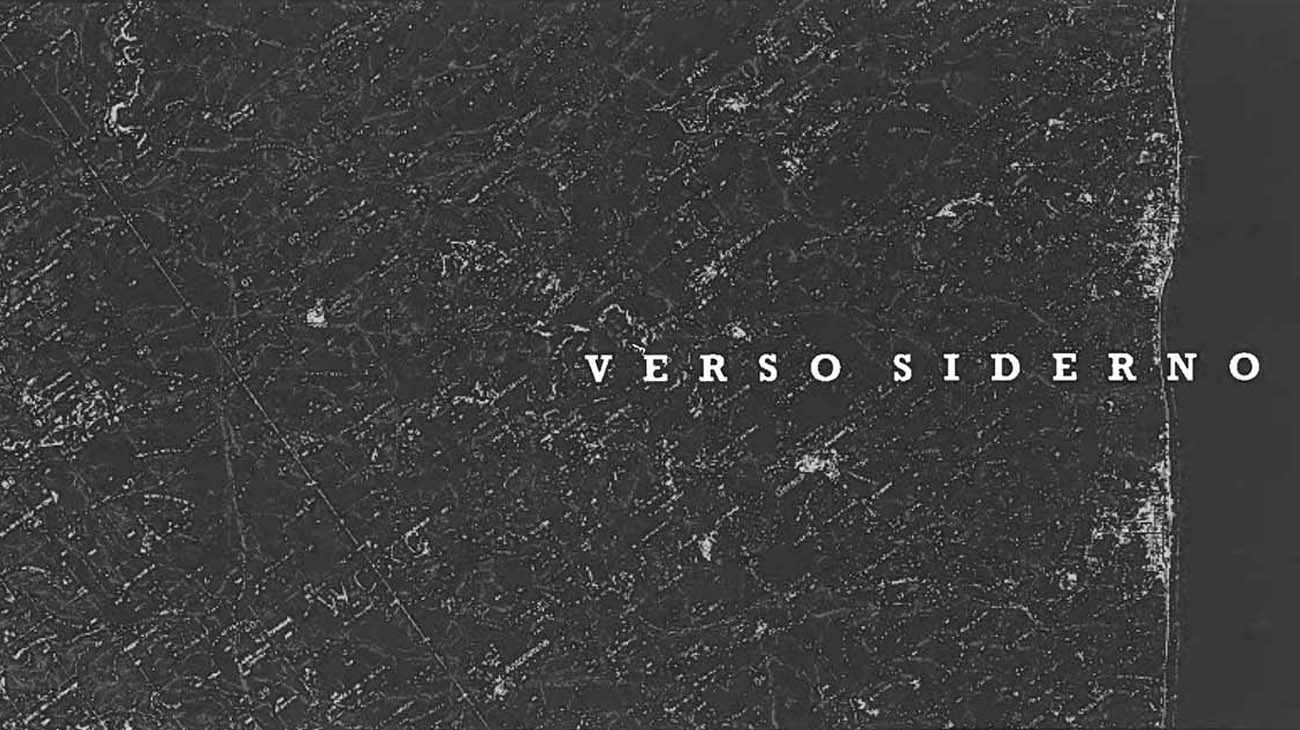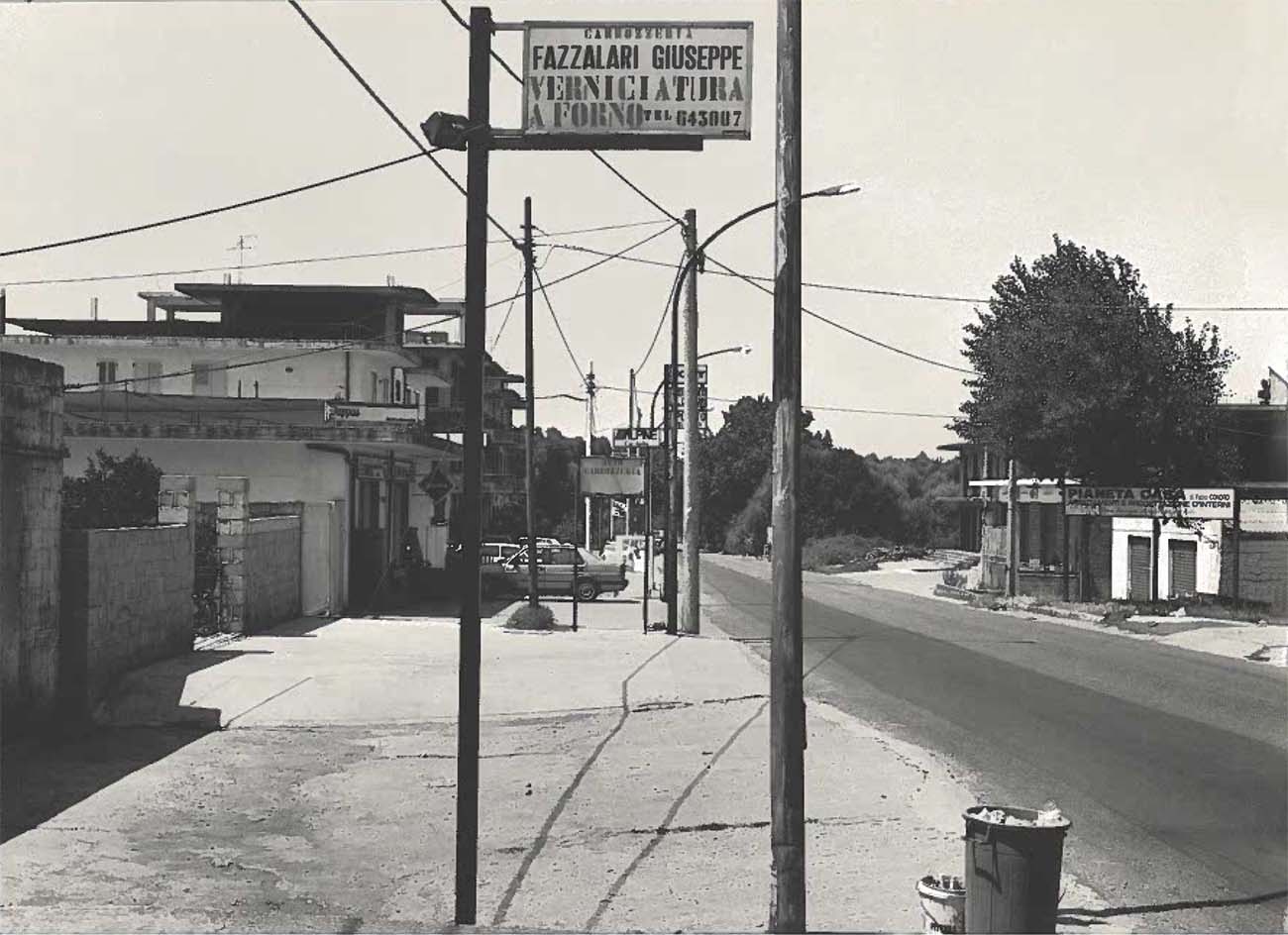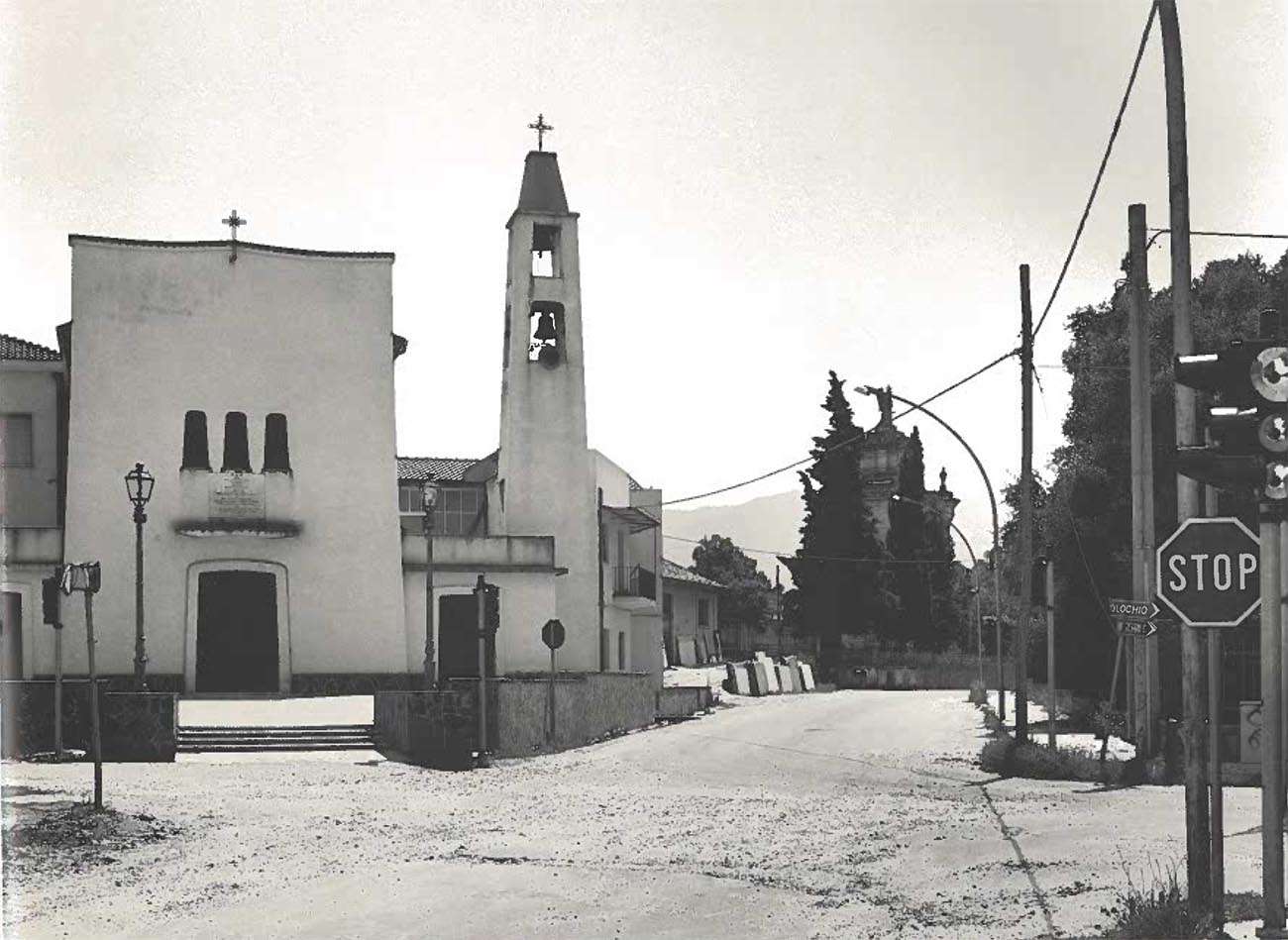 Sections of italian landscape, Basilico G., Boeri S., Art& editore, Udine, 1997, ISBN-88-86550-38-3
A research project directed by Gabriele Basilico (photographies) and Stefano Boeri (project) in 1996 that studies the cluttered changes of the italian landscape during the Seventies and the Eighties. The elements that changed our territory aren't just big buildings, neighborhood or new infrastructures: but rather a multitude of solitary and crammed buildings, as little villas, warehouses, shopping malls, housing blocks, boxes, garages. 
The research project was later presented in the Italian Pavillion during the 6th edition of the International Architecture Biennale in Venice in 1998.
Sezioni del paesaggio italiano, Gabriele Basilico (photographies) and Stefano Boeri (project)
Photography sequences: Giovanna Calvenzi
Graphic project: Maurizio Zanuso
Research collaboration: Gianandrea Barreca, Marco Brega, John Palmesino
Publishing house: Art& Edizione delle Arti Grafiche Friuliane Società Editrice SpA