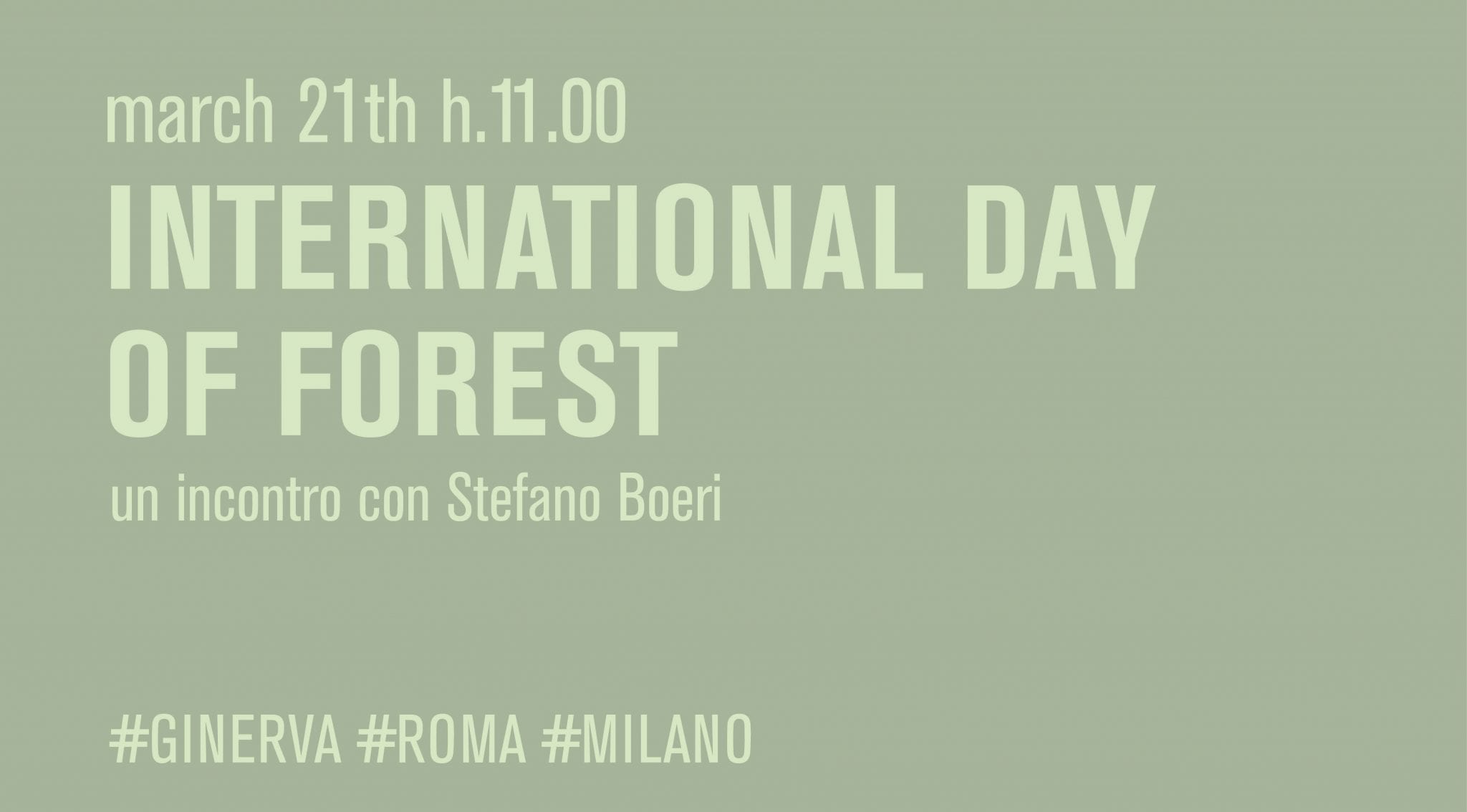 On Wednesday, March 21st, Stefano Boeri has participated to the special event of the International Day of Forests in Rome, that has been held at Sheikh Zayed Centre of FAO Headquarters.
The debate around the theme Forests and Sustainable cities involved the General Director of FAO José Graziano da Silva, the Chief of Forest Policy Service of FAO Eva Müller, mayors and deputy mayors of Indipendencia (Lima), Ljubljana,  Philadelphia and  Mantova. The best practices of Urban Forestation and the implementation strategies shared during the event introduce the topics and tools that will be discussed in detail at the first World Forum on Urban Forests 2018 in Mantua.
The United Nations General Assembly proclaimed 21 March the International Day of Forests (IDF) in 2012. The Day celebrates and raises awareness of the importance of all types of forests. On each International Day of Forests, countries are encouraged to undertake local, national and international efforts to organize activities involving forests and trees, such as tree planting campaigns. The theme for International Day of Forests 2018 is Forests and Sustainable Cities.