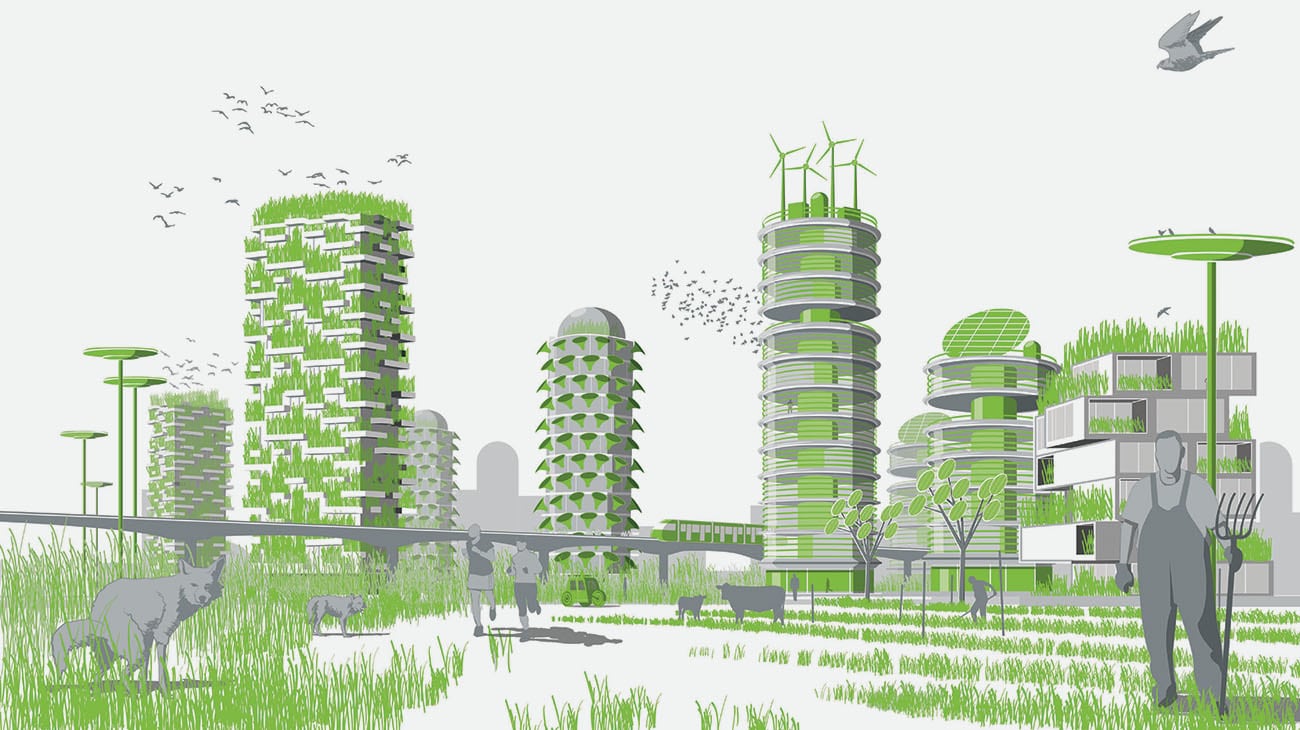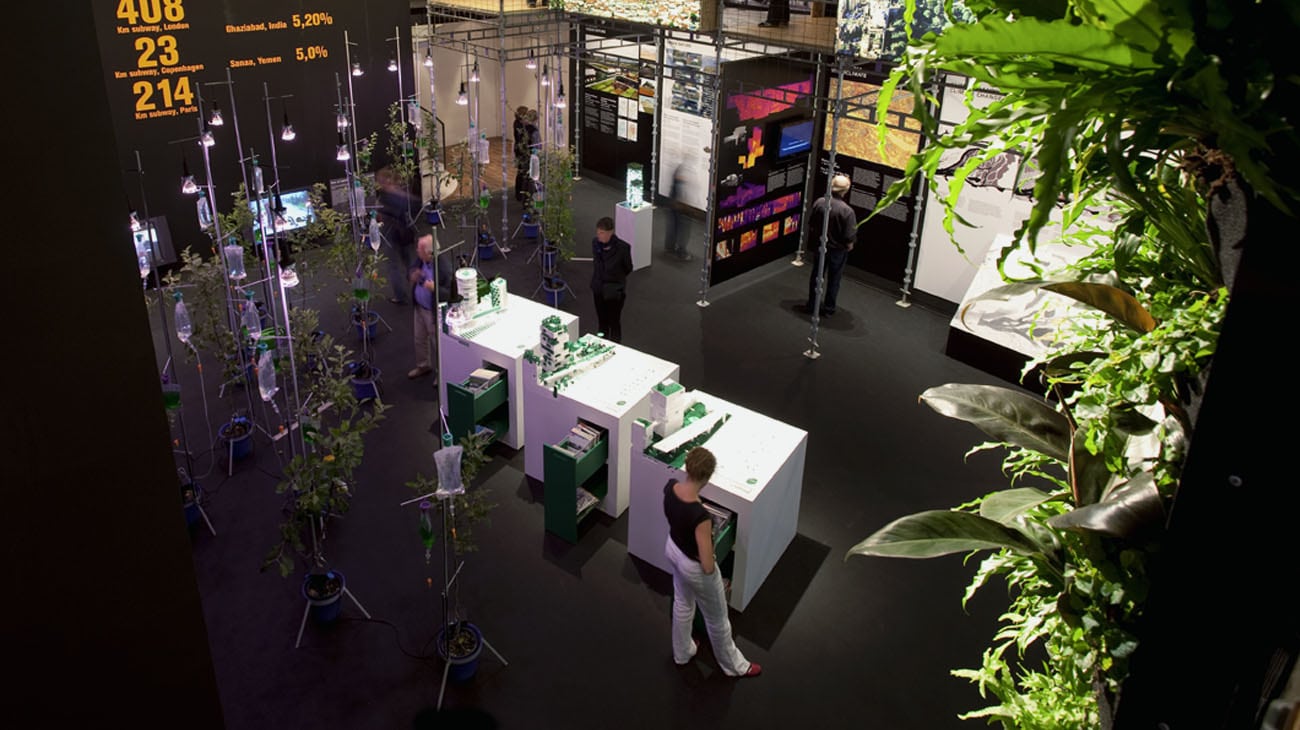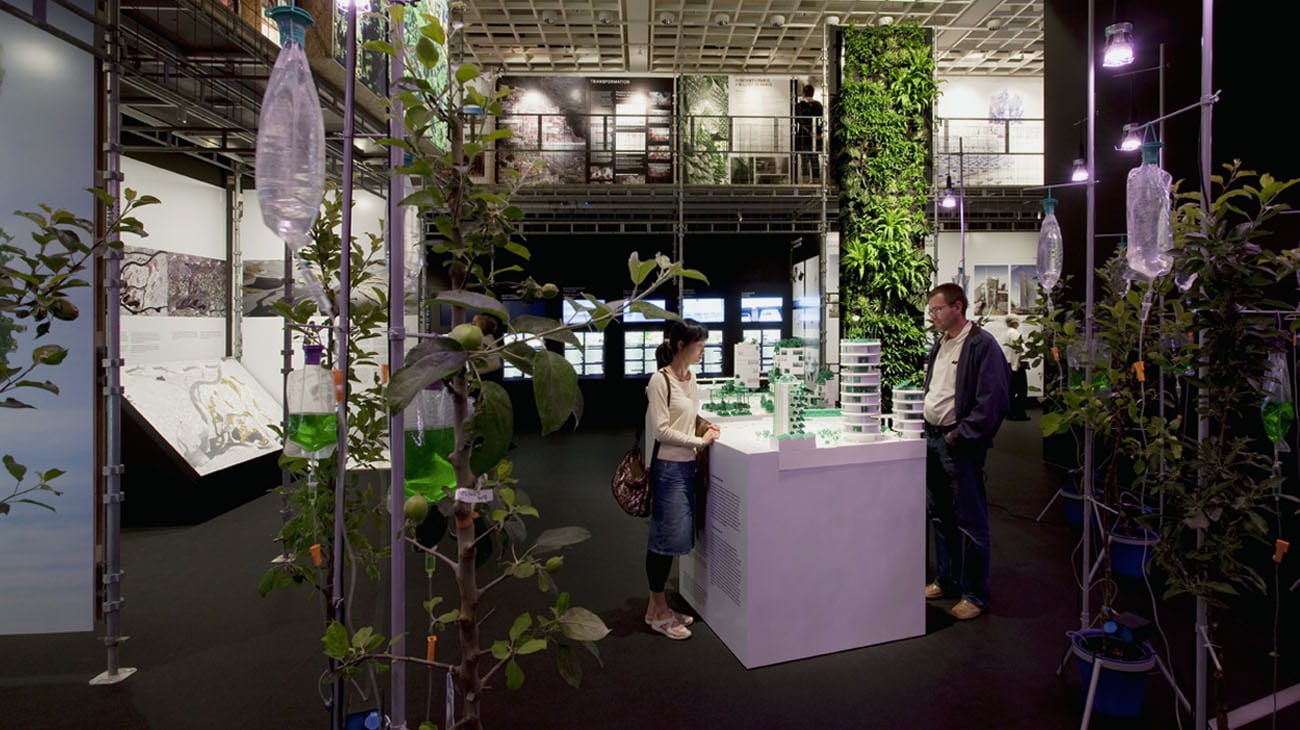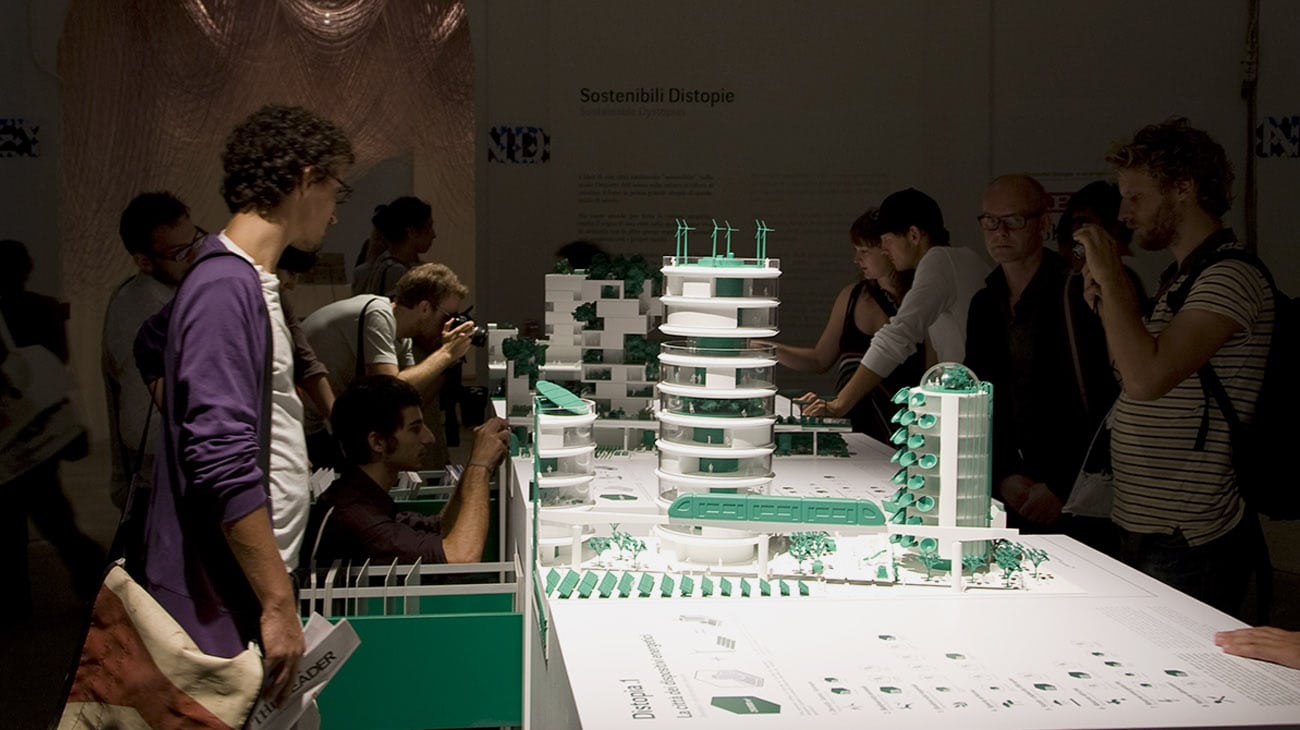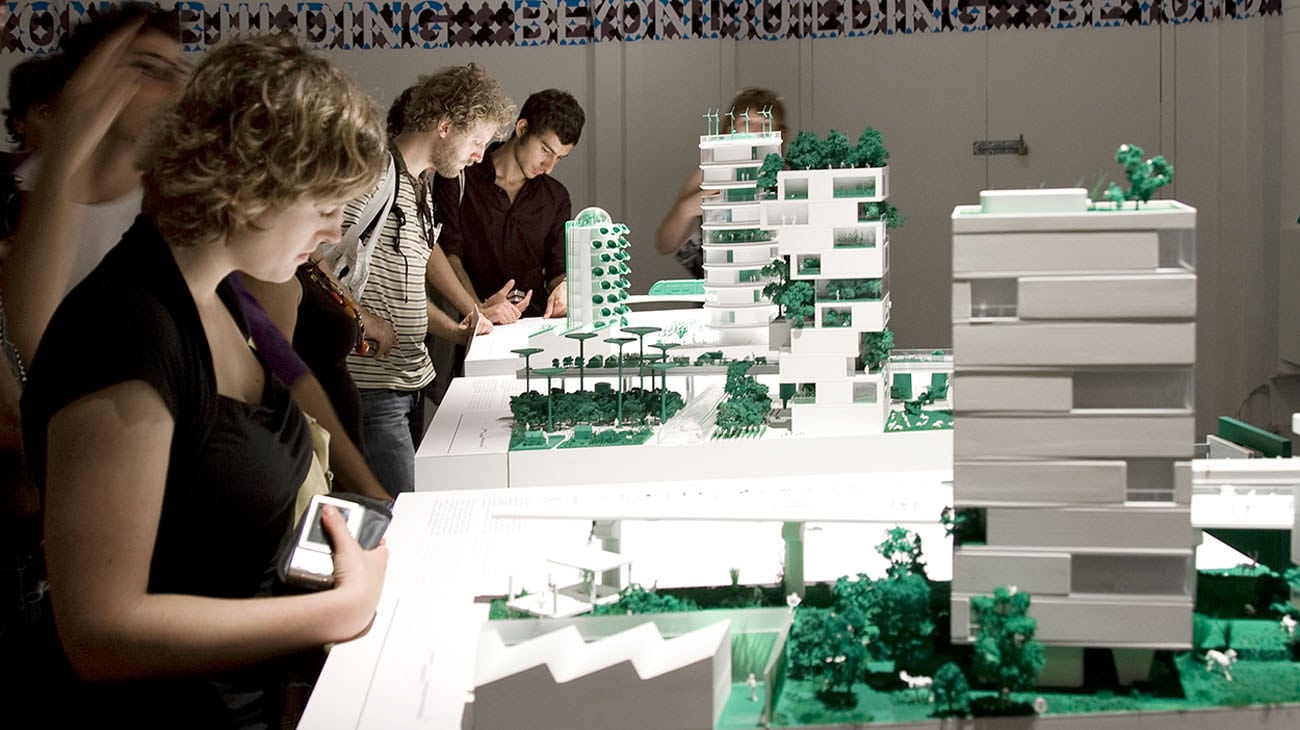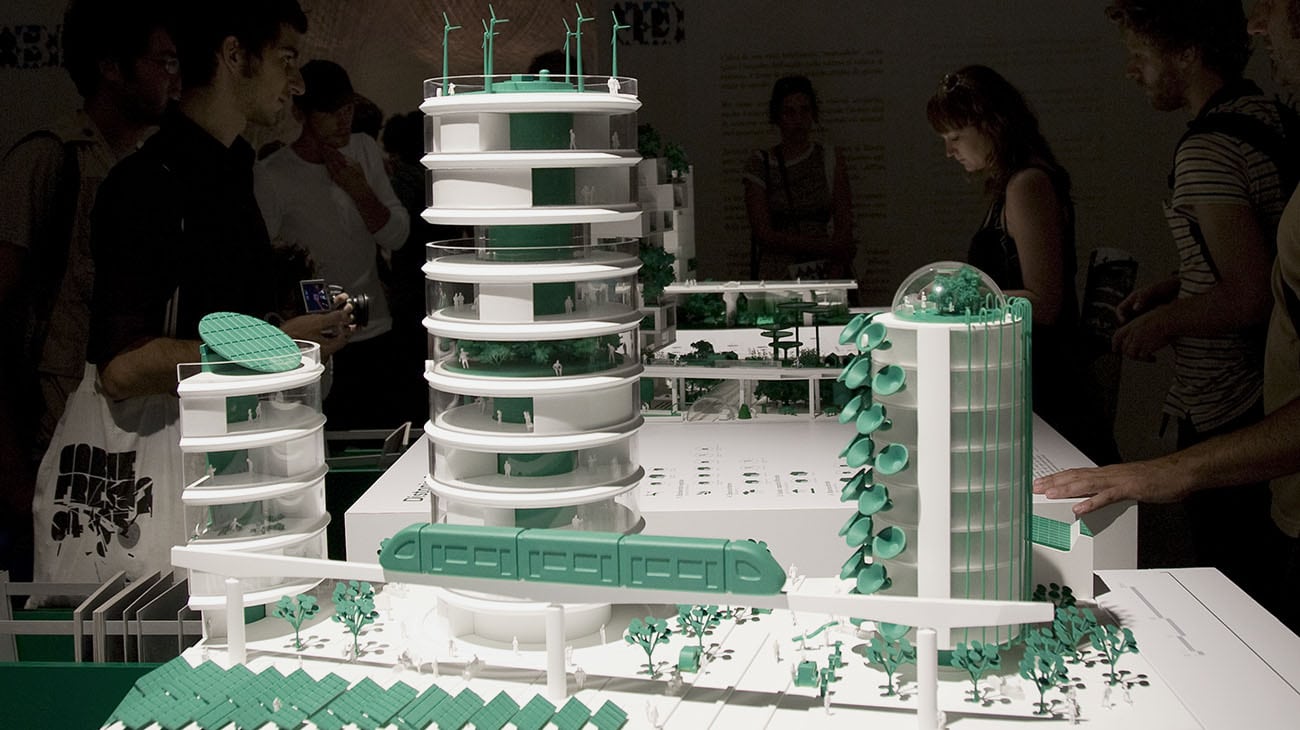 Our studio participated with two projects in the Green Architecture for the Future exhibition that ran from the 29th of May to the 18th of December 2009.
Extended to overlap with the Climate Change Conference COP15, the Louisiana Museum exhibition focuses on the "new departures in architecture that meet the need for sustainable development. highlighting potentials and possibilities relevant to the current debate."
The studio exhibited the Sustainable Dystopia models (first shown at the 2009 Venice Biennale) and the Bosco Verticale, or Vertical Forest, an eco compatible building programmed to begin construction at the end of 2010.
Sostenibile Distopias is a project by Stefano Boeri Architetti.
Bosco Verticale is a project by Boeri Studio (Stefano Boeri, Gianadrea Barreca, Giovanni La Varra).