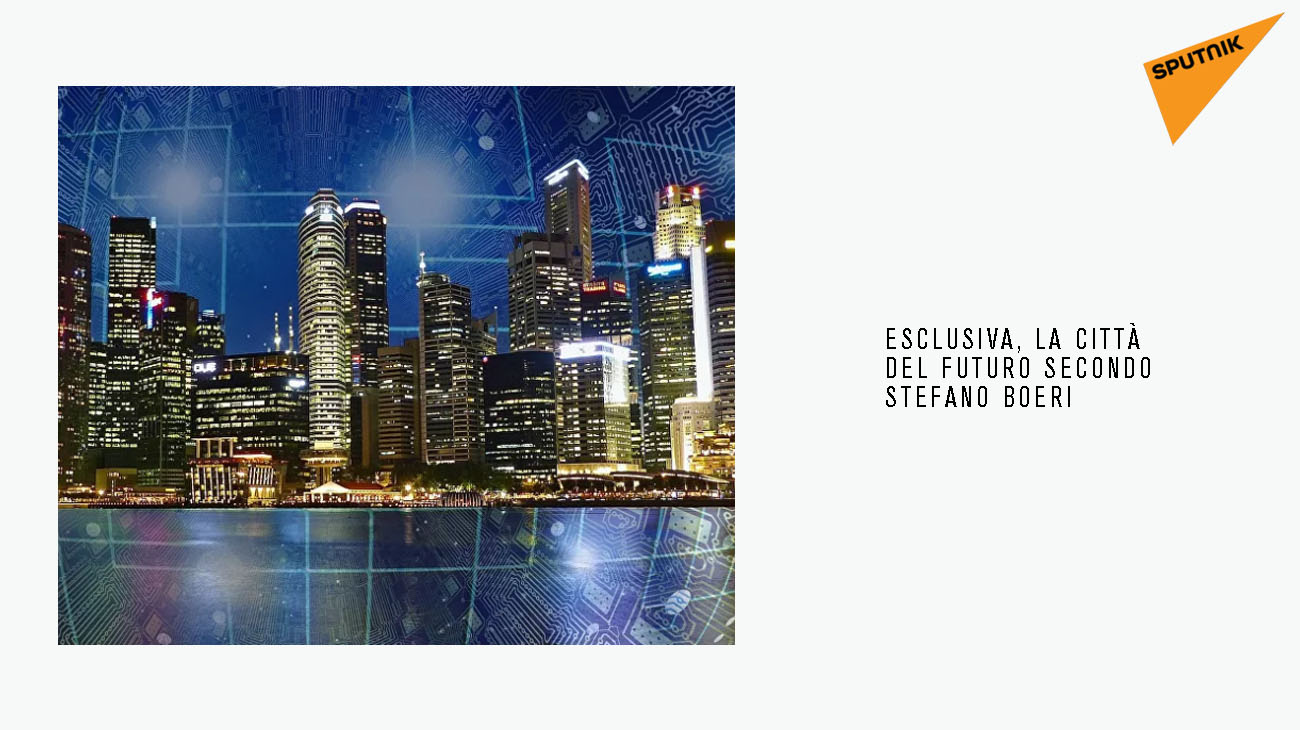 An interview with Stefano Boeri on Sputnik News that shows the city of the future between integral ecology, the relationship between large urban centres and villages, public transport and clean energy. The social, health and economic crisis is presented as a push for change, in view of the need to give space to greenery in cities, bringing to light the link between fine particles and the spread of the virus.
Stefano Boeri exposes the need to find a new normality, different from the one that humans used to know and left behind before the spread of the pandemic that contained the causes of the rapid spread of Covid-19.
In the interview, the Milanese architect, speaking of zoonosis, says: "We are also aware that green is a fundamental element for biological balance. Everything that takes away woods and greenery creates situations of great risk from the hygienic and sanitary point of view. There is also the risk of species contagion, as viruses do, 60% of which come from the world of nature and which in a situation of low biodiversity are easier to pass on to men".
To read the entire interview, follow the link:
https://it.sputniknews.com/intervista/202005219110603-esclusiva-la-citta-del-futuro-secondo-stefano-boeri/