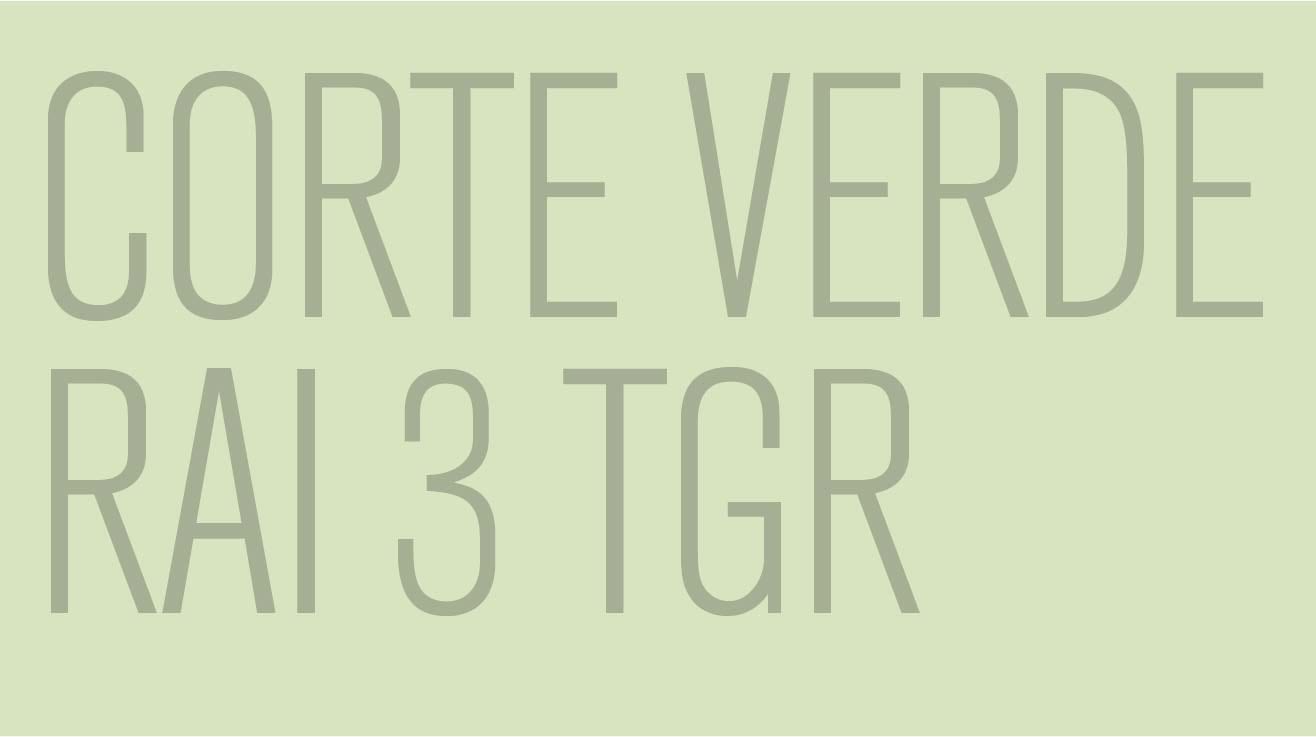 Milan is changing: the new project of Green Courtyard will rise in Navigli area. Stefano Boeri has shared with the journalist of Rai 3  Elisabetta Santon his vision on the development of the area San Cristoforo and, in particular, on the project that has been recently presented to the citizens and associations of Zona 6.
"I think that the idea of reopening the Martesana, if possible, until San Marco square, is very beautiful. I'm doubtful though about the fact of opening the Naviglio circle: this project seems to me too costly and the possible outcome is not so exciting" – in these words the architect comments the proposals that are lately subject of wide discussion.
The Green Courtyard is a project developed in partnership with Arassociati Studio di Architettura e AG&P greenscape, winner of the competition launched by the Fondazione Biffi, that will rise just by Naviglio Grande. It is part of the broader campaign of Urban Forestry for the metropolitan area of Milan, promoted by Stefano Boeri Architetti. The mix use court building will in fact host more than 200 trees and bushes which will naturally continue the surrounding park.